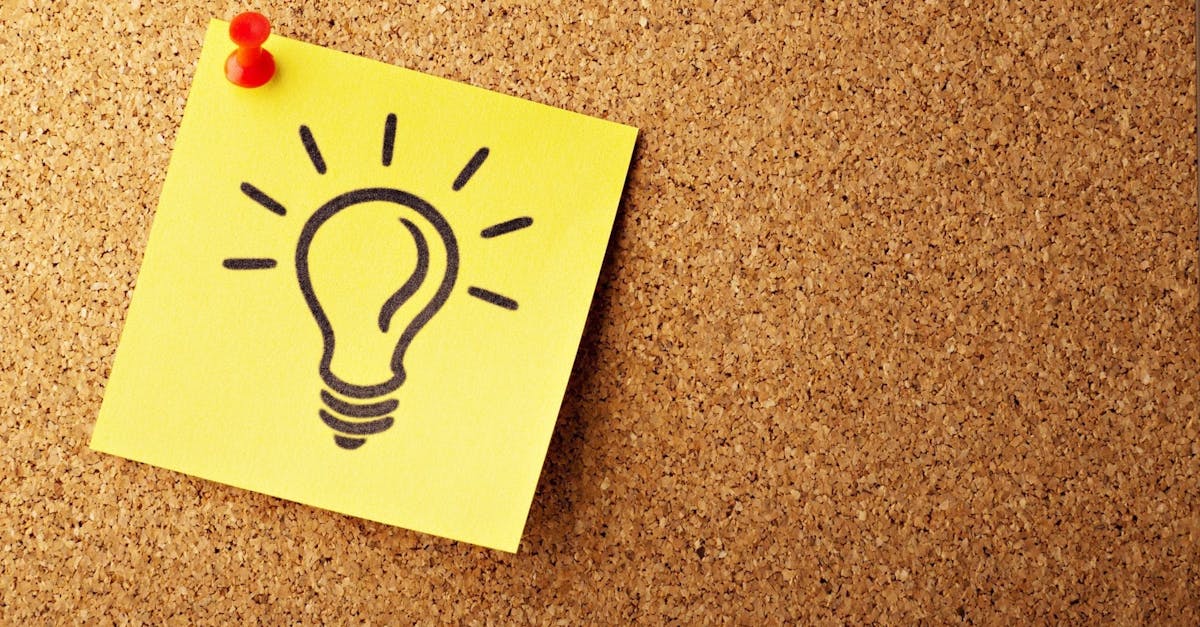 EdApp course creator admins can now make use of Custom Push Notifications to send instant messages to individual learners and targeted groups of learners. This LMS notifications functionality enhances the administration of courses by allowing admins to do everything from chasing up tardy learners to informing them of new courses and new prizes.
These LMS notifications mean that all learners can instantly see any updates without having to be informed by third party media (such as email) which they would be much more likely to miss. The notifications appear directly on users' own smartphone notification screens so they will be unlikely to miss them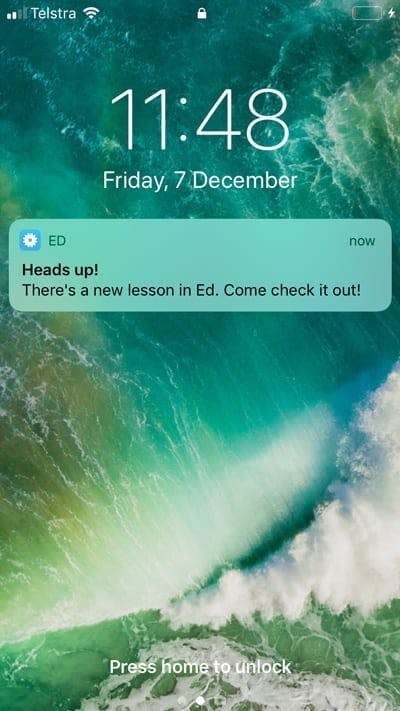 Full, push LMS notifications appear on the lock screens or notification screens of users' smartphones.
Notifications can either be sent to all users or to targeted groups that course administrators have defined.
Use cases include:
– Publicly congratulate prize winners.
– Send out custom messages encouraging people to complete a new course.
– Tell learners that the new part of a staggered course is coming online.
– Reminding underperforming learners to complete courses if they're lagging behind.
– Notifying learners that a learning program is coming to a close.
– Telling everyone that new prizing has been uploaded.
– Informing an individual that they have won a prize (this is particularly useful as many winners don't log back in to check if they won after completing their course).
The custom messages are particularly useful for tailoring messaging to different groups who may exist in different regions and who exhibit cultural differences. For instance, some groups will respond better to more light-hearted and fun encouragement while others prefer more-formal messaging.
How the LMS notifications work
Push notifications can be accessed in the EdApp Admin settings. The screen below illustrates how they appear. Admins simply need to select who they want to receive the message, create a title for the message plus the message itself, before clicking send to instantly disseminate it to all learners, wherever they are on the globe.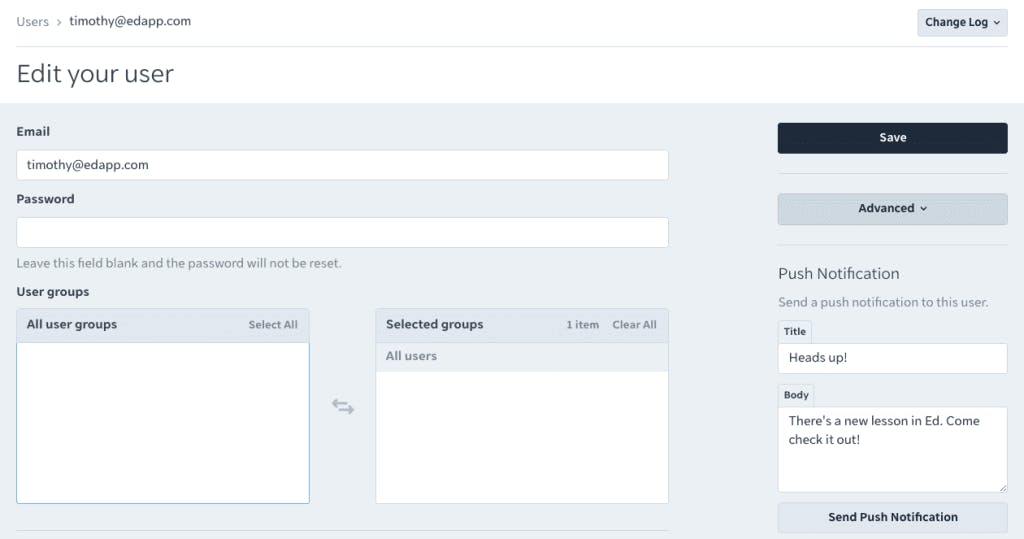 If you'd like to know more about EdApp's mobile-focused LMS with integrated authoring tool, get in touch at enquiries@edapp.com. You can also try EdApp's Mobile LMS and authoring tool for free by signing up here.
Curated course examples