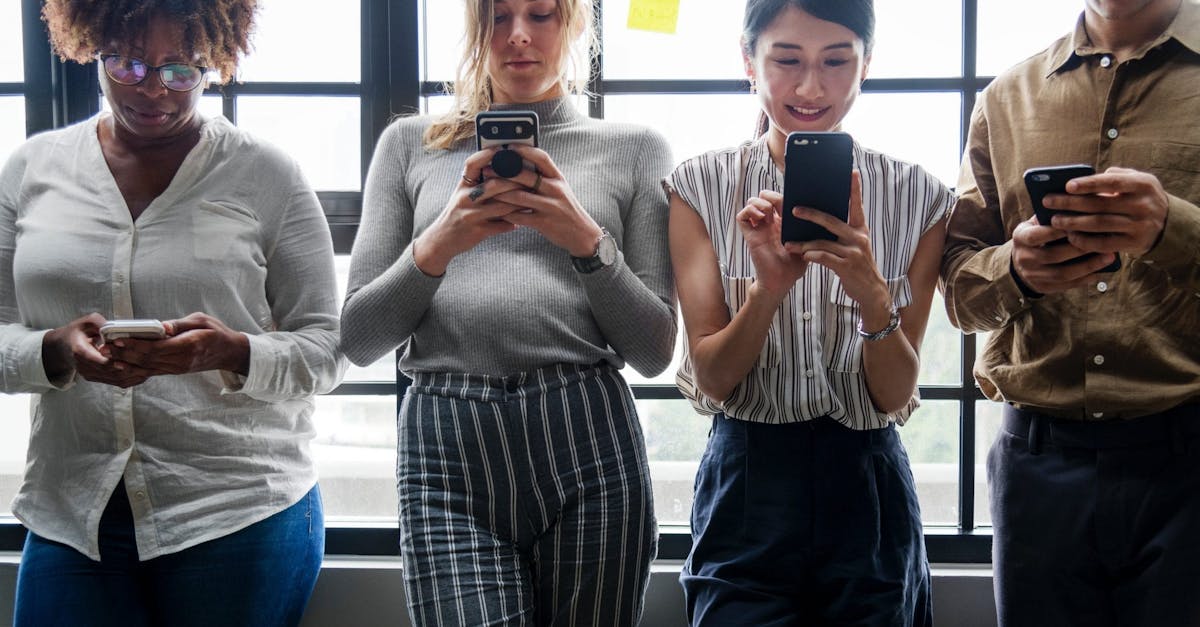 When choosing an LMS App to distribute company training, you should be on the lookout for various features. Some LMS Apps are simply interfaces to clunky, desktop-based LMSs while others are standalone apps that are feature-packed, engaging and optimised to work on mobile devices.
What is an LMS App?
LMS stands for Learning Management System and app stands for Applet. An LMS is software that distributes and records the results from electronic training (eLearning) courses. These courses are typically long, unengaging and not effective at imparting knowledge. By using an App it becomes simple to distribute short, engaging microlessons that make learning more effective.
Top 10 LMS App features
The following list describes what the best LMS App features are. Make sure your choice of software reflects this list.
Microlearning breaks down potentially-complex topics into easily-digestible, bite-sized chunks. By reducing lessons into a few key topics, knowledge transfer is significantly more effective than regular eLearning.
It may sound obvious, but check that your LMS App is optimised for m-learning and do so for the right reasons. With smartphone ownership being ubiquitous, distributing microlessons using existing app stores is a fast and simple process – wherever your learners are in the world. However, if your LMS App simply regurgitates desktop-based eLearning on a mobile screen, it's fiddly and annoying to interact with. Be sure that the LMS is optimised for mobile.
Spaced repetition is one of the most effective forms of learning. By repeating information to a specific spaced repetition schedule – and by focusing on answers that the user has shown they are struggling with – knowledge can be embedded very effectively.
An LMS App should, natively, be capable of delivering information quickly, as needed, on demand. This typically means downloading a relevant course minutes before it is needed and downloading it from the cloud.
Workers respond better to learning when they can relate to both the person delivering it plus the content within the lesson. Experts agree that as much as one third of training should be performed by peers for this reason and it's simple to see why – who knows more about your organisation's policies, procedures and practices than your existing workers? As such, peer learning should be possible on any good LMS App.
The software that creates courseware for an LMS is called an authoring tool. It's typically used by specialist, trained-up L&D professionals plus is costly and time consuming to produce. However, if your LMS App uses a rapid authoring tool, the requirement to use convoluted course creation is abated. A simple-to-use tool should allow anyone to create courseware.
Turning learning into games makes it stop feeling like learning which, in turn, makes it more effective. By turning basic questions and answers into interactive, fun activities, you'll see course completion rates soar plus better knowledge retention and embedding.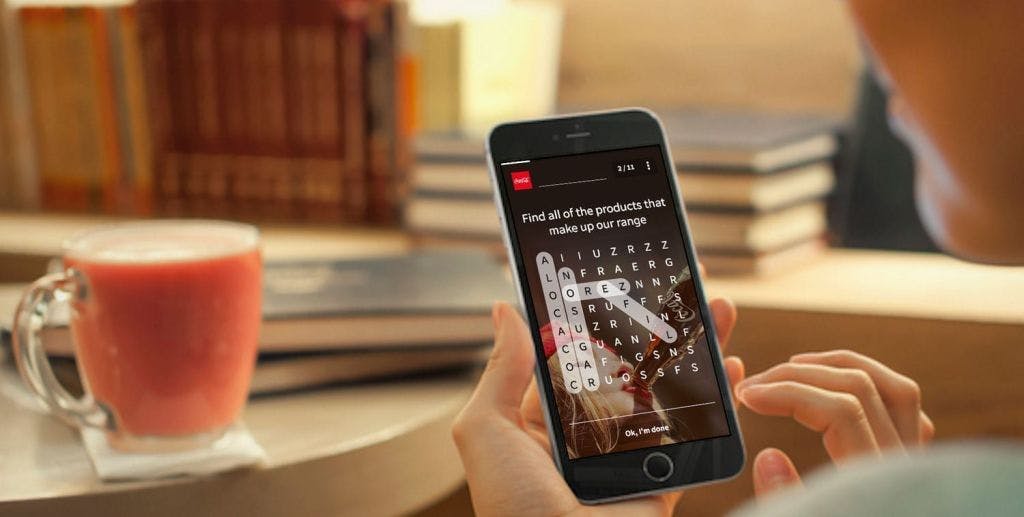 If your LMS App allows the use of interactive templates, all you need to do is upload existing questions and answers into interactive and potentially-gamified templates in order to create a course. This is particularly useful when promoting peer learning with microlearning as even novices can create lessons with minimal assistance.
Learning becomes more effective when real world prizes can be won after performing well in an LMS App. Typically, multiple, small prizes (such as shopping, food or coffee vouchers) work better than the opportunity to win a large prize.
Getting learners to do their eLearning courses can be like herding cats. However, if your LMS App is on a phone, look for a feature that allows you to send Push Notifications directly to their phones' notification screen. Inform them of new lessons, missed deadlines, prizes won or whatever!
If any of the above sound like features you'd like to use in your existing training program (whether to replace it or augment it), get in touch at enquiries@edapp.com. You can also try EdApp's Mobile LMS for free by signing up here.
Curated course examples