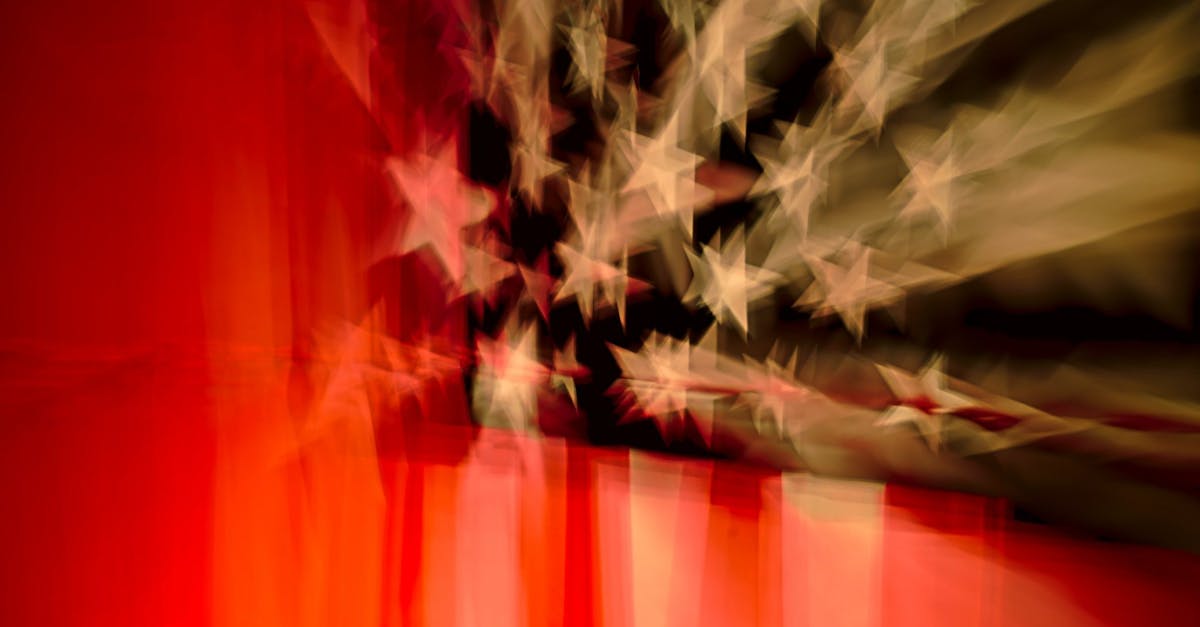 All instructional designers, trainers and teachers are fully aware that creating a course (and training employees with it) is a thankless task that can take months. Creating the course can be a time-consuming chore; compiling it into single, accessible entity is rarely simple; getting your employees into one location at the same time is, frankly, a nightmare and persuading them to actually take the course involves nagging, incentives and, in some instances, threats. All of these pain points can be heavily mitigated by using microlearning on a mobile-focused learning management system. Here are five reasons to use this kind of LMS in America.
LMS US Tip #1 – Learning in bite-size chunks is more effective
Microlearning is clinically proven to be more effective when it comes to the retention of new information. This shouldn't be a surprise. Few people, when deluged with a slew of new information, will be able to easily recall much of it. This becomes an even bigger issue when the learner(s) are being 'forced' to take what they consider to be a boring course – or at least be mildly-resentful if they feel that they've got better things to do. However, by keeping the learning process short and sweet and embracing microlearning's chunking strategy, retaining information becomes much less of a fight and requires significantly-less effort on the learner's part.
LMS US Tip #2 – Train your workforce anywhere in the country
eLearning revolutionized company training in that it could suddenly be interactive and workers could take a course remotely. As such, the olden-days nightmare of herding a workforce into a room and presenting to them before quizzing them, was no longer a necessity. However, tethering people to a large computer and getting them to participate in a course is not conducive to learning – at least traditional training had social elements involved. Watching a lengthy video on screen and then answering multiple choice questions about it is still far from ideal and sending the workers large files to use when they're next by a powerful computer still can have major infrastructure-related drawbacks. Fortunately, thanks to almost-ubiquitous smartphone ownership in America it's now simple to leverage that portable power and instantly transmit new lessons, policies and general information direct to workers wherever they are on the planet: if you use a mobile lms.
LMS US Tip #3 – Make courses quickly and easily keep them up to date
There are many learning management systems in the world and things can get confusing quickly. Some are very expensive. Some are very old and haven't kept up with the latest technology. Some come with courses that are pricey and get out of date very fast. If you've a course that involves long-form video that many subsequent questions are based around, then changing one element in the middle is far from simple – it can involve re-editing AND even reshooting. It can also mean taking an entire course offline until the incorrect information is fixed. However, with a mobile-focused LMS that utilises microlessons and templates, creating new content and swapping it in is as simple as removing the outdated content – there's minimal disruption and learners can easily partake in any updated lesson at another time. Indeed, whereas a traditional eLearning course can take many weeks to create, you can create an entire course in minutes.
LMS US Tip #4 – Interactivity and gamification make corporate learning fun
Mobile-learning isn't just more convenient and effective, it can make learning fun through the enhanced interactivity and gamification afforded by the power of mobile devices. Eschewing traditional, work-oriented keyboard and mouse interactivity for touch-screen interactivity and fun only enhances matters further. Instead of having courses crammed full of multiple choice or true-or-false questions, why not use scratch-to-reveal questions and answers, word search puzzles or even "swipe right" interactivity that apes modern social media apps? Suddenly a dreary, work-based company training course doesn't feel like training anymore. There are plenty of options in this area – just check out this list of more-than 50 microlearning templates that are perfect for your LMS America.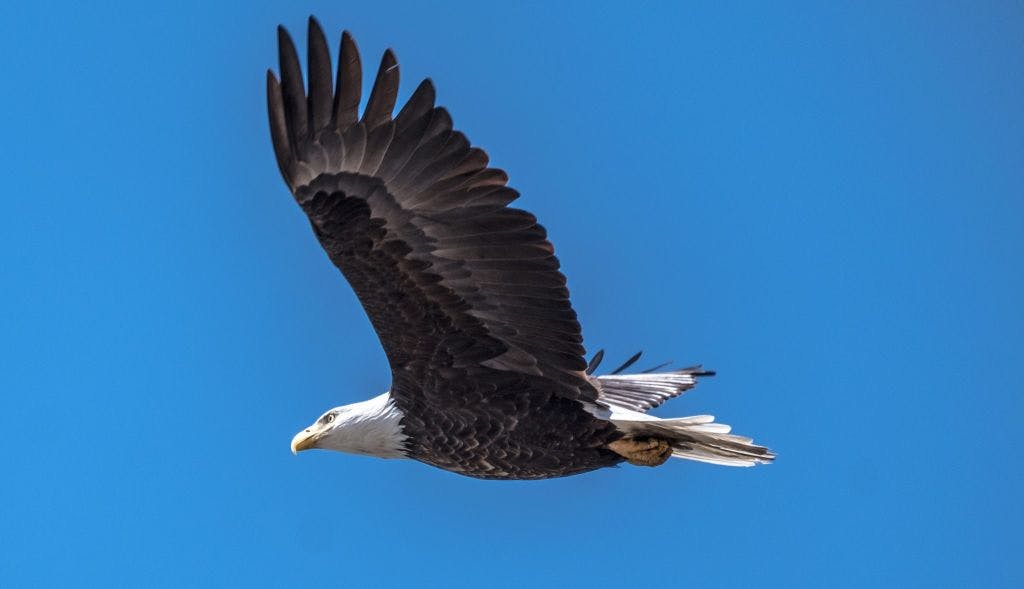 LMS US Tip #5 – Prizing and Incentives
Of course, no matter how hard you try, you'll still have people who want to leave their company training courses to the last minute. Fortunately, a good mobile LMS can mitigate this with prizing and incentives. Make sure your LMS supports features like timed answers and points scoring so that you can reward people who performed best. You can also reward those who simply took the course early (or at least before a cut-off date).
In summary: What makes the best LMS America?
Use microlearning with a chunking strategy to make information stick and use microlessons to make course creation a simple affair. A mobile-first LMS provides features that makes taking the course fun and can even allow your learners to earn prizes. By using their own smartphones, they can take the course anywhere in America or the world!
EdApp Microlearning's mobile LMS does all of these things. Here's how…
LMS AMERICA: EdApp Microlearning
Ed App is the first microlearning LMS to be built mobile first. While its USA HQ is in New York, its clients are based across the country and around the world. Building a course doesn't take weeks, but minutes and, thanks to more than 50 microlesson templates, even the least, technologically-savvy instructional designers can build a microlesson in minutes. All you need to do is slot questions and answers into interactive lesson templates and see them instantly transformed into cool, gamified quizzes which are fun to interact with and very effective at making information memorable.
If you'd like to try EdApp mobile LMS, get in touch at enquiries@edapp.com. You can also try EdApp's Mobile LMS and authoring tool for free by signing up here or in the box below. [wpipa id="815″]
Related Content:–
5 Reasons Ed App's Rapid Authoring Tool can keep your eLearning agile
Social Learning
Experiential Learning: How to boost business, corporate and retail training
Everything you need to know about eTraining
eLearning training 2018: the best new methods
What is the best eLearning authoring software?
Microlearning Best Practices
How Microtraining boosts your business
eLearning training 2018: the best new methods
Curated course examples