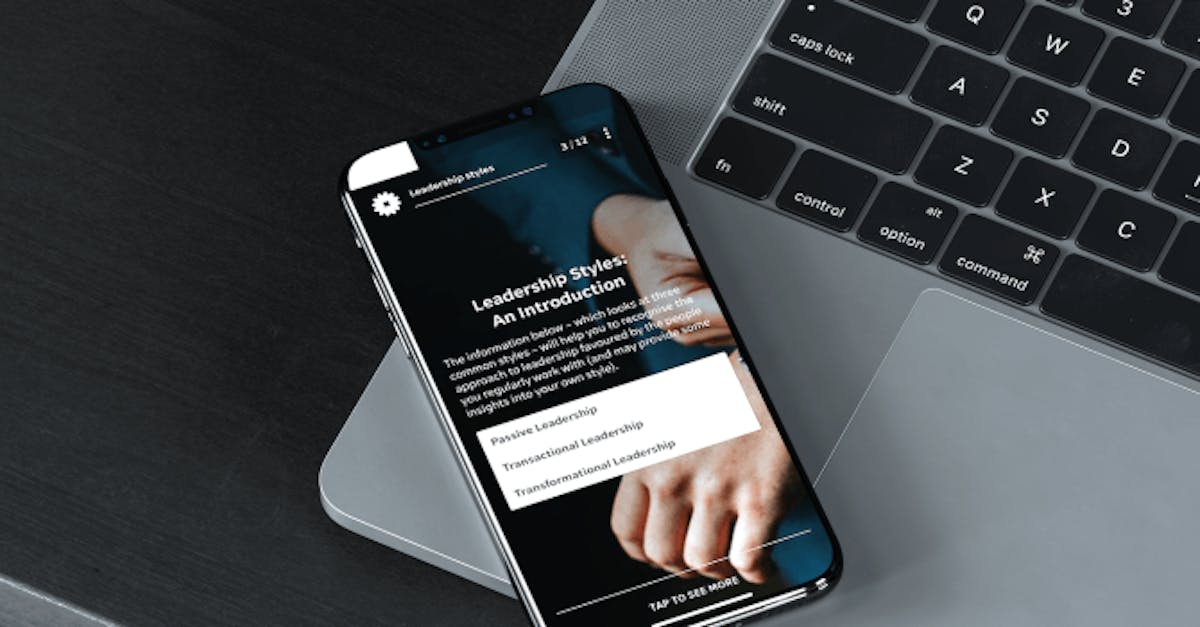 "If you want something done, do it yourself."
Many of us have heard this adage from parents, grandparents, or society in general. While this saying has a tidbit of truth in it… we've come a long way from having to do ourselves. 
Nowadays, modern companies rely on AI, tools, and services to take the busy work out of work. These developments have tremendously impacted every aspect of a business, including L&D strategies.
Not long ago, L&D teams had to develop everything: instructional design, coding, building custom software, you name it. Now, with the advent of new technologies, L&D teams can focus on content creation instead of getting lost in a maze of code and design.
How are L&D leaders teaching employees?
Each L&D team leverages technology in unique ways. In general, companies (big and small) use a combination of blended learning, traditional learning, and e-learning strategies. 
While stand-and-deliver training is used for about 40% of overall training, digital solutions are employed for:
Mandatory and compliance training (80% partially digital, 29% exclusively online)

Sales training (87%)

Desktop application training (81%)

Customer service (63%)

Interpersonal training (61%)
When using technology, the top two tools are LMS (82%) and rapid e-learning tools (48%).
A technology we are going to zoom in on today is the authoring tool. Authoring tools fit under the "rapid e-learning" category and, depending on the specific tool, under the LMS umbrella as well.
Authoring tools are up-and-coming in the learning industry. As L&D pros look for deeper, personalized, streamlined tools to help them develop instruction, authoring tools stand out as a powerful solution. 
The low-down on authoring tools
Authoring tools give L&D pros the ability to create lessons quickly with intuitive, robust templates. By design, authoring tools allow L&D professionals to customize instructional lessons without struggling to build a system from the ground up. 
The idea behind authoring is that content creation should take hours, not days, weeks, or months.
Companies are adopting authoring because designing traditional content is not only complicated—it's expensive: 
"The cost per hour of eLearning content can range from ,000 to 0,000 and it can take up to 240 hours to produce. Not only that, but it also goes out of date quickly" (source).
On the other hand, authoring tools like EdApp help you produce of-the-moment content in just a few hours. You can save time and (literally) thousands of dollars by utilizing an authoring tool. 
The benefits of EdApp's authoring tool
EdApp is a mobile-first free microlearning platform that merges LMS robustness with the convenience of an authoring tool. The main benefits of EdApp's system include:
Tip For L&D Leaders #1 – Intuitive, flexible design
EdApp is a uniquely beautiful and intuitive system. With a template approach, writer's block is a thing of the past. We provide over 50 user-friendly templates—all you have to do is identify your learning objective, pick a template, and write content. 
With our authoring tool, you'll never have to worry about how your content will look or whether it will produce effective results. Your microlessons will engage learners from start to finish when you follow our responsive templates created by instructional designers.
The best part is: you don't need to be a coder or developer to design top-notch lessons. EdApp's SCORM-compliant authoring tool makes content integration a breeze. 
Tip For L&D Leaders #2 – Gamified lessons
EdApp's content library is filled with gamified templates to engage your employees and up the learning ante. With real prizes and rewards offered through the app, learning has never been easier or more motivating.
Gamified content is a worthy L&D investment: "85% of employees say they'll spend more time on gamified software". 
The best part is, you don't have to do any additional work to "gamify" your content. Use a gamification template and quickly convert your content into a lesson your employees will want to use. 
Tip For L&D Leaders #3 – Data-driven content
Our authoring tool actively assists you when designing lessons. Data-driven insights include: 
Suggested template sequences to maximize retention

The core elements you need to design an effective microlesson

Where to place multiple-choice questions within a lesson

How the placement of questions impacts average scores

Tips and tricks to generate the best possible microlessons
There's no need to start from square one: with EdApp's authoring tool, you can tap into the aggregate knowledge about microlesson design from authors across the world. Quickly create beautiful, intuitive lessons by adjusting suggestions and templates to your needs.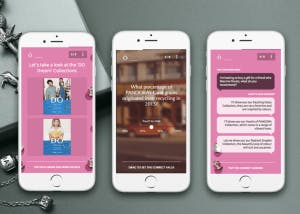 Tip For L&D Leaders #4 – Branded, personalized interface
EdApp's authoring tool allows you to create dynamic lessons, branded and personalized to your company's needs. You no longer need an advanced degree in UI/UX to design beautiful lessons that look like they were custom-built for your employees. 
Easily integrate photos, videos, brand colours, text, and imagery to make the lessons of your dreams within hours. Additionally, EdApp's authoring tool has Google's Cloud Translation technology embedded inside. Immediately translate your content into 100+ languages in minutes. 
Tip For L&D Leaders #5 – Peer learning capabilities
When coworkers train one another, it's called peer learning. Peer learning is beneficial because "employees may be less intimidated by the need to learn a new skill if it can be learned in collaboration with a peer." It can also "be used to promote autonomy, as well as increased collaboration and communication among team members" (source).
EdApp's authoring tool makes peer learning a breeze. Through the app, experienced employees can author lessons and video themselves micro teaching. This cross-sharing of knowledge promotes training buy-in from employees. With peer learning, leveraging your employees' knowledge has never been more natural or more effective.   
Authoring tools meet the biggest challenges in L&D today
According to EdApp's 2020 Key Challenges in Learning & Development research, the biggest challenges for L&D innovation are: using data (9.1%), finding enough time (36.4%), future preparation (27.3%), and getting buy-in (27.3%). 
Our microlearning authoring tool is designed to provide solutions to these challenges:
Authoring tools: certainty in a world of uncertainty
As the world changes, L&D changes with it. In many cases, traditional training curriculum can't be altered for months or years. Authoring tools, on the other hand, allow you to hedge against uncertainty and design of-the-moment lessons for employees at the point of need.
Each company approaches training differently because every company is unique. EdApp's authoring tool can be used as a stand-alone solution or easily integrate into your company's current training infrastructure. Whether your company has digital training, traditional training, or a blended approach, EdApp is a powerful tool to support your unique L&D strategy.
In this hectic time, authoring tools give you the power to design meaningful content to reach all of your employees, no matter who they are…or where they are.