Being learner-centered means to suit the needs and preferences of learning individuals. In our modern learning world, having a learner focus is essential for the corporate or educational success of employees or students.
According to The Glossary of Education Reform, learner-centered learning is embodied in a vast variety of educational strategies, learning experiences and the available support for learners. These aspects should be applicable to learners from various backgrounds and those withholding different skills and capabilities.
Learner-centered learning encourages increased engagement and productivity of learners. When learners feel acknowledged and accounted for, the volume of information absorbed is increased and is usually retained in a shorter period of time. Utilized methods facilitate the optimal learning conditions for individuals, creating a safe and effective educational environment.
The primary objective of learner-centered training is to acknowledge the preferences of learners, making it the first priority of companies to assist in the needs of individuals and how they learn best. Adopting this practice facilitates the most effective training strategy for a well-informed and experienced workforce.
In order to implement a learner-centered training strategy, the employment of microlearning is essential. Let's outline which microlearning features promote the learner.
Incentivized Training
Microlearning provides incentives to learners through the provision of real-life rewards and other forms of encouragement. Incentives are a known strategy to increase and better the performance of employees, assisting them through mundane training.
Anytime, Anywhere
The power of anytime, anywhere offered by microlearning is one of the main reasons for its success. The mobile nature of microlearning enables users to progress through their training when it suits them, allowing them to be more productive during working hours and times of rest.
Greater Knowledge Retention
The basis of microlearning is the breakdown of information into small, digestible chunks. Releasing information in short bursts avoids potential cognitive overload in learners, meaning that larger volumes of information are retained in a shorter amount of time.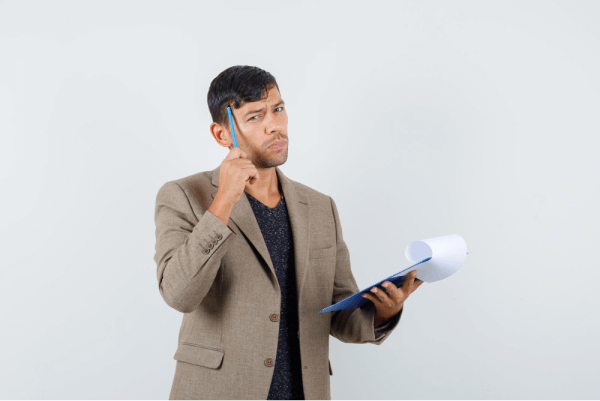 Rewards and Recognition
Rewarding and recognizing employees in organizations are crucial to developing their sense of loyalty and attachment to the company. When employees feel valued and needed by their counterparts, they are more likely to not only stick around but also to better perform on behalf of the company. As well as benefiting the success of the company, they are also further developing their personal and professional selves.
If you would like to learn more about how to build the most effective employee training strategy!
If you'd like to know more about how EdApp's mobile learning platform can help your internal training practices, get in touch at enquiries@edapp.com. You can also try EdApp's Mobile LMS and authoring tool for free by signing up here.