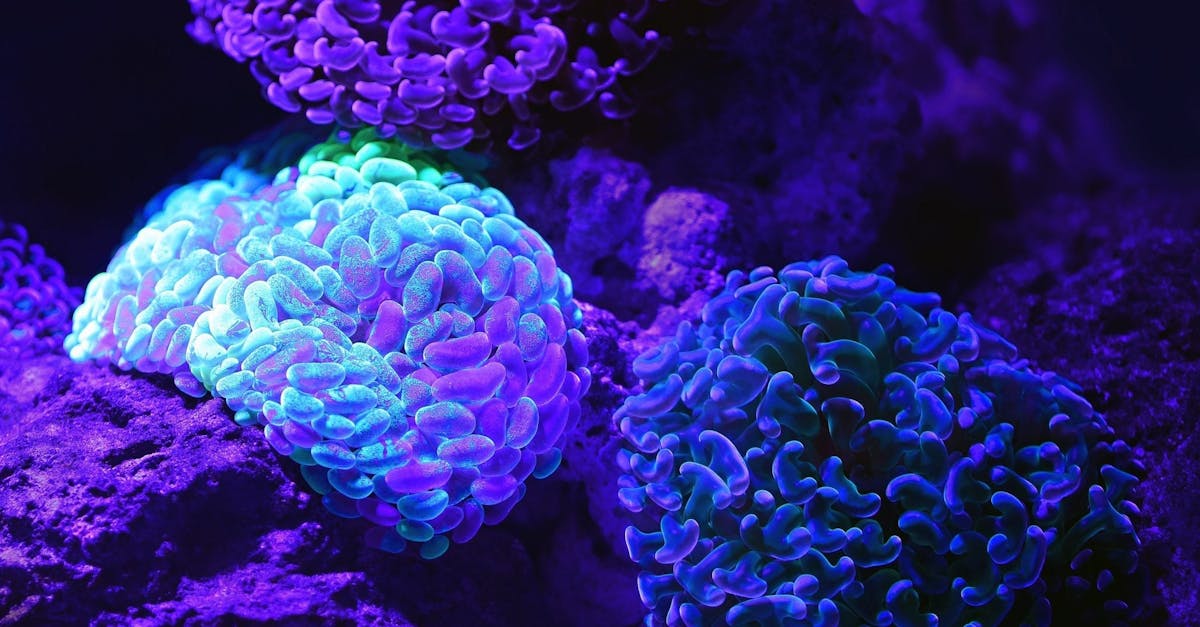 Understanding learner behavior in an educational setting is essential for employee training success for various reasons, one of which is designing and executing a more engaging and personalized learning experience.
Once we develop a clear understanding of the needs and preferences of learners, it is made clear what is required to facilitate the most successful training strategy for their long-term benefit. From here, the learning curve is accelerated as content is curated based on what these particular learners need for optimal performance and maximum success.
Learner Behavior & Microlearning
The implementation of microlearning is a crucial strategy to understand learner behavior for the ignition of wide-spread benefits across the organization. Microlearning-based LMS's provide organizations with the ability to accurately track employees' progress and performance, potential gaps in learning, as well as enabling data-driven authoring for an optimal learning experience.
In this article, we will outline some of the best ways to monitor your learners' performance and behaviour in their training.
Tracking Learner Behavior & Analytics
In our technological age, it has been made possible to track and record employees' learning journeys every step of the way. Tracking learner progress is an essential component of understanding and monitoring how employees are engaging and interacting with course content. This enables authors to personalize the content based on the learner's areas of strength and weakness.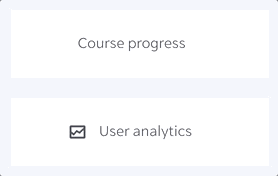 This information provides valuable indications to authors of their employees' understanding of vital knowledge. For instance, if it is noticed that learners constantly return to one specific area of the course material, it could be for one of two reasons; they find it incredibly informative and interesting, or they are struggling to comprehend and retain this bit of information. When we are able to understand these instances, a personalized learning experience with relevant content is nurtured, contributing to the personal and professional development of employees, and the overall success of your organization.
Understanding Learner Behavior with Engagement & Retention metrics
It is a known fact that when learners enjoy the content they are engaging with, they tend to have boosted productivity and retention success. Microlearning provides learners with choice in what content they want to learn at any given time, meaning that the needs and preferences of employees are accommodated.
Introducing Data Authoring
Data-driven authoring gives organizations a significant advantage over competitors, as course content is specifically curated for each learner, based on any potential gaps in learning or in areas which need improvement. EdApp provides users with this pivotal, game-changing option, whereby microlessons are designed with an aspect of automation. This works by purposely placing unique information in their most useful form/ template, for effective and worthwhile completion.