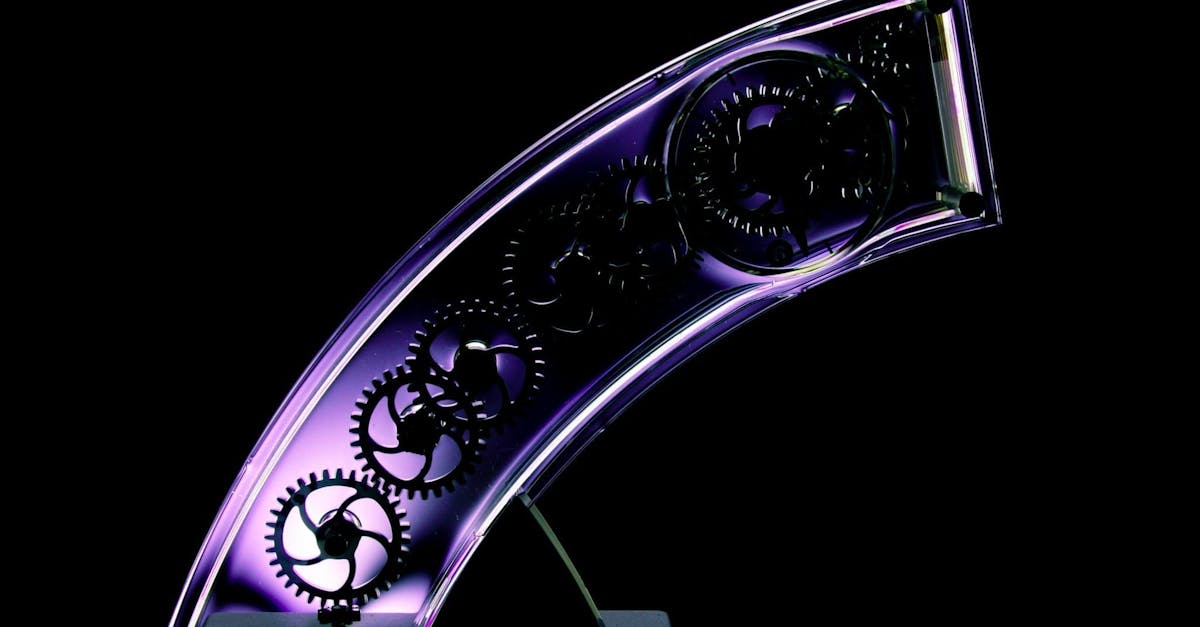 The age of automation refers to the way technology has revolutionized each aspect of our lives over the past decade. Automation has disrupted the workforce, whereby technological advancements have caused the take-over of many manual labor jobs.
In the future, there will be a significantly less amount of jobs which will require human work. These jobs which cannot be automated are dictated by functions, such as critical thinking, creativity, emotional engagement, and innovative thinking. The challenge then lies in the hands of L&D professionals to build up a workforce which is not competitive enough and may be lacking in skills.
Looking To The Future
According to Pearson's 2030 Report, roles such as financial clerks and specialists, administrative support and sales, will have lower profitability for increased demand. This is poses a challenge to L&D professionals who much rely on these roles for various reasons, for instance, the necessity to reskill and upgrade current workforces through the implementation and integration of innovative technological tools, and mobile-based microlearning strategies.
A major challenge lies in the potential digital skills gap. To counter this, employees must be effectively trained to compete in tech-dominated markets, simultaneously possessing essential professional qualities, such as;
How Learning and Development Helps
To effectively retain and reskill workforces, organizations must implement training programs aligning with corporate objectives and goals. The global market for eLearning is expected to grow by 13% each year, placing ample emphasis on the importance of continual personal and professional growth in a tech-driven workforce.
The most effective ways to achieve this overall goal is to equip employees with the newest technological tools, implementation of a good LMS, and other resources to guide organizations through the evolving digi landscape.
When a safe and supportive learning environment is developed, employees instantly develop a mindset which encourages them to perform their skills learnt with confidence and precision. Organizational cultures must be built around employees, creating a safe environment for professional and personal development.
Learning Engagement
Learner engagement is essential for the most successful outcomes from employee training strategies. Online training is often misconceived to be boring and not worthwhile. If employees are educated on the benefits of eLearning and believe that it will benefit them on a more personal level, engagement and success will both be boosted.
Bain and Co.'s recent study of the Elements of Value pyramid concludes that a product or service's value is determined by the need it satisfies. In light of this, it can be recognized that eLearning satisfies basic needs, such as minimising logistical issues, saving time, and providing essential information. However, for many, this may not be enough. This sheds light on the fact that an e learning system must harbor innovating learning tools and techniques to shift employee behavior and mannerisms in the workplace.
Organizations which embrace the automation age with the implementation of innovating and effective training programs are able to propagate human learning, leading to a strong and sustainable competitive advantage.
Now is the time for your organization to enable training that is disruptive, creative and innovative for optimal performance and success.