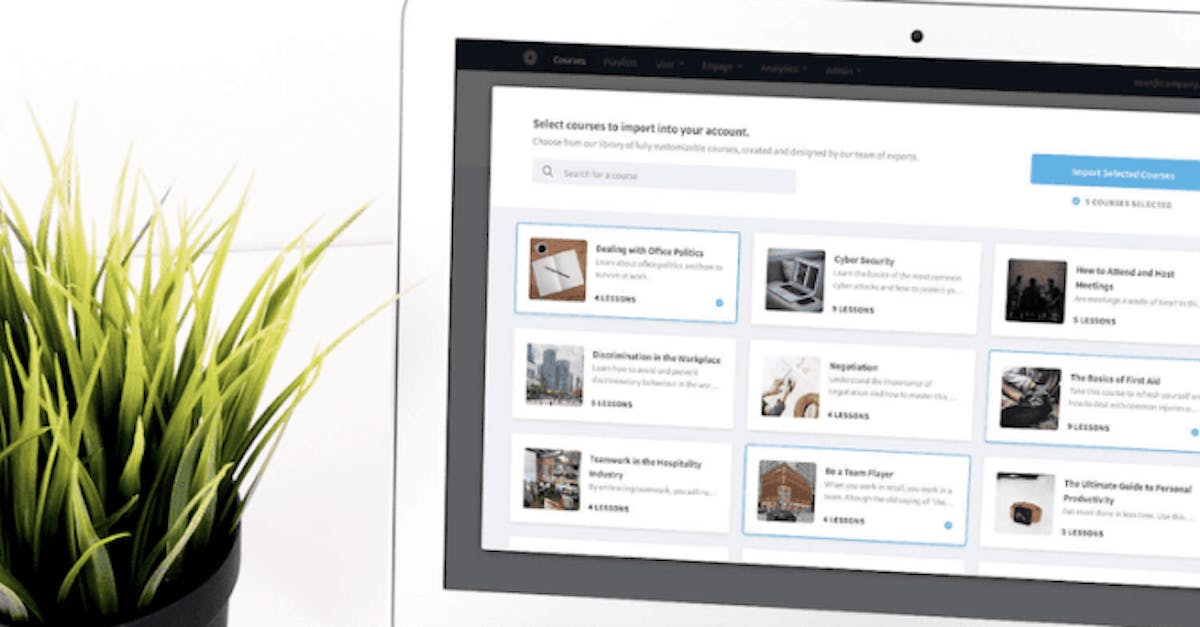 We are thrilled to announce the release of a fully editable microlearning content library for use within our award-winning platform. This library is a transformative learning tool for authors to easily access and create lessons. 
Our learning team has designed and created a collection of almost 25 easily accessible courses to choose from (and counting). Simply select which lessons you would like to use, personalise the content including your branding and deploy it to your learners within minutes.
Access to these fully-customisable courses will save a tremendous amount of time on content creation and ultimately further simplify the authoring process, decreasing the time required to get new content to your cohorts.
Use them directly or for inspiration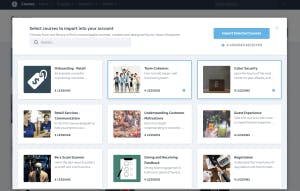 The Content Library provides you with unlimited access to quality content, providing a continuous resource of editable and fully customisable lessons. Not only does the library enable authors to deliver content to learners faster, but it can also simply be used as a source of lesson inspiration or lesson structure guidance.
We've collected the top twenty-five or so topics that we think you'll find the most useful. Discover topics like onboarding staff, cybersecurity, leadership and management styles, persuasive selling tips and more.
Of course, this is just the beginning and it is our intention to continue to add new content to the library subject to client demand, so if there are any additional lessons that you feel the EdApp community could benefit from, please reach out to us at hello@edapp.com.
Want to discover the Library for yourself?
Find the Content Library under our 'Courses' menu. It's completely free and available now and really is our first small step into further assisting you with content production.


Stay tuned for more exciting announcements coming throughout the year.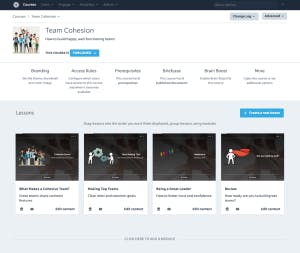 The EdApp team