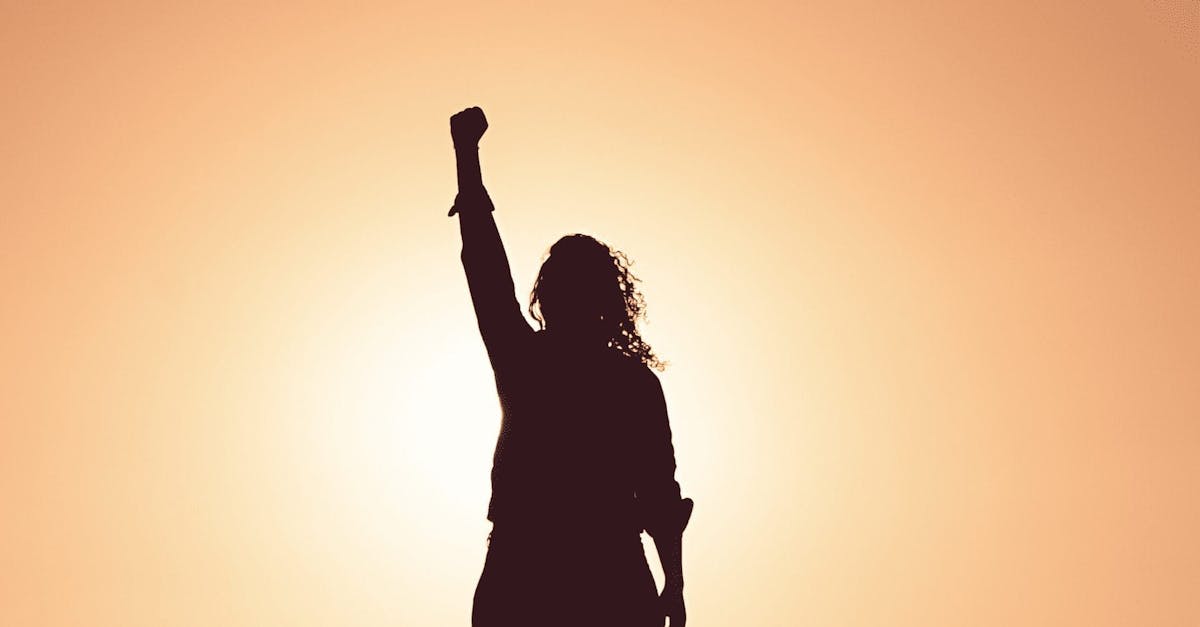 Learning and development (L&D) went through a series of transformations for the better as soon as it was designed to be significantly more learner-centric.
Microlearning, mobile learning, adaptive learning as well as personalized learning are all digital learning strategies that have begun to be used copiously over the last decade as L&D professionals have understood that they need to create learning to suit the learner, instead of trying to push learners to learn using a fixed methodology. Personalized learning is a class-apart even among the learner-centric digital learning methods because it motivates the learners by giving them the information they're interested in, addresses their learning style, and helps them learn according to their needs and requirements. In this internet age where every service is tailor to the user, personalized learning is not only appropriate but necessary.
In this article, we will discuss how corporate organizations can integrate personalized learning into their L&D programs.
1. Upgrade Your Learning Management System (LMS)
In order to personalize eLearning content for your employees, you need to be able to track their statistics. That is only possible with the help of a powerful LMS. With a powerful LMS, you will be able to accumulate data about learners, such as what they find difficult and what they do not, how much time it takes for them to complete a particular course, their progress and completion rates, and much more, which will help you make better and more personalized courses in the future. LMS's are also a great way to collect user feedback, which is important when personalizing learning for your employees.
2. Provide Learning To Each Individual Learner In Their Preferred Format
Your LMS will let you target each learner's preferences in content format, using stats like content traffic, average view time as well as direct user feedback. Use modern learner-centric formats like bite-sized videos, gamified courses, online courses, webinars, downloadable documents, manuals, jobs aids, continuing education credits and the like to zero-in on each individual's preferred learning format. When you're sure which learning format works for each individual learner, give them more of that learning format to ensure maximum engagement and learning.
3. Divide Skills Within Competencies
An organization consists of various departments. Each department has employees which require different skills based on their competencies. These competencies can be divided into four major attributes, namely: Business skills, leadership skills, people skills and technical skills. Employees from different departments may require a single skills regarding a single competency or a combination of them. Employees should be targeted based on the competency they require, with added focus on the skills they need the most to excel in that competency. Serving learners with learning according to the competencies and the complementary skills establishes their purpose in their organization.
4. Use Branching Scenarios
Creating branching scenarios in your digital learning courses is a great way to personalize learning.  Scenario training helps you understand what interests your learners, as they'll gravitate towards the scenario which interests them. It is the introduction of choice that makes branching scenarios an engaging and personalized learning experience. Branching scenarios also encourage exploration and augment decision-making skills.
5. Give Learners Freedom To Access Digital Learning Content
One of the most important aspects of personalizing digital learning is to give learners the freedom to access the learning however they want to. Use responsive web design to develop digital learning courses which can be accessed using any device be it a personal computer, laptop, tablet or smartphone. This allows the learners to access the digital learning content whenever they want, wherever they want. This is particularly helpful when most of your content is video-based. This also allows the learners to jump back into the content they have previously accessed using any device.
Personalized learning is a modern learning strategy that should be a norm in corporate organizations. Use the above mentioned tips to ensure that your learners know that you care about their learning needs, and let them increase their productivity to the max.