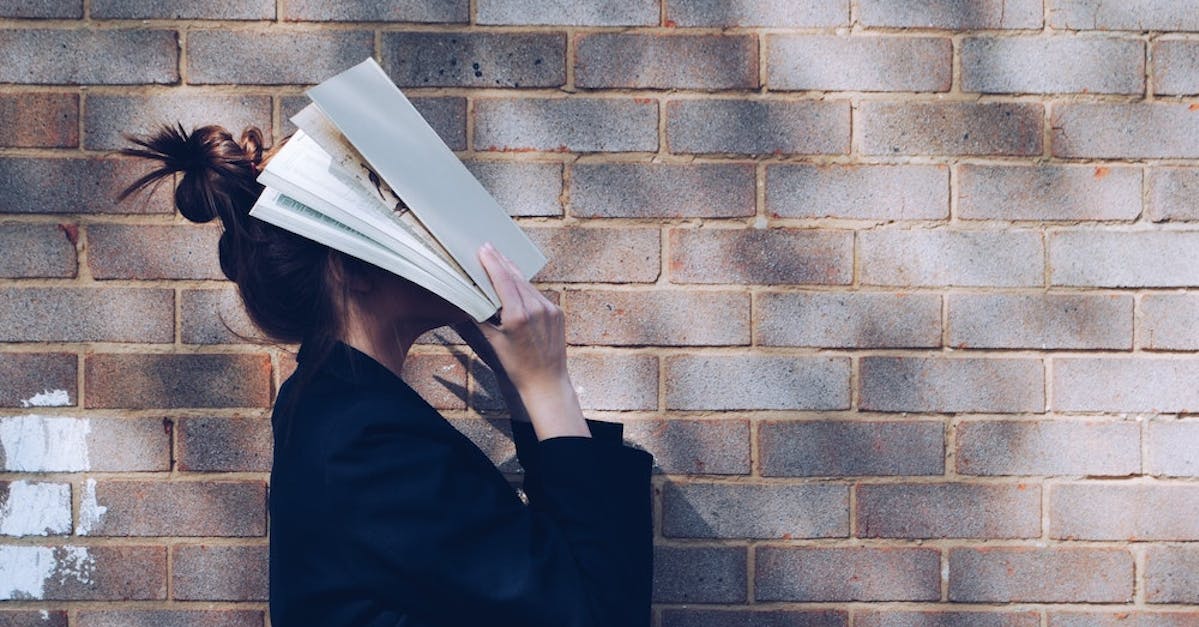 Institutional knowledge is the stored information of employees of a com­pany. It consists of data, projects, regulations, perspectives, policies and procedures. It can be the sum of decades of company history.
More broadly, institutional declarative knowledge may be found in corporations, professional groups, government bodies, religious groups, academic collaborations, and by extension, in entire cultures in the form of oral storytelling.
At times it is referred to as organizational knowledge or institutional memory, somewhat akin to cultural capital, like the 'collective hard drive' of a company.
In essence, institutional knowledge is what an organization knows and how it does things.
Only recently has it been recognized that institutional knowledge needs technology to ensure its preservation, assist with its curation and with its ease of access.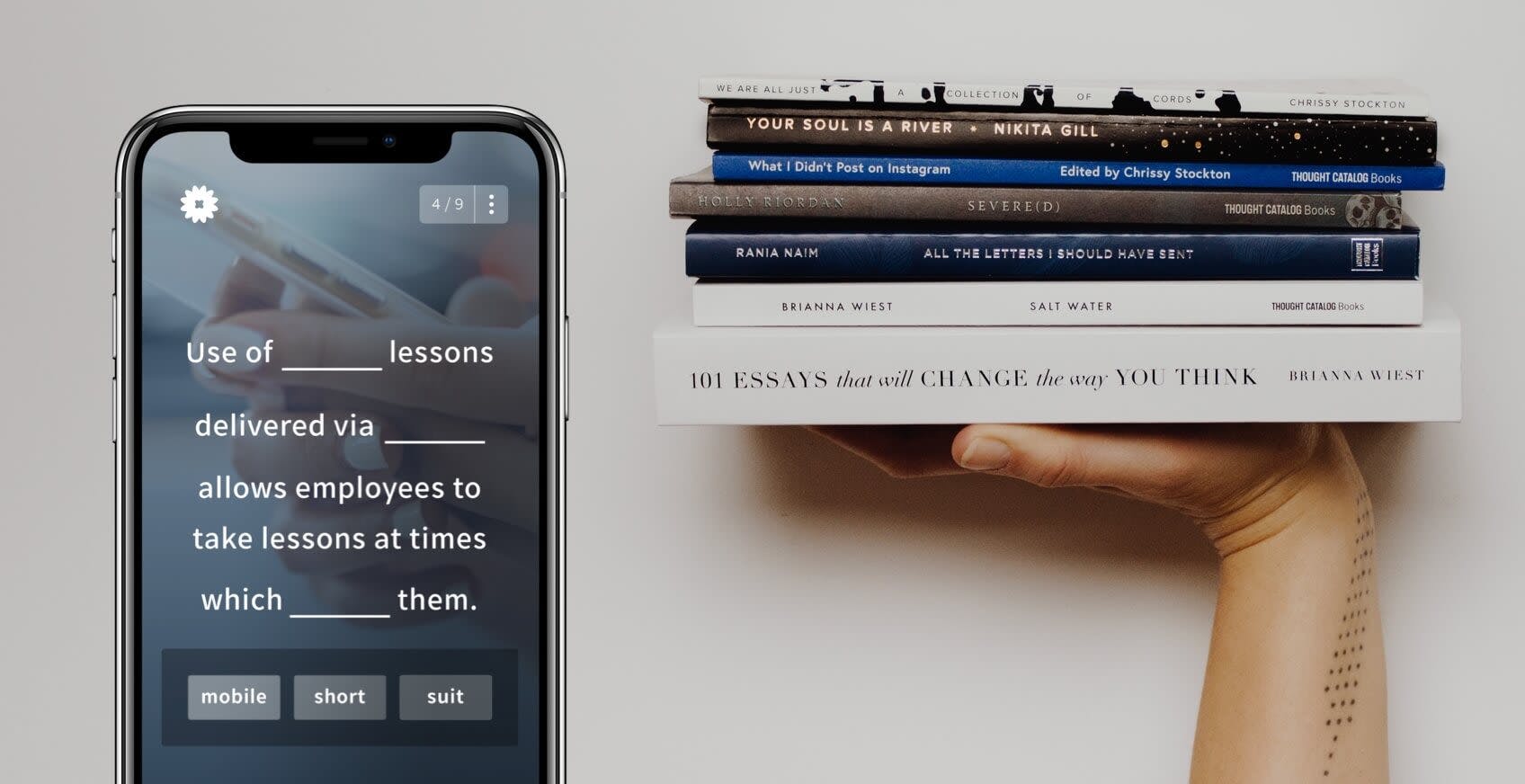 What Are the Benefits of Institutional Knowledge?
Institutional knowledge benefits productivity and compliance training. Employees can draw upon great depths of previous experience to save time, preserve resources and avoid common problems.
For example, drawing on institutional knowledge can keep employees from repeatedly encountering the same problems and avoid wasting time having to develop a solution that already exists.
Further, institutional knowledge builds a sense of culture, identity and unity. It becomes highly potent material for workplace training programs such as onboarding.
It is clear that institutional knowledge is a valuable asset in any organization. So it remains that preserving and curating it, updating and managing institutional knowledge should be a priority.
Instead of relying on a 'transmission of memories' among employees, it's time to harness the ease and efficiency of technology to curate, store, share and manage institutional knowledge. This is where the learning management system (LMS) EdApp comes in.
EdApp is a micro learning-based LMS with gamification software that delivers on all devices including mobiles and desktops. It can store and preserve institutional knowledge and convert it efficiently and effectively into workplace and employee training programs.
The Loss of Institutional Knowledge
There are variety of factors that are at play that can cause institutional knowledge to be lost or damaged:
Employees that relocate or retire
A senior executive or CEO reconstructs a different agenda that is removed from earlier knowledge
Company merger
Consequently, institutional knowledge can simply become complicated, incomplete and noisy rhetoric.
Further, when institutional knowledge is not embedded into the hard drive collective memory or becomes too dense to access, knowledge fatigue and neglect sets in. Vital data is lost and institutional knowledge becomes the proverbial storeroom that is home to everything and owned by no one.
It is estimated that there is 2.5 quintillion bytes of data stored every day around the world. That's a lot of storing, so retrieving and curating meaningful institutional declarative knowledge from all of that data is beneficial on a number of levels.
What is Institutional Knowledge Retention?
Institutional knowledge retention refers to cumulative information, processes, tools, and techniques that an organization progressively develops over the course of its existence. This includes all sorts of company documentation, standard operating procedures, policies, manuals, templates, onboarding and corporate training guidelines, and so much more. These are then slowly adapted, fine-tuned, and passed down to newer members of the organization to provide them with solutions to common issues that they might encounter along the way, ultimately saving time and resources. 
Companies that don't have a proper knowledge retention system risk losing their accumulated institutional knowledge. This is why it's always important to review current company processes and figure out ways to retain and improve institutional knowledge, which can include:
Adopting and making use of internal wikis and knowledge base technologies to build a company information hub

Utilizing video and screen sharing technologies to communicate and document expertise 

Using learning management systems to create, store, and deploy onboarding and training materials

Conducting assessments to identify and document critical knowledge held by leaders and long-term employees

Creating succession plans in case an employee or manager leaves

Incorporating user-friendly communication and task management channels to improve information sharing among employees

Encouraging managers to mentor their team members for increased motivation and direct knowledge transfer

Promoting job sharing between veteran members and newer employees
Managing Institutional Knowledge
There are four easy steps to follow in managing institutional declarative knowledge.
1. The first is to . Consider and allocate its stewardship and prioritise its preservation.
from the institutional memory that you want all to have access to and understand.
The above are the non-negotiables and the source of your next two steps:
3. Turn this declarative knowledge from implicit assumption into policy, procedure, protocol and training programs.
4. Use technology.
Let's now have a look at three key features from EdApp's online training platform that will assist in the preservation, curation and access of institutional declarative knowledge.   
How do you transfer institutional knowledge?
Institutional knowledge can be transferred by deploying training courses for knowledge reinforcement. Microlearning is an onboarding and training reinforcement strategy for delivering training content in the form of bite-sized modules. Instead of discussing overwhelming content all at once, this strategy only focuses on key elements or messages of a subject which prevents cognitive overload among learners. Or, you can also leverage your team's shared institutional knowledge by encouraging discussions among learners, you can maximize the knowledge, expertise, and experiences of employees within your organization. This improves relatability and knowledge retention not only for the learners but also for the individuals participating in the discussion.
Three Ways EdApp Can Assist  
There is a way to create a process by which your team continually captures and curate's institutional declarative knowledge to make it a living and evolving body of useful information that is accessible to people as they come into the organization.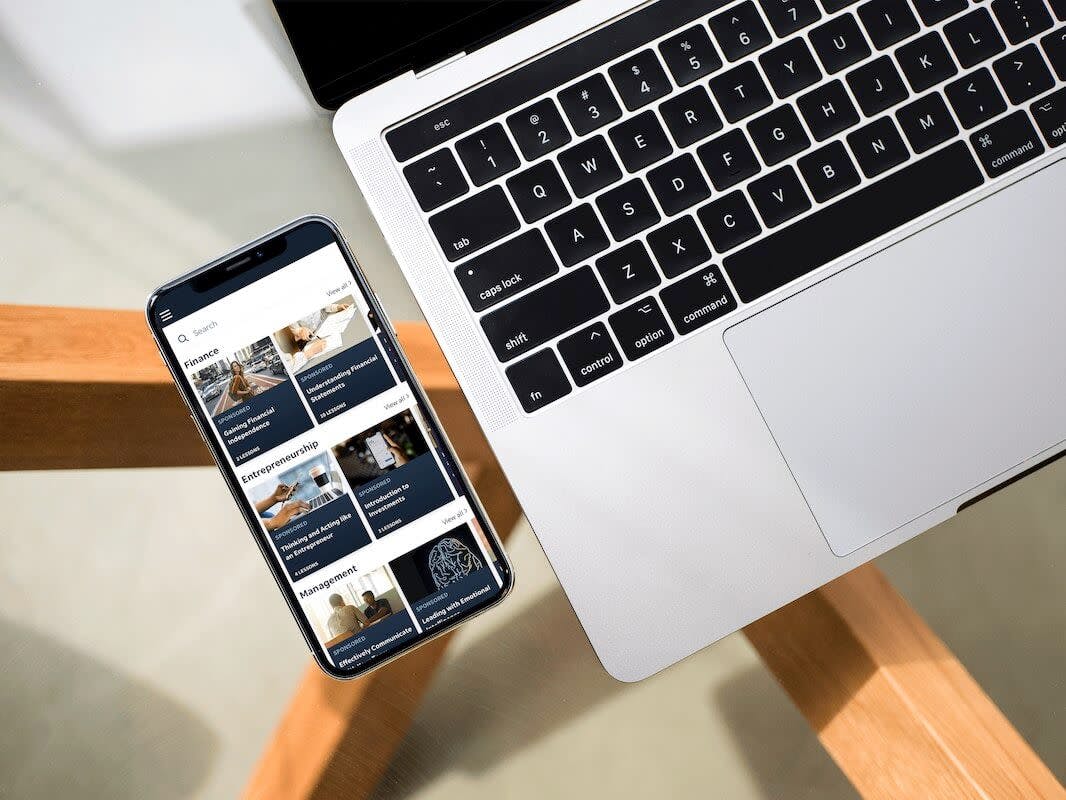 This is with EdApp's Editable Content Library.
EdApp' s Editable Elearning Content Library is a cloud-based comprehensive eLearning and M learning library of fully editable courseware to suit any team or organisation. Free to all EdApp users, the Editable Content Library provides a platform for institutional knowledge to be safely stored, continually captured, curated and accessed by all in a convenient microlearning platform.
For example, the content of an in-house onboarding program can be easily and effectively deployed with the assurance that the material is up to date, correct and complete.
A gold standard of EdApp's Editable Content Library is the PowerPoint conversion feature. This second feature means that after a dust-off, PowerPoint presentations can be easily uploaded to EdApp and your institutional knowledge capital will go from dormant data into beautifully engaging microlessons within minutes on the learning software. This tool will always be free to use, as many times as required.
The microlearning option is a further key feature of EdApp that can be utilised to ensure not only achieve access but to gain maximum learner engagement with institutional knowledge.
Microlearning is the breaking down of information into topical, bite-sized chunks. By interacting with these highly-targeted learning bursts, lessons become much easier to digest, and learner engagement and knowledge retention are increased.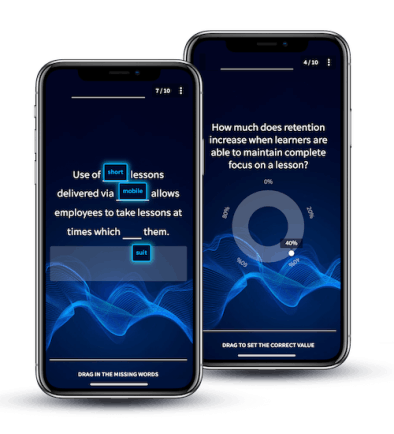 Like EdApp's Editable Content Library, microlearning can be parcelled with Brain Boost. This is a daily quiz that greatly assists in knowledge retention and learner engagement. Brain Boost quizzes is a further tool to ensure institutional knowledge does not remain dormant data.
Utilising technology to preserve, curate, and ultimately manage the vast resource of institutional knowledge and training material is a no brainer.
With help from EdApp taking stewardship of institutional knowledge, its preservation will no longer be at risk and the benefits of sharing institutional knowledge will go from strength to strength.
Reading: