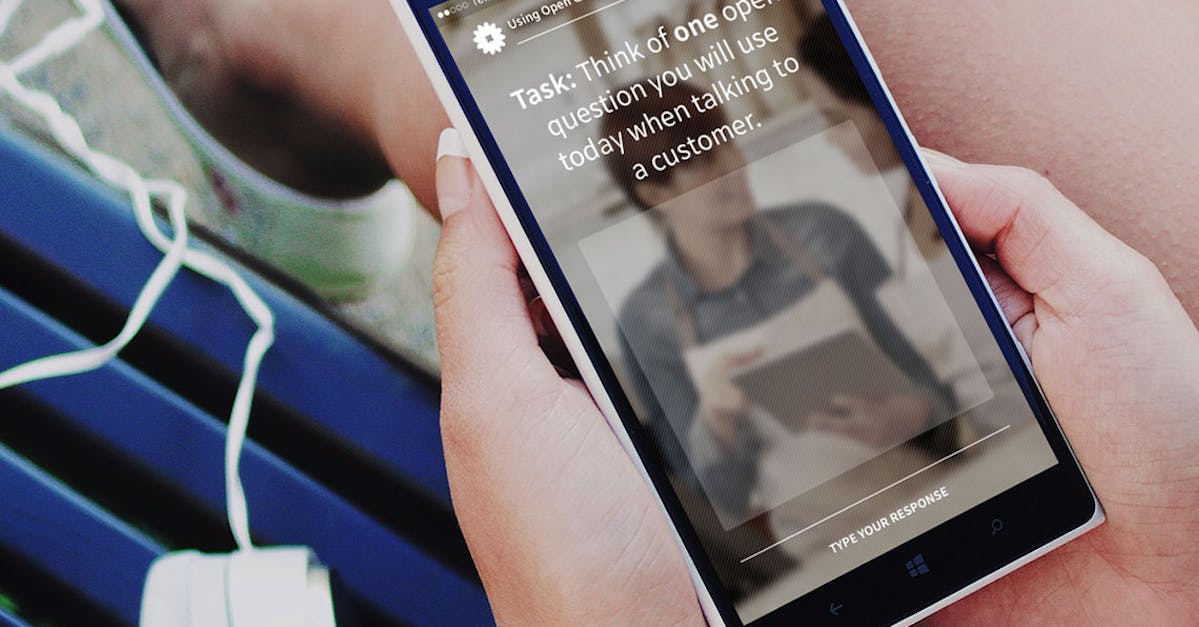 Including surveys in your microlearning solution will not only help you improve employee satisfaction, but also enable you to deliver more effective training.
Do your learners find your content engaging? Do they find it valuable in their day-to-day jobs? Where do they feel they have a knowledge gap?
Open-ended surveys are an important tool to gain these invaluable insights and feedback from your learners and now these surveys can be easily deployed within Ed including free text feedback.
New this week, Ed now allows Instructional Designers and other admins to quickly create mobile-friendly surveys within the Ed LMS. As easy to apply to your lesson as any Ed template, surveys make up a new tab in the template library.
Three new survey templates:
Multiple Choice – Provide your learners multiple answers to select from. Survey Multiple Choice slides differ to our regular Multiple Choice slides, as there is no correct answer, instead receive your learners feedback in categories.
Slider – Have your learners fill out Likert Scales with our Survey Slider template.
Free Text – The first Ed template that allows this functionality, the free text template creates slides for open questions and free text answers.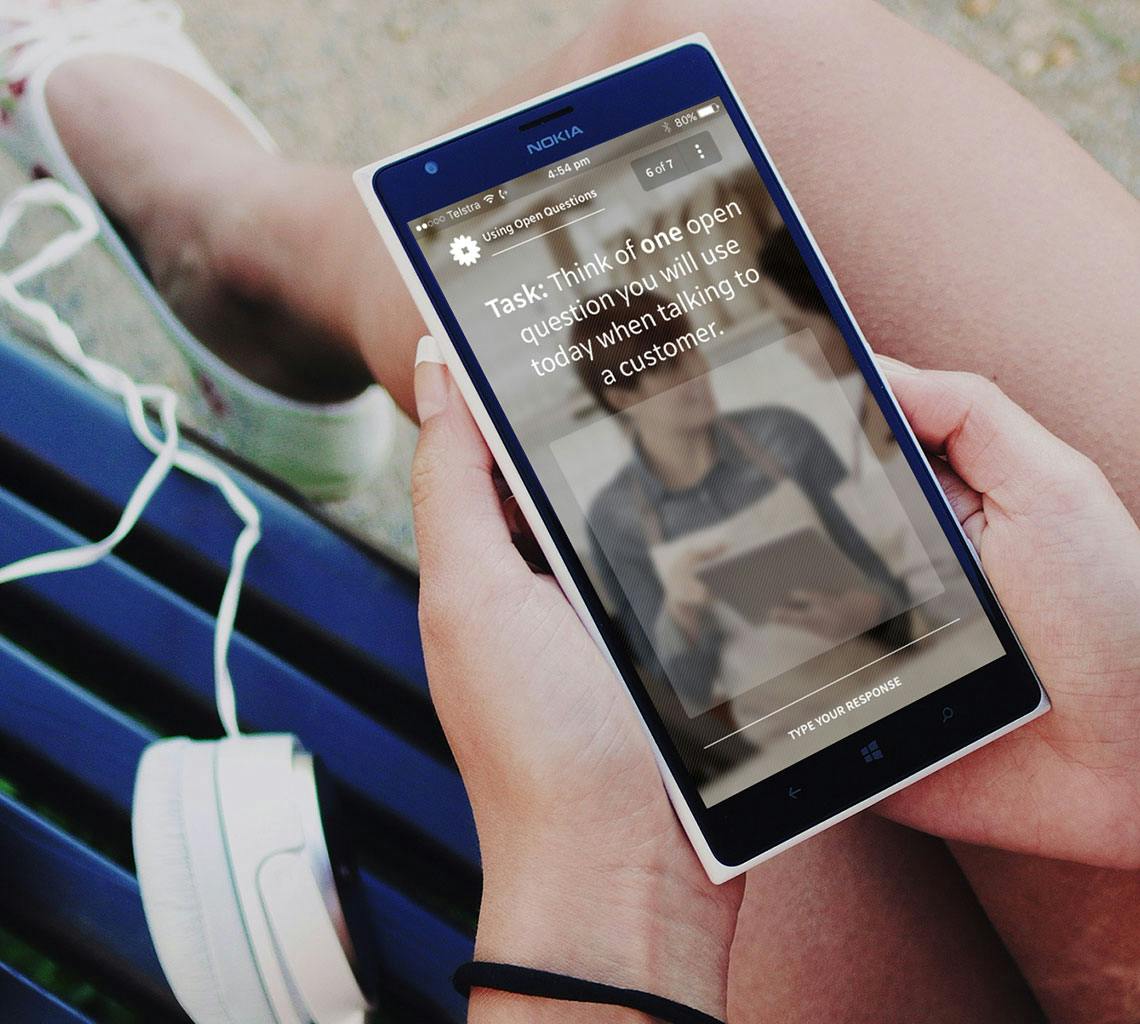 How can I use Ed Survey?
Surveys can be used as individual slides in your lessons, or as entire standalone survey lessons, and can be used in a variety of ways depending on the result you are looking for.
Ascertaining learners' self-evaluation of their understanding of key learning concepts can be easily done by comparing responses to surveys posed at the beginning and end of your courses.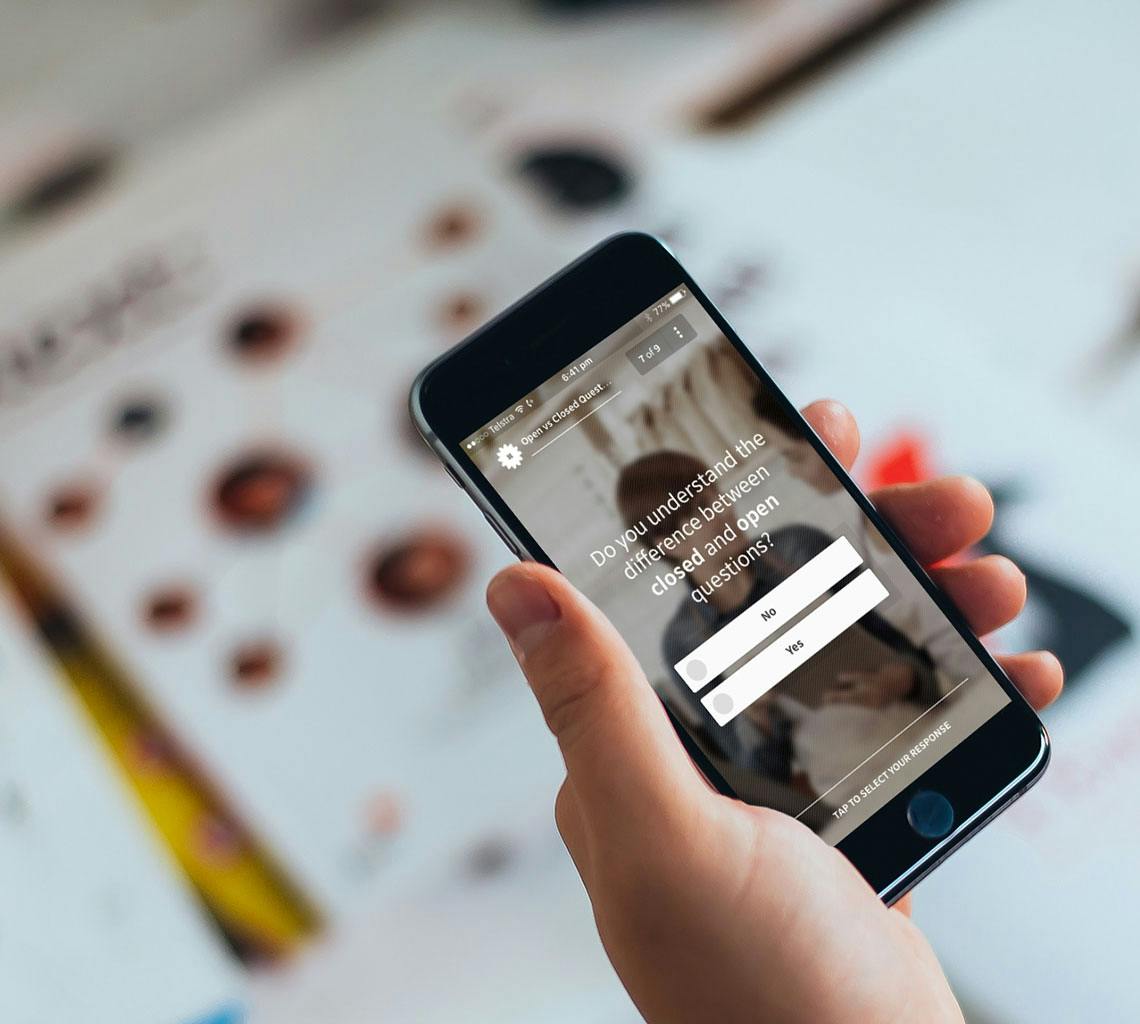 Similarly, gaining an understanding of your learners' appraisal of your content is now possible. Perfectly suited to those who want to craft lessons that all their learners enjoy, this immediate feedback can be included in any Ed lesson, and provides learners a direct line to the instructional designer, allowing an unparalleled connection between learner and teacher.
What's more – our instructional designers will be extremely excited at the prospect of having learners provide free text responses to questions – introducing an added level of reinforcement (and knowledge check) to your content in a way which makes learners really think about a lesson's topic.
Where do I find my learners' answers?
Best of all, all the feedback is collected within the Analytics section of Ed for the easy, real-time access you've come to expect, meaning you will always have the latest, up-to-date responses to your surveys to hand.
Interested in including surveys in your microlessons? Check out our survey article on the Ed Academy, or send us a message at hello@edapp.com, and we'll be sure to get back to you.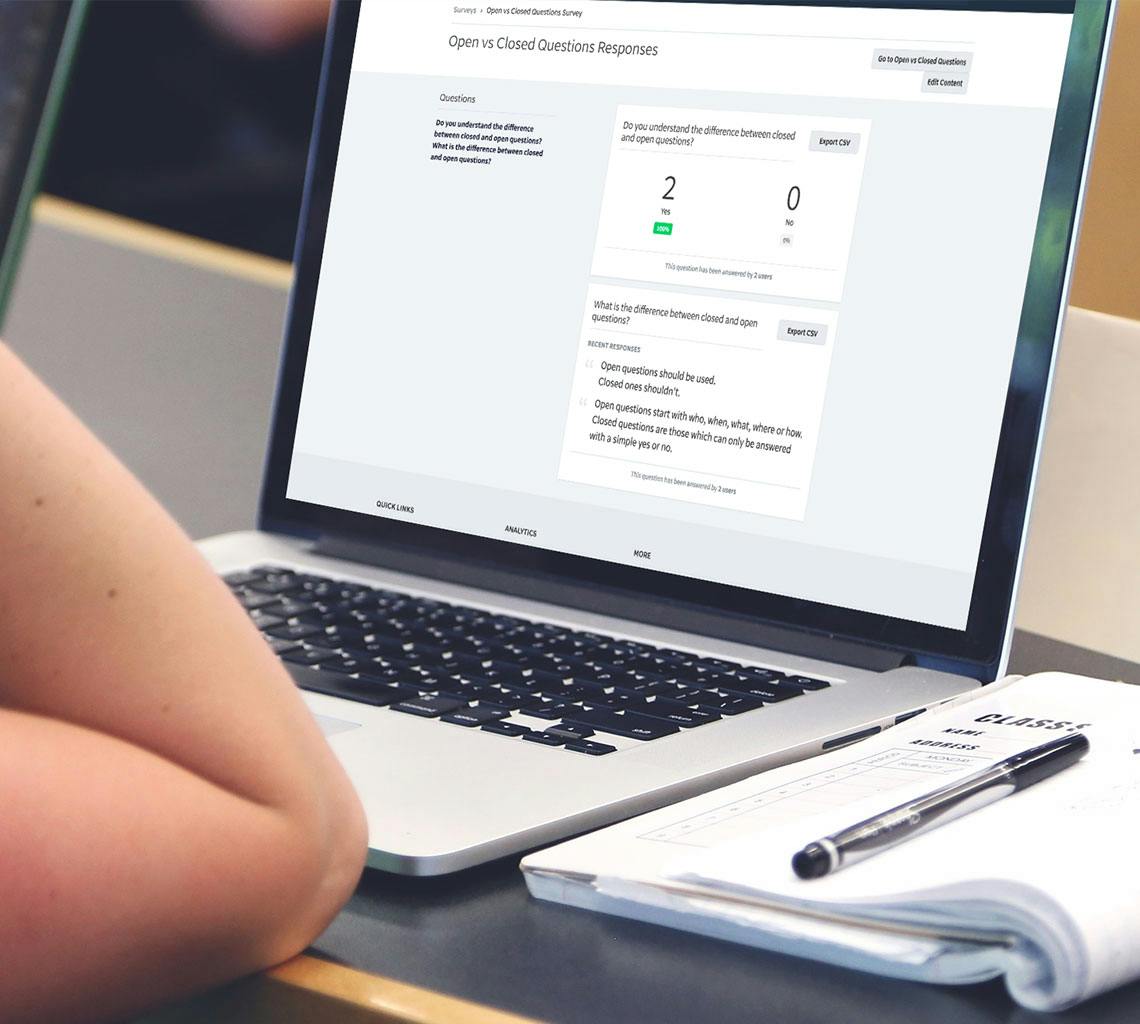 Curated course examples