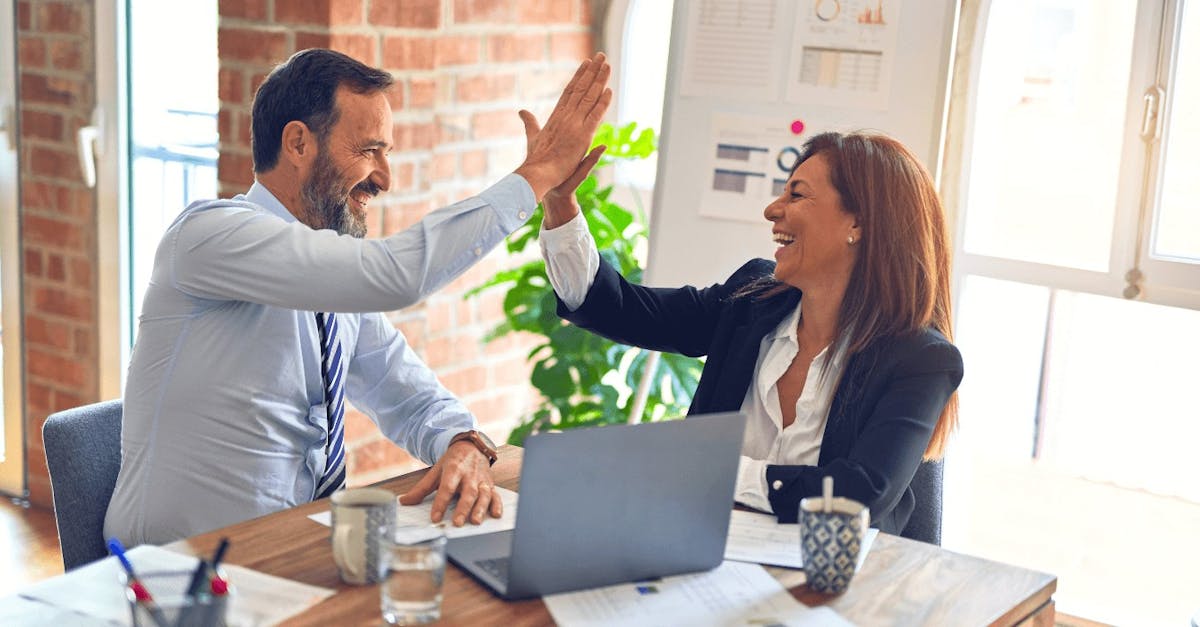 Every employee has their own strengths and areas of expertise. As a manager, supervisor, or L&D leader, it's your responsibility to identify and assess their unique strengths to maximize their level of productivity and efficiency. Unfortunately, some companies are still stuck on the traditional path, focusing more on developing additional skills, conducting appraisal or talent-management, or improving the weaknesses of their employees. But, when you look at the big picture, hiring the right people and tailoring a learning and development program to the strengths of your employees leads to increased workplace productivity and business opportunities.
In this article, we'll explore how a strengths-based management approach can benefit your organization and also look at some of the best ways to identify your employees' strengths and potentials. We'll also discuss how tools like LMS can aid the implementation of this type of training and employee development strategy. Keep scrolling to learn more. 
The benefits of identifying employee strengths in your organization
After a decade-long of studying thousands of work teams, Gallup discovered that leveraging the strengths of an employee along with the skills of a team offers higher potential and growth opportunities compared to fixing what they lack or forcing them to master new skills. Based on the findings, pushing your team to achieve a higher level of expertise is a more practical approach than simply turning their weaknesses into average competency. 
Gallup also learned that employees are more engaged in their work and less likely to experience extreme stress and worry when using their strengths in the workplace. This increased job satisfaction has historically shown to result in higher employee retention. All in all, HR professionals are talking about less hassle and lower turnover costs. 
Embracing a strength-based employee training approach may lead you and your team to a brighter future where you are more likely to stay together, grow further, and establish greater success in the field. 
Best ways to effectively identify employee strength
Perhaps you're already planning to adopt this approach for your employees' performance improvement? We've handpicked some of the best methods for employee strengths and weaknesses evaluation to help you get started.
Tests and assessments
Administering tests and assessments to your employees is a great way to pinpoint employee strengths, competencies, and potential, as well as ensure that they fit perfectly with their roles. Some of the most frequently used tests and assessments by the human-resources include SWOT analysis, personality tests, skill assessment tests, leadership legacy assessment, situational strengths tests, and more. Ideally, tests and assessments should be reinforced with rewards and prizes as a way to recognize your employees' accomplishments. 
Peer review 
A frequent peer review allows employees to identify their own strengths from the perspective of their peers. Since this evaluation will be conducted by someone they routinely engage at work, you can expect a more accurate skill assessment.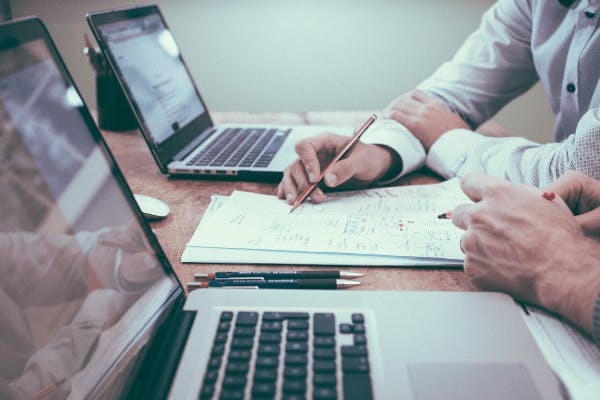 Having your employees reflect and evaluate their own performance is also an effective way to pin down their strengths. Here, you'll discover where they specifically excel based on their tasks and projects, plus identify any areas that they can further improve on. You can also take advantage of this type of performance management system assessment to be more familiar with their role and do goal-setting for the futures so as to create a well-built development plan for your employees. 
Track employee performance
Monitoring and reviewing your employees' organizational performance will not only help you find their strengths but will also allow you to measure the current level of their skills and knowledge. Supervisors pay close attention to how they respond to daily tasks, interact with customers and colleagues, take accountability of their tasks, and collaborate on projects to determine the areas they are specifically performing. If done correctly, this employee evaluation can also help you identify your team's hidden achievers, or those who are quietly excelling but are hesitant to speak up.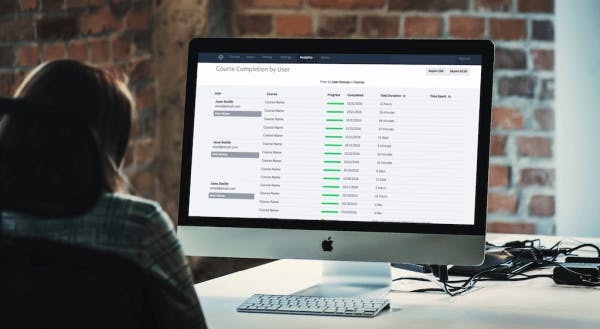 Using an LMS to identify employee strengths in the workplace
Identifying your employees' strengths isn't as difficult as you may think. When you scroll through the search engine, you'll find hundreds of online tools that you can use to conduct assessments and evaluate your employees' performance. There are communication tools, social media networks, performance management tools, ERP software, and best of all, learning management system (LMS) tools.
Most L&D departments will probably agree that training LMS outperforms the majority of alternative tools available online. Mainly because it helps managers to easily create and manage assessments, evaluate employees, and even produce advanced reporting and data analysis without exhausting an 8-hour workday shift. 
Here's a more detailed look at how a powerful LMS tool can assist you in identifying your employees' strengths:
Create assessments and evaluations
Whether people from the human resource management or organizational professional-development team want to run a SWOT analysis, employee engagement assessment, annual performance review, or a peer employee review, or even conduct a self-assessment to confirm the current skills and knowledge of your team, an LMS can lend a helping hand. Some tools are equipped with built-in authoring features that you can use to create, design, and format assessments and evaluations based on your style or brand preferences. Don't worry, most of them also have pre-made templates, so this process will just take minutes, not days or weeks.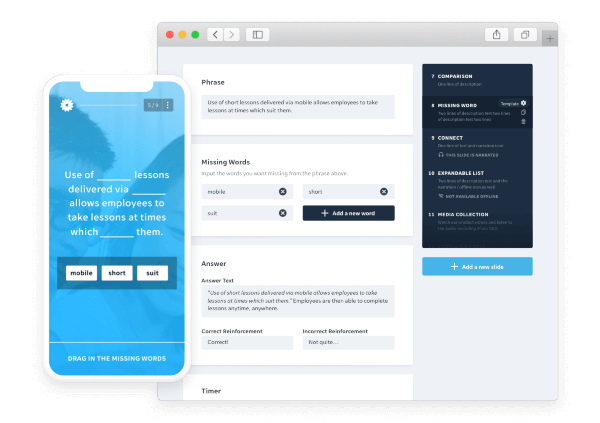 Gamified assessments 
Traditionally, employers confront their team with a set of predetermined questions, which can get plain boring. To get around this problem, why not incorporate some elements of gaming to make the assessment more fun and engaging for your employees? There's no need to have any technical expertise or coding skills – an LMS has got you covered! Some platforms already have existing gamified templates, so all you need is to add your content, questions, and answers.
Let's take a look at these gamification examples from EdApp, which is currently one of the best LMS tools on the market. 
EdApp Slider Survey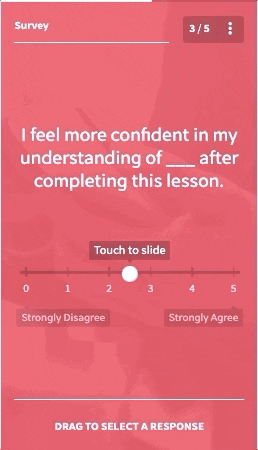 Instead of plain text questions, this slide has the question prepared in a slider survey template, which looks more engaging and contemporary. Here, employees can rate their answer by sliding the button toward the right or left side, which frequently indicates a positive or negative response.
EdApp Quadrant Survey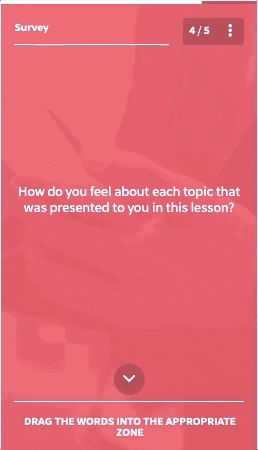 Another gamified-assessment that we are looking at is a quadrant survey, where learners will have to drag a particular entity to an appropriate quadrant. You can use the x-axis and y-axis of each quadrant zone to identify and gauge your employees' measurable strengths, as well as weaknesses. 
When implementing a game-based evaluation, you can measure your employees' skills and strengths not only from the overall scores they have earned but also from their behavioral habits – like the overall time taken – as well as patterns when answering. Instant quiz results are available after your team has completed the assessment.
Sign up for free today and start using EdApp LMS to gamify your assessments!
Automated assessment reports
Most LMS tools can also provide automated data analytics and reports upon completion of their assessments. In case you have a large team under your watch, this particular LMS feature will cut down an incredible amount of time and effort in checking and analyzing individual papers and answer sheets. Completion rate, status report, assessment results, performance review, performance-appraisal, and performance feedback are among the most typical components that you will probably find from your assessment report.
If you're thinking about using a learning management system to identify your employees' strengths and potential, EdApp is a great place to start. This LMS tool takes pride in its artificial intelligence (AI) training technology tool, which automates processes and rules for faster, more accurate calculations and reports. You can use it to create and manage assessments, and also track and evaluate employee job performance.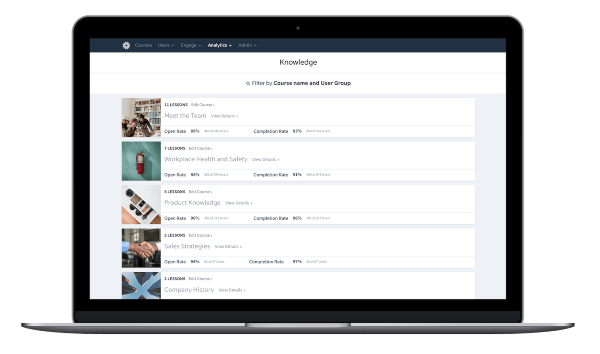 This platform also offers an exciting collection of interactive templates, which you can use to make your assessments more fun and visually stimulating. They are readily available, so all you need to do is populate them with your questions or copy and paste content, and you're all good to go. If needed, you can also activate an element of discussion to enable real-time peer-to-peer or peer-to-admin interactions.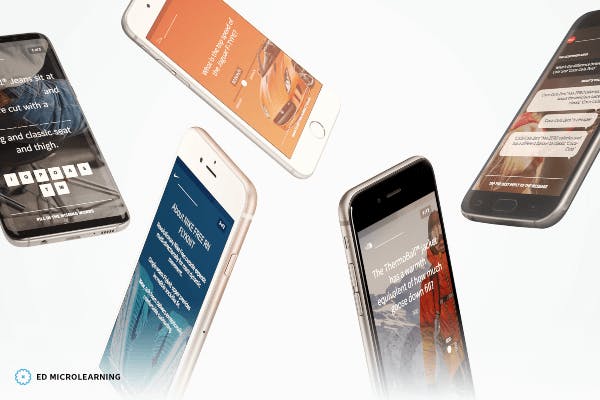 As a cloud-based application, you can count on EdApp to store employee data, assessment forms, and quizzes. Fret not as this organization has a global footprint, so all resources are readily available whenever needed. 
There are so many more features to explore with EdApp. To learn more, don't hesitate to book a demo with us today.
You may also be interested in: