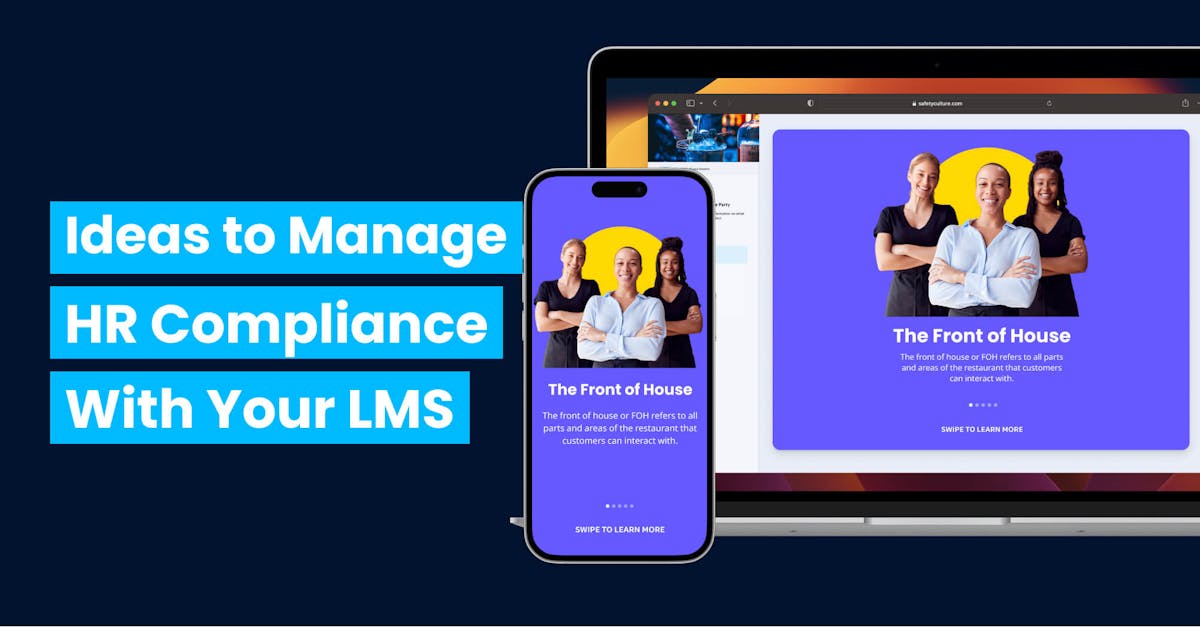 As an HR professional, you understand how much of a headache it is to handle compliance requirements within your organization. Luckily, there are a ton of LMS available to make HR compliance management a lot easier. Here are some ideas to manage HR compliance with your LMS.
Ideas to Manage HR Compliance With Your LMS # 1 - Create Customized Compliance Training Modules
With an LMS, you can create customized training modules that are tailored to your specific industry and the laws and regulations that apply to your organization. This allows you to make sure that your employees receive the training they need to comply with relevant HR regulations. You can also use your LMS to deliver training on an ongoing basis to keep your employees up-to-date with any changes to the law.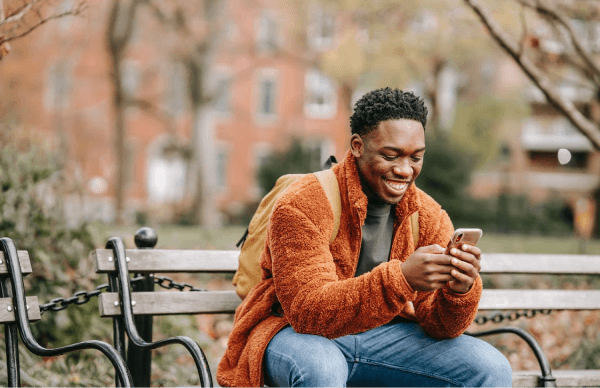 If you don't have the time to create one from scratch, EdApp can carefully craft one for you. They can design a custom-made course tailored to your training requirements at a low cost. Deliver interesting and interactive HR compliance training courses with the help of EdApp's expert instructional designers.
Sign up for this lms for compliance training today.
Ideas to Manage HR Compliance With Your LMS # 2 - Track Employee Compliance
Your LMS can also be used to track employee compliance with HR regulations. You can use the system to monitor completion rates for training modules and track employee progress. This can help you identify employees who may need additional training and guarantee that your entire workforce is compliant.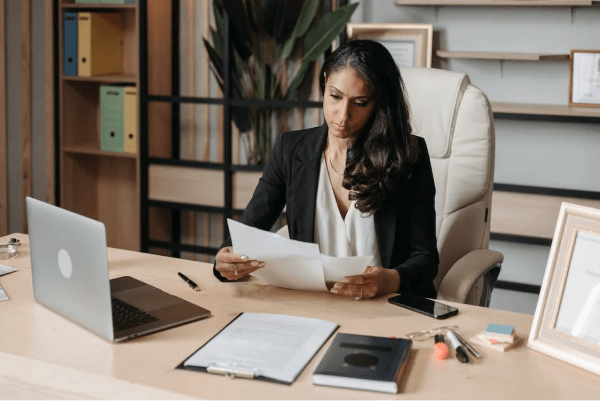 For a highly engaging and agile learning experience, built-in reporting allows you to track your learner's progress, discover knowledge gaps, and keep up with compliance regulations and standards. Take advantage of EdApp's reporting features to understand how your organization can keep up with HR compliance requirements and the HR compliance checklist.
Ideas to Manage HR Compliance With Your LMS # 3 - Give Access to Policies and Procedures
Deliver access to your company's HR policies and procedures through your LMS. Most advanced LMS, like EdApp, contains features, like Briefcase, to allow you to upload HR documents onto the platform.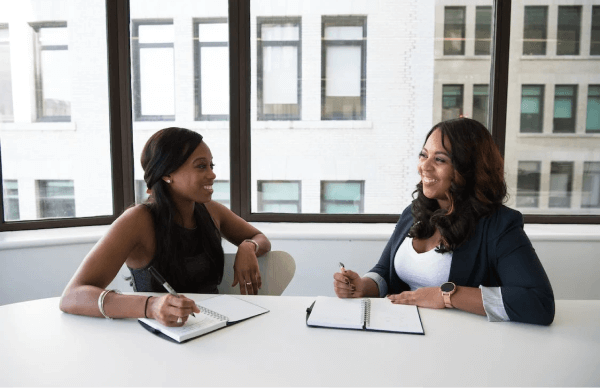 This can be particularly useful for onboarding new employees, who may not be familiar with your company's policies. By giving employees easy access to this information, you can make sure that they understand your expectations and are able to comply with relevant laws and regulations.
Ideas to Manage HR Compliance With Your LMS # 4 - Offer Compliance Certification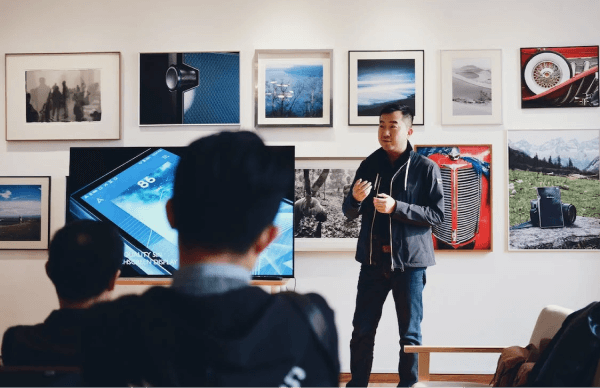 Using your LMS, you can also offer and keep track of your employees' compliance certifications and licenses. This can help demonstrate your commitment to compliance and guarantee that your employees have the necessary skills and knowledge to comply with HR regulations. It can also make it easier to keep track of certification expiration dates and when to plot out the next compliance training for your staff.
Ideas to Manage HR Compliance With Your LMS # 5 - Deliver Real-Time Compliance Reporting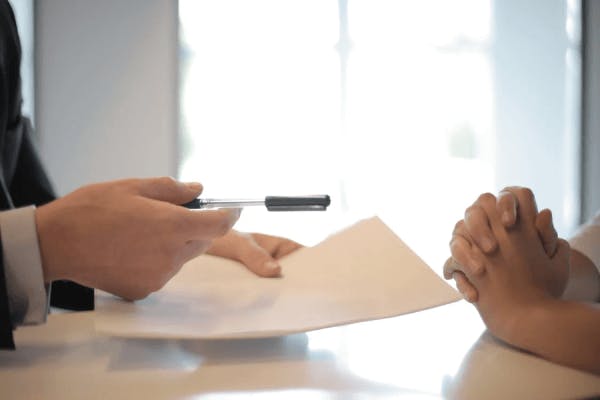 Real-time compliance reporting allows you to monitor compliance across your organization and quickly identify any areas that may require additional attention. For example, your staff can raise any potential hazards and risks through real-time reporting. By delivering real-time reporting, you can make sure that you stay on top of compliance and avoid any potential issues, conflict, or litigation.
Ideas to Manage HR Compliance With Your LMS # 6 - Implement Compliance Assessments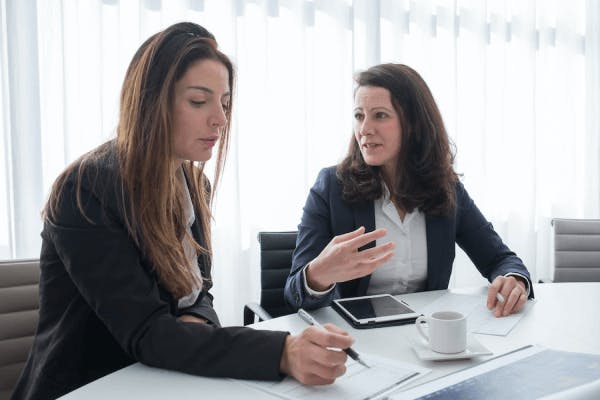 Implementing compliance assessments can be used to evaluate your employees' knowledge of HR regulations and identify any areas where additional training may be necessary. By using your LMS to implement these assessments, you can ensure that your employees are prepared to comply with relevant laws and regulations.
Ideas to Manage HR Compliance With Your LMS # 7 - Integrate Compliance Training with Other Training Programs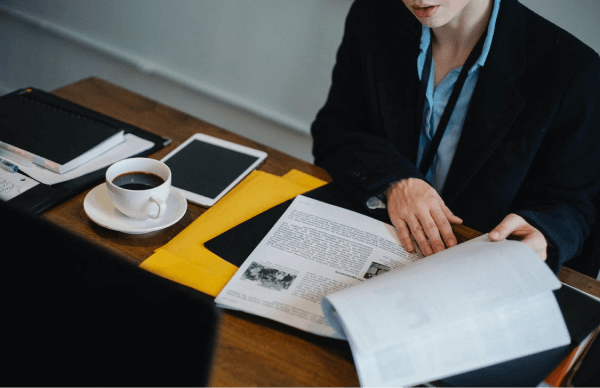 Compliance training is often considered to be tedious and boring. That's why integrating it into an entire learning process instead of a random activity can be a good idea to manage your HR compliance. In some LMS, you can make learning journeys or pathways that build training topics on top of one another. Doing this can help your learners better understand the information they've learned and remember it in the future.
Ideas to Manage HR Compliance With Your LMS # 8 - Keep Compliance Records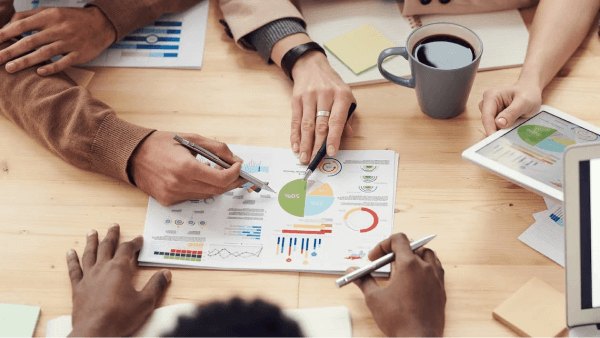 When government and regulatory boards visit your organization, you need to be able to quickly give them a copy of your compliance records. Otherwise, you or your organization may end up getting fined, or worse, face criminal charges. Luckily, your LMS should have a built-in feature to keep all your outdated and updated compliance records. Just remember to update the documents regularly, so you always have a digital copy available on your LMS.
Ideas to Manage HR Compliance With Your LMS # 9 - Offer Ongoing Compliance Training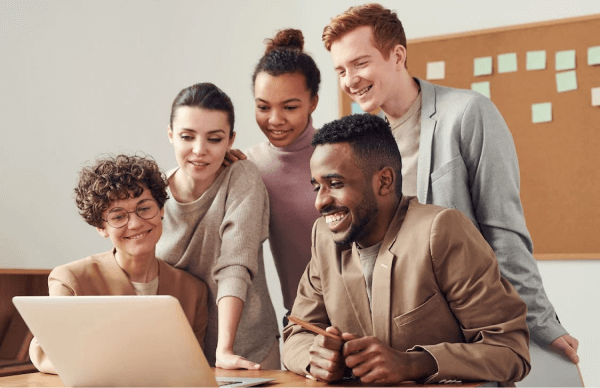 LMS is famous for having built-in course builders and course libraries in its platform. Don't forget to take advantage of these features to offer ongoing compliance training to your employees. The great thing about having a course maker tool or a content library is you can also give them better context as to how compliance training relates to their job. For example, in marketing jobs, your marketers need to be wary about social media platform policies and the different privacy policies online. This can both help you continue to be in the good graces of different regulatory bodies and increase customer trust around the world.
Ideas to Manage HR Compliance With Your LMS # 10 - Monitor Compliance Trends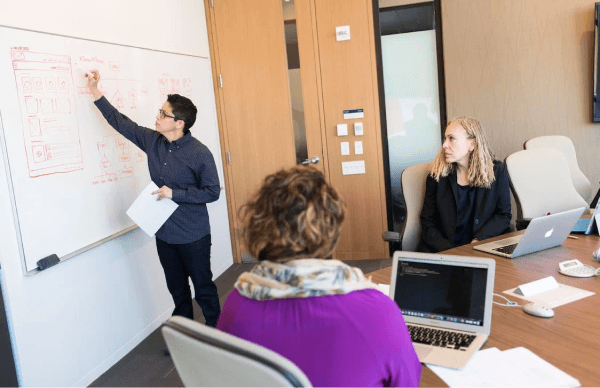 Now that you have your compliance training done and requirements recorded, you can also use your LMS to monitor compliance trends. LMS are normally updated with the latest industry trends and content, especially ones that focus on heavily regulated areas such as manufacturing, construction, and transportation. Always make sure to watch out for new compliance training content available on your LMS. After all, this should already come with your paid plan.
EdApp is a mobile learning management system designed for today's digital habits, delivering more engaging and effective micro-learning directly to learners anytime and anywhere.
Sign up for this HR compliant LMS today.