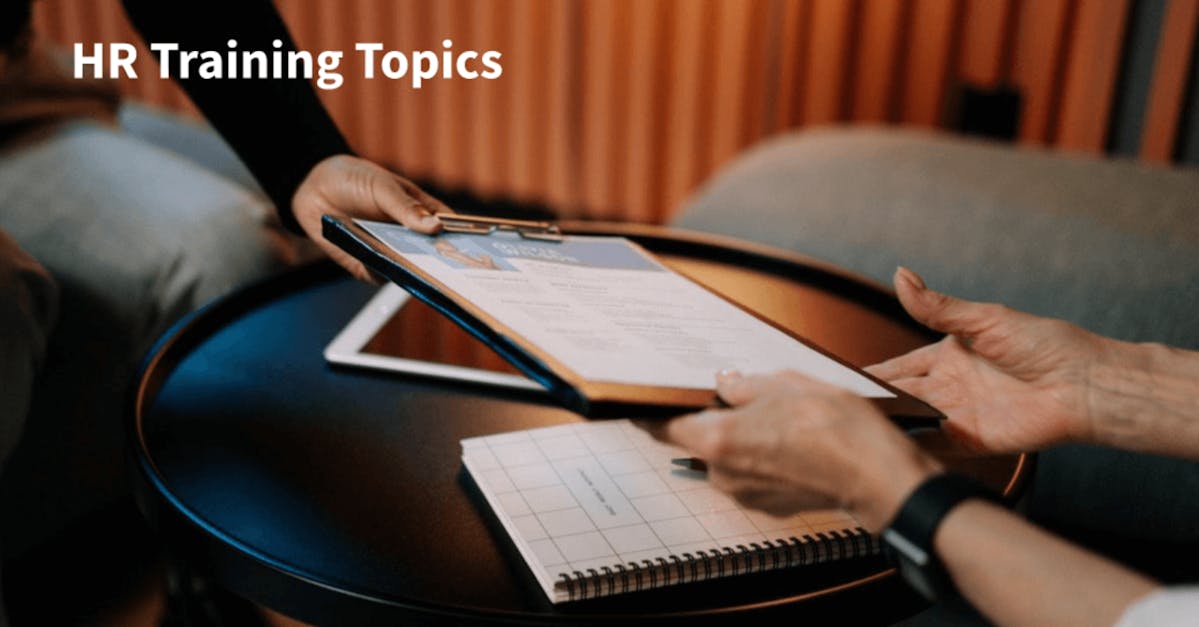 Human resource workers are in charge of the affairs of the employees in an organization. The more the employees are taken care of, the more likely their performance improves. With this, it is crucial to curate HR training topics that will aid the development of the employees throughout their stay in the company.
1. Onboarding Topics
Effective employee onboarding is key for new hires to get off to a strong start in their new workplace. It allows the employees to better grasp their tasks and responsibilities, as well as comply with business topics and rules, making it easier for them to transition to their new roles. In the long term, a good head start will lead to improved performance, which is beneficial to both the employees and the organization. This HR training topic is crucial for new hires so it is highly recommended to get them into proper onboarding topics, such as OSHA safety regulations, to avoid confusion and delays midway through employment.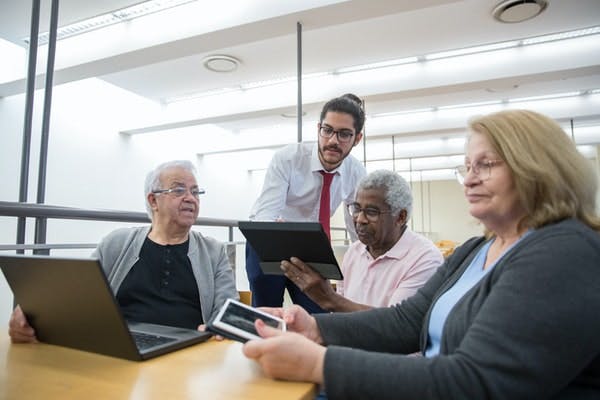 Want to get started? Check out how EdApp LMS can help onboarding employees. You can also take a look at the platform's list of HR training courses.
2. Related Technology Solutions
In this digital age, companies adopt the use of related technological solutions to streamline the processes in different departments, may it be in HR, sales, marketing, finance, and more. While it is extremely helpful and ideal to employ innovative software to make things easier for employees, it can be counterproductive if they are not oriented properly. Considering this, it will be a great HR training topic to educate your teams on how to use solutions and once they're familiar with it, an increase in occupational productivity will follow.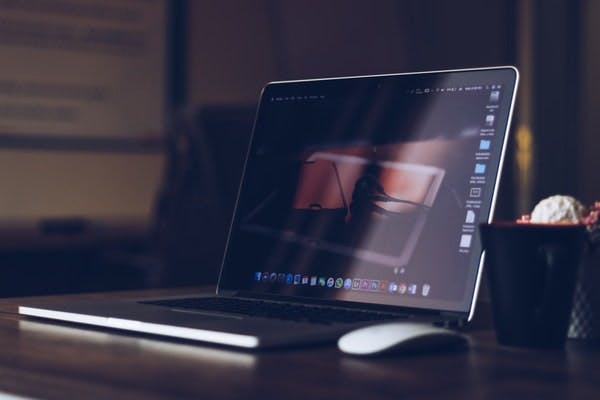 Managers from any department can take advantage of LMS such as EdApp to author their own training courses. EdApp specializes in microlearning so all the lessons are delivered in bite-sized chunks, making the content interactive and easy to understand.
3. Teamwork Seminar
A great HR training topic would be teamwork seminars. Employees are usually organized into teams that undertake distinct functions in most businesses. It's critical for employees to develop positive relationships with their coworkers in order to perform at their best and keep business operations operating smoothly. And one of the best ways to practice performing in a team is through human resource seminars.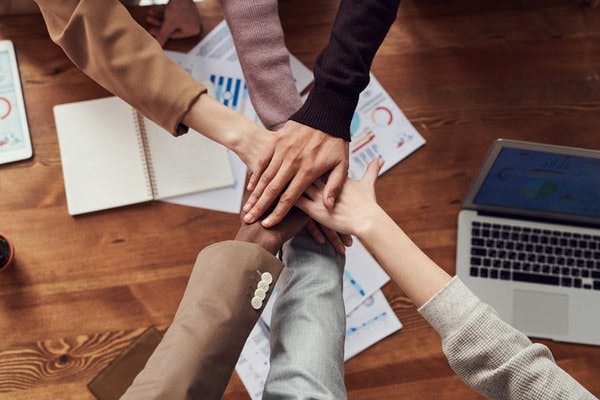 Performing work as a group improves team cohesiveness and dynamics. To help teams function better together, employees must be able to identify with one another and have a common goal. Team-building exercises or training programs are highly suggested to develop camaraderie and build good connections, which will reflect both inside and outside the workplace.
Here are different work related virtual team bonding activities and team-building courses as guides for your next teamwork training seminar.
4. Company Culture HR Topics
As employees are onboarded, it's important to communicate organizational goals and introduce company culture HR topics to help them feel that they belong to the team. Having this HR employee training topic will open their minds to the values of the company and it will help them assimilate to the accepted behavior and daily interactions in the organization.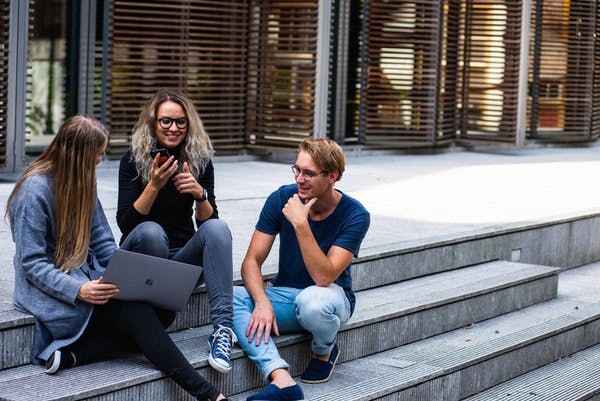 It is ideal if the employees can identify with the mission, vision, and values of the company since they are working towards the growth of the organization.
5. Compliance Training
To protect the rights of the employees working in an organization, there are a lot of compliance requirements that HR compliance officers must keep track of to make sure best practices are being applied in their company. These laws and regulations include equal employment opportunity, diversity in the workplace, discrimination, and many more. To ensure that the company is complying with the state requirements and policies, HR compliance supervisors must undergo HR compliance training or OSHA compliance courses to refresh their working knowledge and avoid lawsuits and grievances. Compliance managers will also be able to plan strategically how to implement company policies that are beneficial to the employees. 
To speed up your preparation for this HR training topic, here are HR compliance courses you can adopt or modify for your training.
6. Work Ethics List
Having a good work ethics list that is compatible with your fellow employees is a huge advantage because more or less it describes your diligence in regard to your work. Whether it's the attitude, organizational skills, reliability, productivity, or sense of responsibility – any of those determine how effectively an employee can work with other people and how good the employee's performance is going to be moving forward.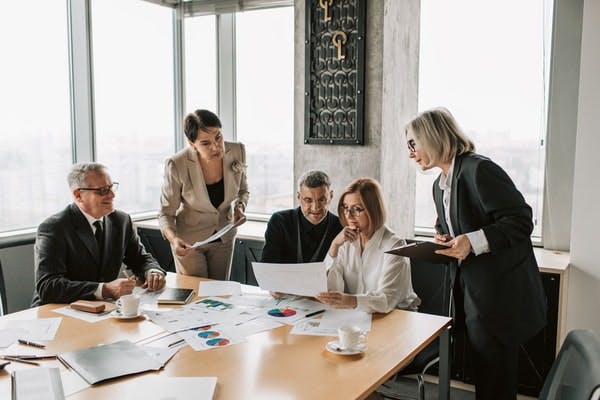 Introducing work ethics as your next HR training topic will surely fast forward the adjustment period of your employees to the generally accepted behavior in your organization.
7. Time Management
It is no surprise that proper time management is essential for efficiency because everything is designed to meet a deadline. It's how experts make the most use of their time and resources to achieve the best results. Whenever it comes to work and productivity, everyone operates differently, and there is no one-size-fits-all solution. Offering an HR training topic such as time management will help your employees in identifying which techniques are most effective for them. Both productivity and performance will improve after they find the approach that works best for them.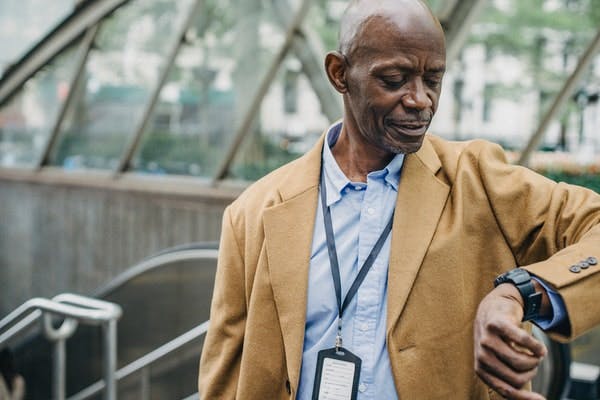 8. Workplace Safety HR Topics
Companies must adhere to regulatory safety requirements to ensure the health and safety of workers, particularly for jobs that demand manual handling and physical labor. To provide occupational safety and safety in the workplace, HR compliance officers should include training that tackles an HR training topic of workplace safety to teach the employees everything they need to know about safety procedures. Workplace hazards, injuries, and fatalities should be avoided at all costs, both for the sake of the employee's health and to avoid legal ramifications.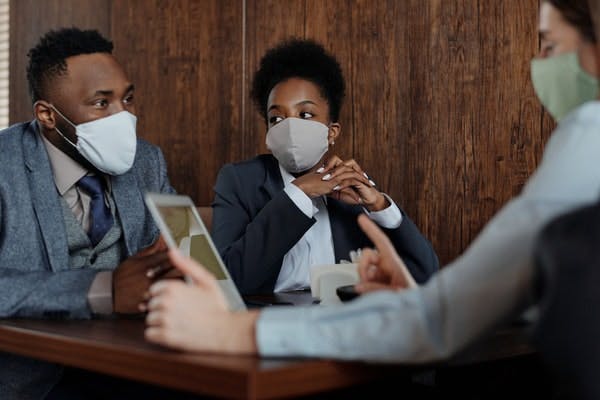 Free communication training for employees can help to keep them safe and informed in the workplace. By providing training programs for HR on workplace hazards and safety procedures, employers can help employees avoid potentially dangerous situations.
Need help with this HR training topic and other safety compliance topics? Check out these workplace safety training courses: manual handling, chemical safety, safety training videos, construction safety, confined spaces, and office safety. 
9. Work-Life Balance
Mental health in the workplace is a significant concern that is often not taken seriously. Not everyone copes the same way as others, and we all have our own set of limitations for employee engagement. Some employees are unable to effectively manage their time and divide their personal and work lives, resulting in exhaustion and degradation of mental health.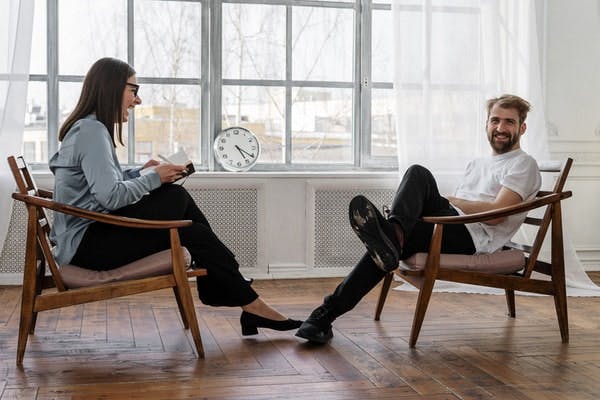 When this occurs, their work performance suffers, which is something that needs to be tackled. You may help your team sort out their needs and offer them a sense of security at the same time by holding an HR training topic session on work-life balance. Also, knowing that the company cares about their overall well-being will promote employee retention and increase job-satisfaction and employee performance.
10. Inclusion and Diversity Topic
As more businesses become global, employees work with individuals of various countries and backgrounds. It is critical to establish a culture of respect in a diverse workplace in order to foster a healthy and safe work environment. In the long term, exposing your employees to the HR training topic of diversity and cultural awareness will benefit the company because it will reduce turnover, workplace conflicts, and harassment. It will make everyone appreciate every employee regardless of race and background.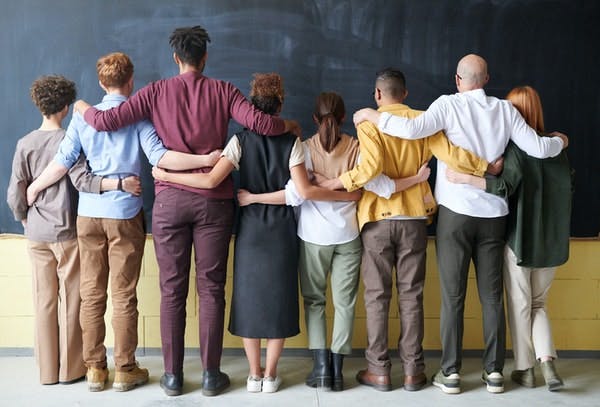 11. Anti-harassment
Employers should provide employees with instructions on how to report and intervene in incidents of workplace harassment (and to whom). Additionally, they should be informed of the company's anti-harassment policy so they can hold those in positions of power accountable if something goes wrong. One method to foster trust between staff and management is to show that principles are upheld and that rules apply to all equally.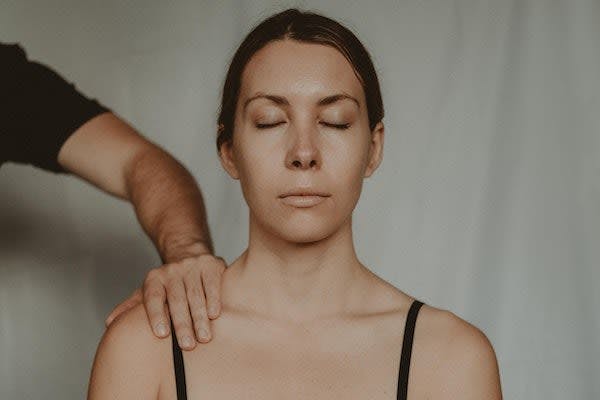 12. Substance Abuse
By informing employees and managers about the effects of substance use on health, work performance, and workplace safety, you can support your drug-free workplace policy. Describe the importance that the company takes on the wellbeing of its employees, their families, and the communities in which they live. The risks of substance use and the advantages of abstaining from substance use should be made abundantly obvious in an employee education program.