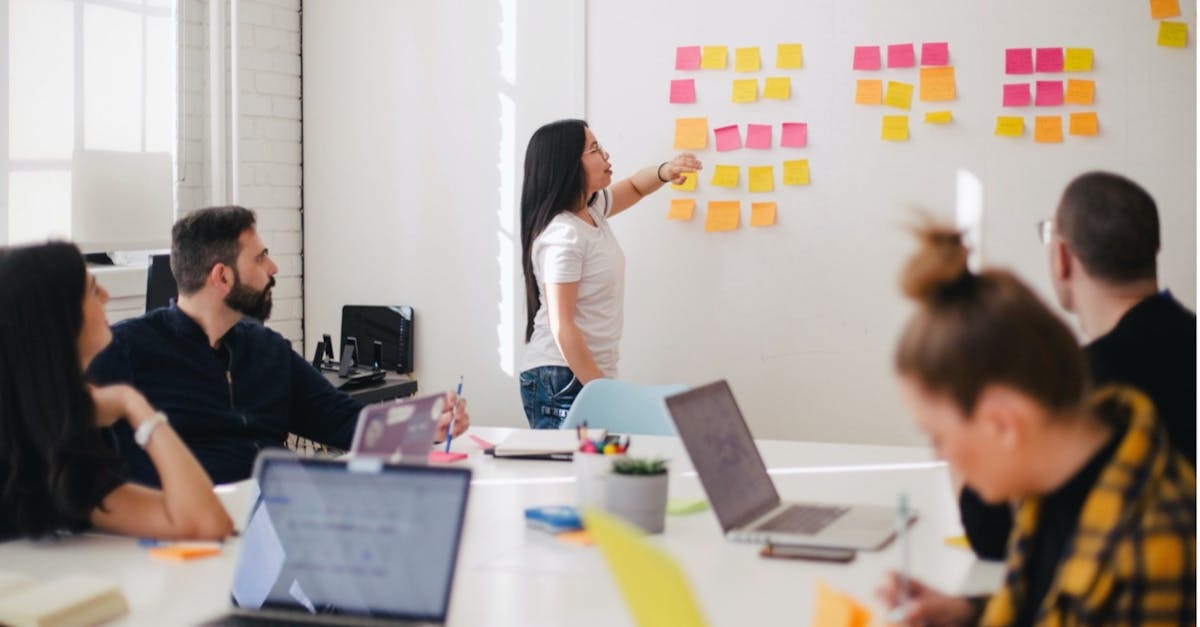 Hiring new employees is always as exciting as it is challenging. New team members can prove incomparable assets to your company and propel it in new directions from day one. However, as professional as they may be, they remain strangers to the nuts and bolts of the ongoing projects in your company. Proper employee onboarding should therefore be considered crucial for the smooth transition from the newbie to a fully-fledged professional in their respective departments. Learning management systems are there to help you make this process as seamless, efficient, and compelling as possible.
Learning Management Systems & Onboarding Training
Learning management systems (LMS) are online platforms that facilitate professional learning, employee training, online training, knowledge dissemination, surveys and provide complex statistics depicting the overall progress of your team. LMS such as EdApp, one of the leading providers of comprehensive online learning tools, provide free access to hundreds of free courses in a variety of branches from hospitality to retail to marketing, as well as comprehensive authoring tools to cater to the specific needs of their clients. Learning Management Systems are designed to cater to the ever-developing needs of private and corporate clients and help to boost the efficiency of their teams, providing brainstorming space and peer support. Training LMS are therefore great tools for an onboarding program for any business.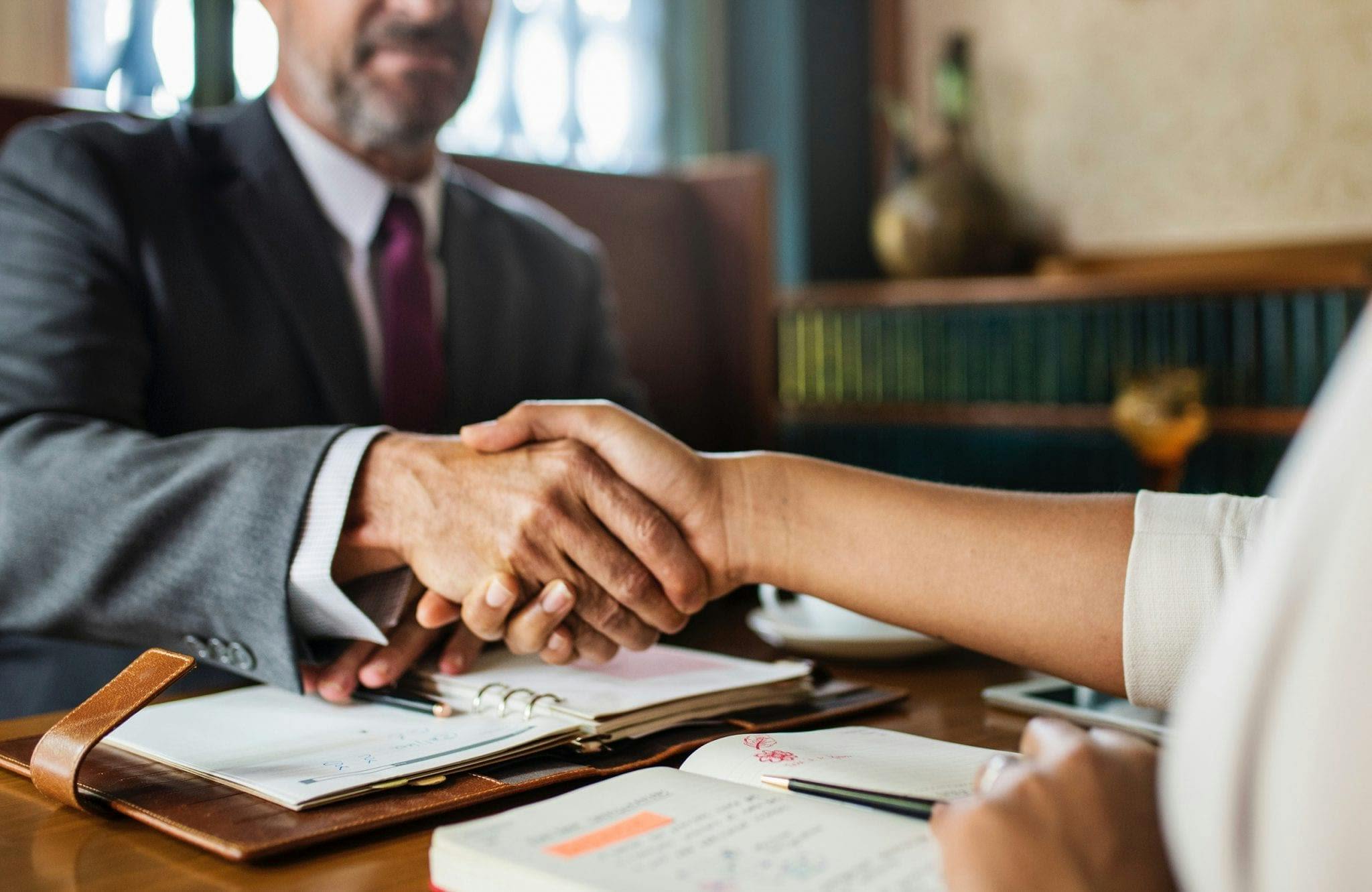 Onboarding Training – LMS Options
Yes, we get it – there's a lot to learn at the beginning. Being in a new environment, getting to know your team, learning the organizational-culture, and diving into the nitty-gritty of the company hierarchies, networks and projects can be daunting. Onboarding LMS such as EdApp provides mobile access to all the course components allowing the learner to go through lessons at their convenience. By entering onboarding procedures through LMS, a learner can adjust their pace to their own needs and possibilities without additional stress to catch up with the presentation. Imagine if something goes wrong: the new employee couldn't find a parking lot and his new colleagues are in the midst of a heated discussion about the latest survey results they feel excluded from. The first impression is key and can make it or break it for your newest team addition. Allowing them to catch up at their own pace with their training program can help to ease their way into the professional talk and the coffee-break chit-chat.
Using LMS, onboarding software, and HR software during the onboarding process ensures also a quick transition from beginner to professional. With a set of comprehensive materials composed of well-designed and thought-through courses, the new employee can quickly become acquainted with the company's strategic partners, stakeholders, projects, and goals, and swiftly apply their knowledge to practice. This means your new asset will start bringing profit in no time – without extra time spent on peer-to-peer training, for example. Quick and efficient onboarding makes all: the employee, employer, and customer happy. The first gains confidence, the second is reassured that the matters are in competent hands and the third is provided with top-notch customer service. Returning clients are only proof of that.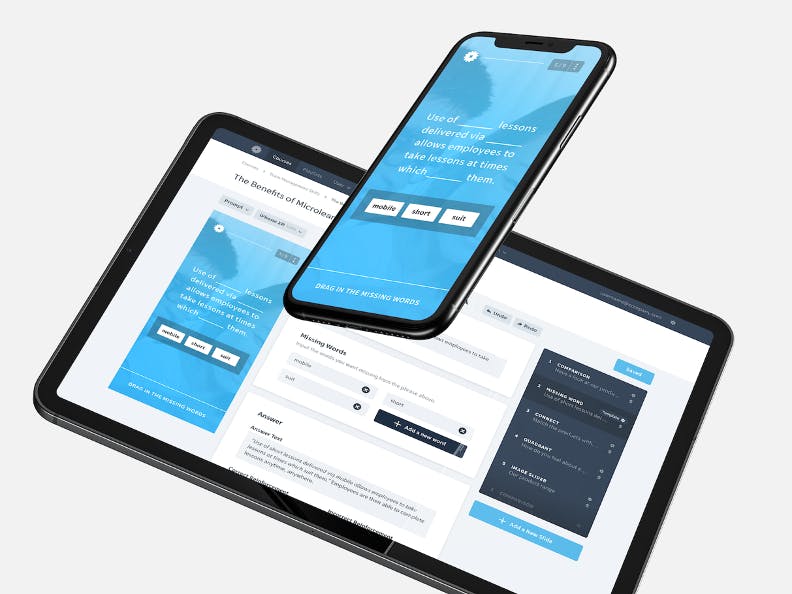 Onboarding Procedures & Your LMS System
Onboarding procedures facilitated by the LMS system are surely not only geared towards sales or consulting companies. Every branch of the business world needs high-quality automated onboarding strategies to assure comfortable, user-friendly, and fast employee inclusion. EdApp employs not only specialists on the subject matter but pays close attention to the design of elearning courses and includes the latest learning techniques such as spaced repetition, microlearning and gamification to improve learning retention and boost employee engagement. Such quick, interactive and easy to access onboarding course can prove effective for example in retail or manufacturing training. Broad and varied, this branch provides plenty of opportunities to use automated onboarding tailored to the company and the position of the employee. They can quickly learn about the global company goals, top-notch selling practices to improve employee performance, as well as materials, products, and pillars of customer service. Competent and self-confident newcomers directly boosts the productivity of the company and contributes to the stabilization and longevity of the team.
A study from the Harvard Business Review found a 23% turnover rate among new-hires before their first anniversary due to a poor onboarding experience. This is an alarming rate especially as providing a great learning experience could be an easy fix. Many companies used to depend on peer-to-peer onboarding processes which are of course still one of the best options to get to know good company practices quite literally hands-on. Such processes depend on many variables though – creating buddy systems, time and schedule planning, availability, and trust, that the procedures and information will be passed in comprehension with the company standards. Luckily, technology comes to aid. Centralization and standardization of the onboarding processes ascertain the same level of knowledge among all the employees and in effect, assure the quality of the work performed. Mobile e-learning platforms like EdApp is not only easy and accessible but also rewarding as the courses are designed to deliver just the flesh without wasting anyone's time.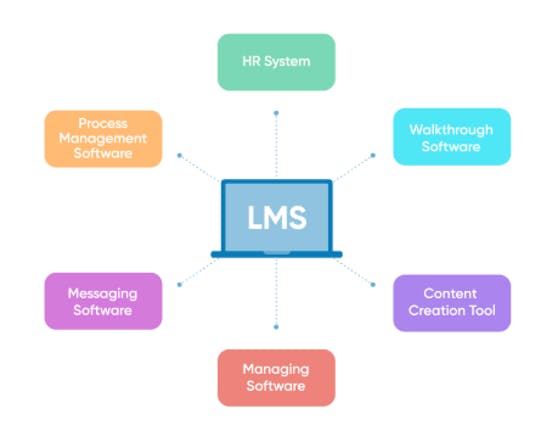 When choosing the best learning management system to boost your onboarding processes you need to look at your ultimate goal. What do you wish to achieve for employees? LMS are multifunctional platforms that can not only help you bring on new employees but also manage your Human-resources department, monitor and manage progress, create checklists, content and offer in-house messaging systems. Using LMS is sure to stimulate the productivity of your company across departments improving workflow, communication strategies, feedback circulation, and networking.
To be sure, introducing LMS as a part of your onboarding checklist and procedures is certain to bring about positive changes to the transition of new employees, regardless of the size of your company. In this article, we focused on onboarding employees but LMS such as EdApp is perfect for onboarding your partners and clients as well. A broad range of versatile communication and education tools available on EdApp brings smart technologies to facilitate talent management, allowing the real stars, your team members, partner, and clients to shine as they deserve.
Sign up for free today & start using EdApp, the best LMS for onboarding training.