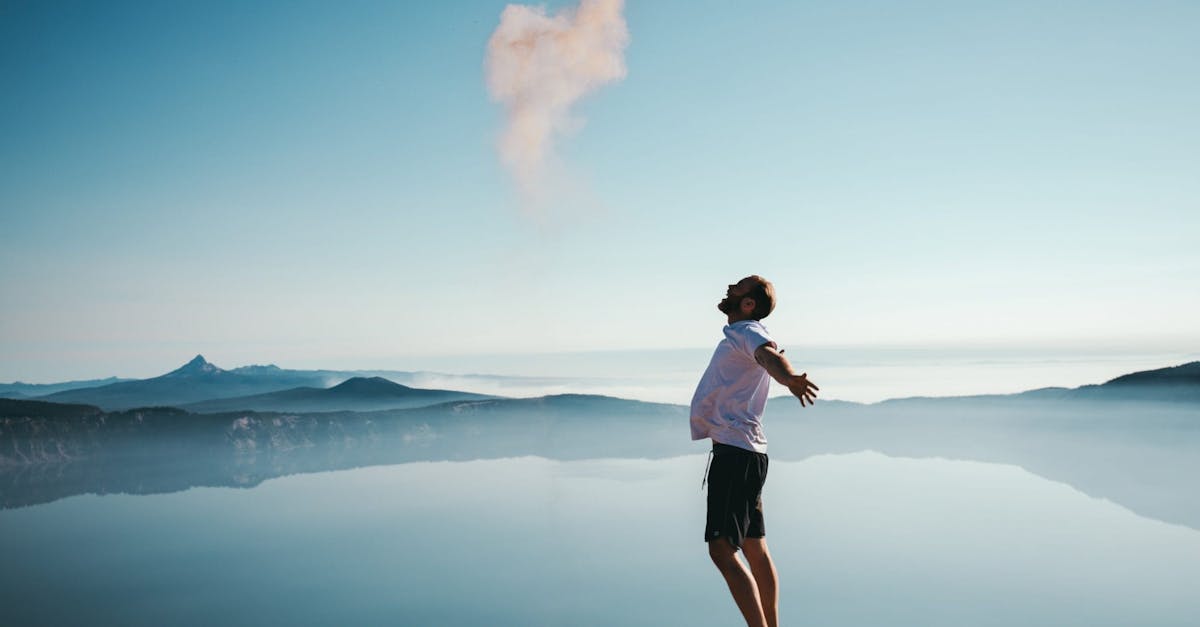 Inspiring and engaging employees in their learning can be difficult for various reasons. Firstly, employees may find the material boring or tedious, or secondly, the medium on which they are learning is anything but engaging. Or perhaps both of the above. The number one way to boost engagement in your employees' learning is by adopting a learning strategy that will benefit everyone in the organisation. 
What is microlearning?
Microlearning is the breakdown of information into digestible, bite-sized chunks for learners' maximum absorption and retention of vital information. Microlearning is employed by companies of varying sizes to educate their employees through a mobile-based learning management system (LMS). Microlessons are accessible via mobile devices, including smartphones, laptops, tablets and desktops. Its convenience and responsiveness is immediately appealing to learners, instantly boosting productivity and performance.
How does microlearning inspire?
Microlearning inspires employees through its continual instillment of motivation in learners' mindsets. When employees feel acknowledged and valued by the company, they are more likely to perform and work in greater volumes. Intrinsic and extrinsic motivation are both products of the implementation of microlearning, having a long-lasting imprint in the learning experience of employees.
How does microlearning engage?
Microlearning is engaging through various means. Gamification is a strategy used in microlessons for the maximum engagement and retention of employees. It encompasses the incorporation of gaming elements into serious course content, for instance, leader boards, point scores, real prizing and rewards. This is beneficial to employees, providing them with rewards and recognition.
How will microlearning have long-lasting effects on your company?
Microlearning facilitates a consistent and everlasting learning environment for your employees. By this we mean that your workforce will be constantly educated and up-to-date with industry trends and changes, thus having a long-lasting effect on the company as a whole. The consistent persistence of motivation instilled in microlearning lessons allows for the increasing boost in engagement and inspiration as time goes by. Once effectively adopted and implemented, microlearning will become second nature to your employees, meaning that its benefits and unique features will be relied upon for the functionality and dynamism of the company.
If you would like to learn more about how to build the most effective employee training strategy!
If you'd like to know more about how EdApp's mobile learning platform can help your internal training practices, get in touch at enquiries@edapp.com. You can also try EdApp's Mobile LMS and authoring tool for free by signing up here.