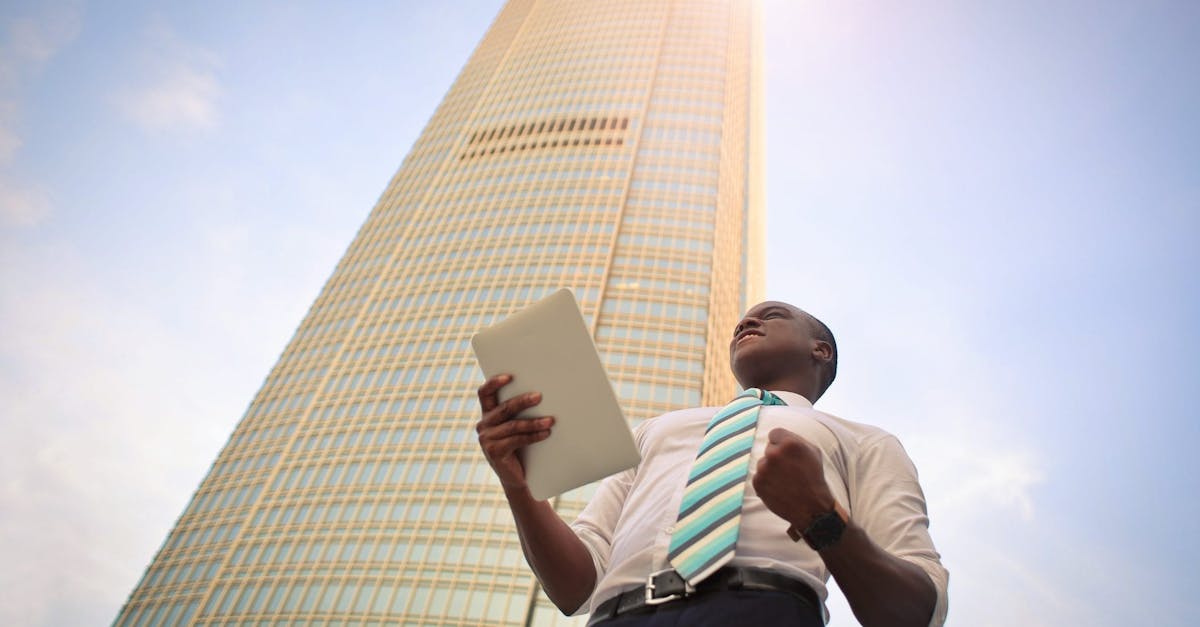 Operational excellence is an organizational philosophy that promotes problem-solving, teamwork, and leadership in the workplace. Operational excellence results in ongoing improvement in an organization.
However, it is quite difficult to translate into actionable steps. Operational excellence can be broken down into simple principles, like respect for every individual, humility, the continuous pursuit for perfection, scientific thinking, focus on the process, quality and providing value to customers. Corporate organizations desire operational excellence, as it leads to long-term sustainable growth. In the past, organizations used business process management to drive operational excellence, however, it simply is not enough and employees need more than that to achieve operational excellence. These days organizations use methodologies like lean manufacturing, Six Sigma and Kaizen in order to drive operational excellence, and the best way to teach it to your employees is through the use of microlearning.
Those already using eLearning in their organization will not have any major problems in building microlearning courses and modules for their employees, however, those who are not familiar with any type of digital learning might have to do extensive research and planning to implement a microlearning program in their organization.
Whichever is the case, this article will discuss how microlearning can be used to drive operational excellence in your organization by educating employees in problem-solving, teamwork and leadership skills.
1. Problem Solving
Problem-solving courses are one of those soft skills training courses that are a requisite for every employee working in a corporate organization. Corporate employees are faced with challenges on a daily basis, for which they have to have problem-solving skills. Not only that, there are certain problems that are not immediately obvious, but may turn into problems of epic proportions if not identified early on. Microlearning is an agile training approach and can quickly teach employees systematic processes like the Simplex Model to help them solve problems, identify what type of problem solvers they are, and finally to see an incoming problem from a mile off. The best part is, as microlearning modules are not more than 5 minutes, employees can refresh their learning at a moments notice if they are ever faced with an immediate problem.
2. Teamwork
Teamwork is another soft-skill that is a pillar of operational excellence. Teamwork in itself is a combination of two skills, namely people management and coordination with others. You must have heard the old saying that "A chain is only strong as its weakest link", and this holds true for an organization too. The organization is the "chain" and the employees are the "link" that hold it together. Microlearning can be used to inculcate teamwork amongst an organization's employees by creating microlearning modules that explain the characteristics of an effective team, tips on how to be a team player, and can include gamified microlearning modules that require employees to work as a team, giving them a virtual lesson in teamwork.
3. Leadership
Although leadership is a skill that every employee should be taught, it is best suited to employees on a managerial level. Operational excellence in general too, was usually a course only the managers were taught, but these days learning and development professionals know that even employees below the managerial level can benefit from learning skills that drive operational excellence. Leaders can emerge from any level, and with the rapidly changing business environment, organizations need to develop as many individuals with these skills as they can. Microlearning can be used to help employees to think strategically by reflecting on their choices, considering all alternatives to an action, viewing an event from all perspectives, and then making a decision. These qualities are deemed one of the most important required in a leader. Microlearning can also be used to teach employees accountability, as leaders need to be accountable for their actions as well as those of their team. In addition, leaders must know to express their opinions in a way that does not outright challenge the opinion of their team members, but is logical and reasonable. Video-based microlearning can easily teach the management, relationship building, and business acumen skills needed for an employee looking to be a leader.
Operational excellence occurs when an organization's employees know and do the right things. Ingraining the above-mentioned skills in them and teaching methodologies that promote continuous learning is the only way they can always be miles ahead of their competition.
You may also be interested in our article about changing employee behavior. Click here to check it out or copy the link, https://www.edapp.com/blog/how-to-change-employee-behavior-for-better-performance/
If you would like to learn more about how to build the most effective employee training strategy!
If you'd like to know more about how EdApp's mobile learning platform can help your internal training practices, get in touch at enquiries@edapp.com. You can also try EdApp's Mobile LMS and authoring tool for free by signing up here.
Curated course examples