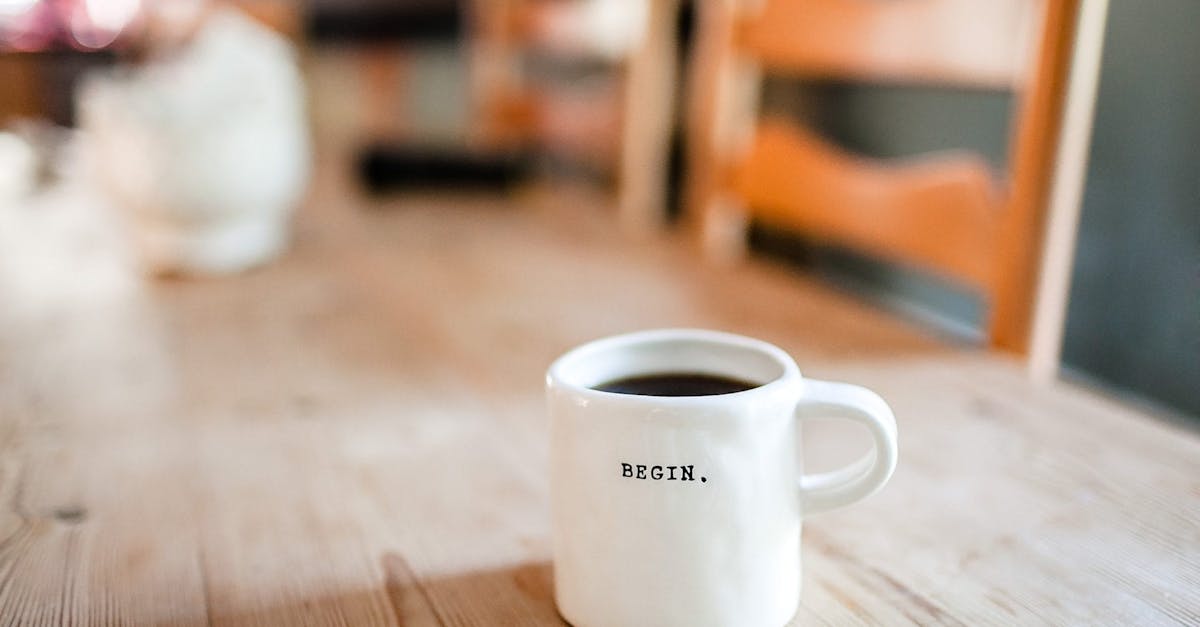 Learning and development (L&D) has rapidly evolved over the past decade, whereby the achievement of corporate goals is reliant on following the course of an L&D path. The most popular way to do this is by adopting a microlearning strategy for the optimal training of employees in various different roles.
Aligning your organization's learning and development plan with your corporate goals can prove to be difficult, nonetheless, it is a beyond worthwhile investment. Corporate goals are set by any well-prepared and agile organization that understands the importance of being flexible in a volatile and competitive market.
Aligning learning with goals can be achieved through the implementation and successful execution of microlearning into your organization's training strategy. Organizations globally have adopted microlearning and have found their overall performance to increase dramatically. In this article, we discuss how you too can reap the rewards of microlearning.
L&D Corporate Goal #1 – Find potential gaps in learning.
Gaps in learning are the number one hindrance to seamlessly achieving organizational goals and training objectives. It is important to check if employees have an adequate understanding of the skills, knowledge and abilities required to achieve these specific goals. Once these gaps are established, it is made clear to the organization the parts of learning which need to be emphasised for employees' holistic understanding of essential material.
L&D Corporate Goal #2 – Reveal future plans across the organization.
When employees are aware of the vision, mission and future of the organization, they develop a stronger connection, resulting in them usually working harder and developing a greater sense of loyalty to the company. This means that they tend to become more productive and aware of the organization's progress and performance.
L&D Corporate Goal #3 – Set strategic and achievable objectives.
To develop potential gaps in learning, achievable strategic objectives must be proposed. If goals are impossible to reach, employees tend to become disheartened and lose a significant amount of pivotal motivation.
L&D Corporate Goal #4 – Clearly communicate training purposes.
According to LinkedIn Learning, a mere 12% of employees apply their new skills from training to their actions in the workplace. The question is, what happened to the other 88%? There is a good chance that these employees do not understand how their training contributes or adds any value to organizational goals or objectives. This is why it is crucial to communicate to employees how what they are learning will be worthwhile and useful to their personal and professional development, as well as for the entire organization.
L&D Corporate Goal #5 – Deliver training in a mobile and responsive form.
Effective training must follow some guidelines in order to be attractive and useful for the targeted audience. This means that it must be engaging, easily accessible and compatible, and convenient. A strong learning management system (LMS), this can all be guaranteed through its ability to let users tailor content to the learning needs and preferences of employees. EdApp, for instance, can help your organization achieve all of the above through its provision of effective microlessons via a cloud-based delivery system, meaning that all essential training is delivered directly to the devices of targeted learners. The lessons provide content in bite-sized, digestible chunks which are systematically released in bursts for effective just-in-time learning!
L&D Corporate Goal #6 – Develop a strong support network in the workplace.
Developing a strong support network and community in the workplace instantly boosts the confidence of employees in a learning environment. This means that they are more open to making mistakes and challenging themselves with complex concepts and processes. An element of healthy competition can also be introduced, meaning that employees are motivated to verse each other to become the best in the company. A culture must be created within which employees feel comfortable and supported as they perform their new skills and behaviors, promoting continuous learning.
L&D Corporate Goal #7 – Ensure training is engaging and fun for learners.
Introducing engaging and fun training is an extraordinary way to boost employee performance and see immediate results. This can be achieved through the integration of gamification in training programs, for instance, leader boards, point scores, star bars, and prizing.
L&D Corporate Goal #8 – Measure the performance and improvement of employees.
Measuring the performance, progress, and improvement of employees is beneficial for various reasons, the first being recognition and reward. When employees feel recognized and valued by the company, they tend to work harder to achieve goals and excel in the workplace. Rewarding employees for their work sparks a great sense of motivation in them, having a similar effect. It is essential to measure these factors against the originally established SMART goals and performance objectives to see just how much improvement and achievement has been reached.