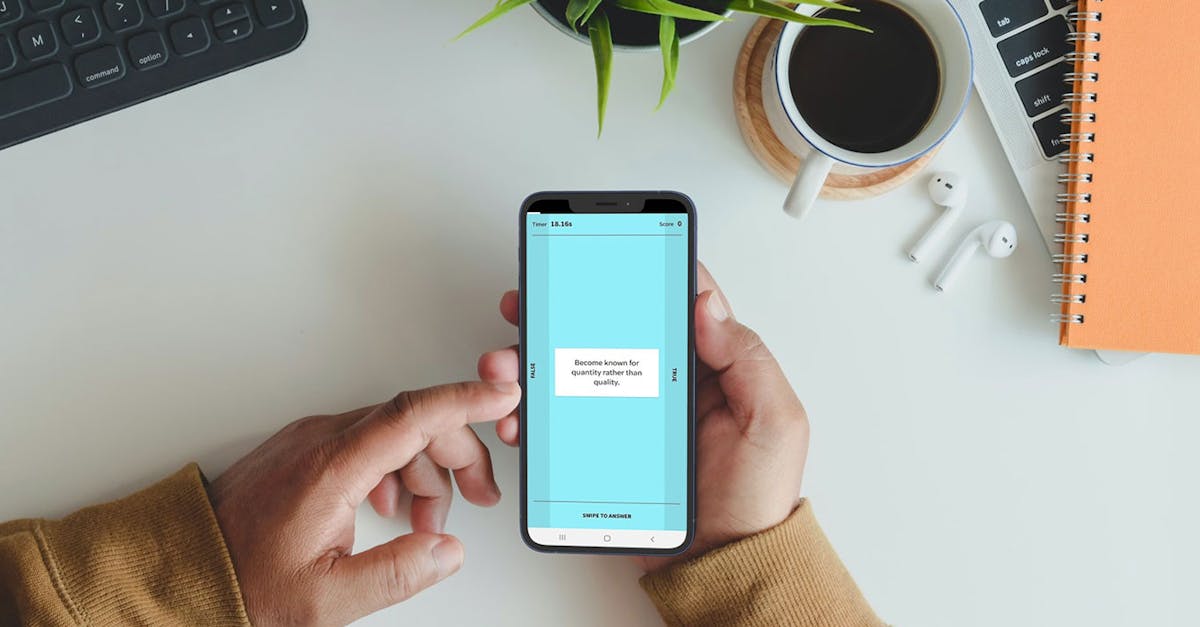 In 2012, the dating app Tinder introduced mobile users to an unexpectedly brilliant user interaction mechanism. Swipe left to disapprove, swipe right to approve.
The simple design and intuitive behavior helped propel the app and its user interface interaction into the pop culture realm. Today, the swipe-yes-or-no design has been adapted by a series of Tinder-inspired apps asking users to say yes or no to dogs, shoes, real estate and jobs.
3 example use-cases of the "Swipe it Right" template:
Now on Ed, you too can employ this mobile interface design mobile users clearly love, with our Swipe it Right template.
Swipe Left or Right Game Example #1 – True or False
This template is great for implementing true or false statements into a game environemnt. With Swipe it Right you can ask your users discern if a statement is true or false by swiping the statement to the left or the right.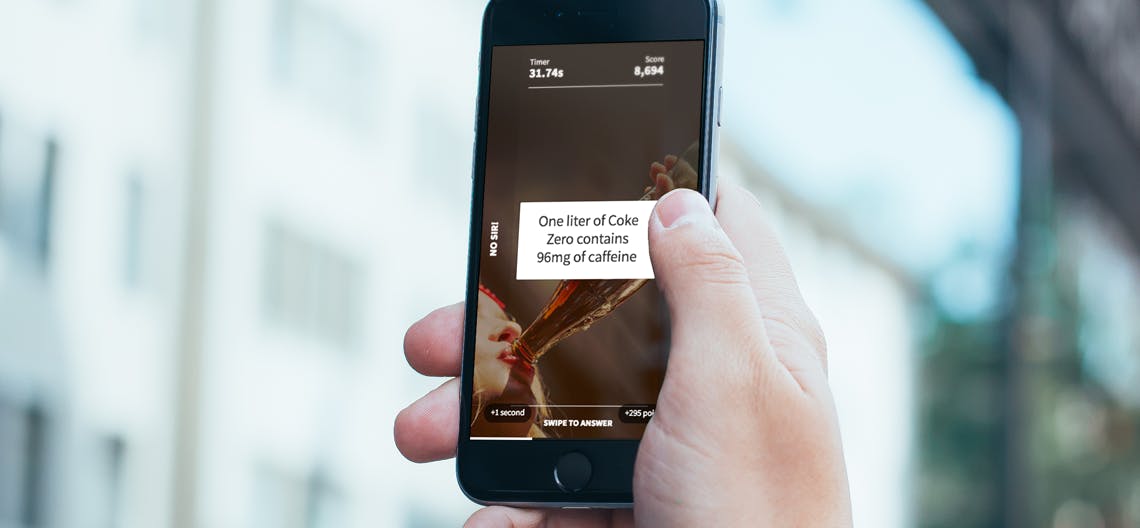 Swipe Left or Right Game Example #2 – Influence Correct Behaviors
The example shown here utilizes the template to refresh and enforce worksite regulations. A stream of PPE items are displayed for the user to determine if it is a safe or unsafe for a construction site. As you can see here, the typical approve/dissaprove fields may be tailored to your purpose.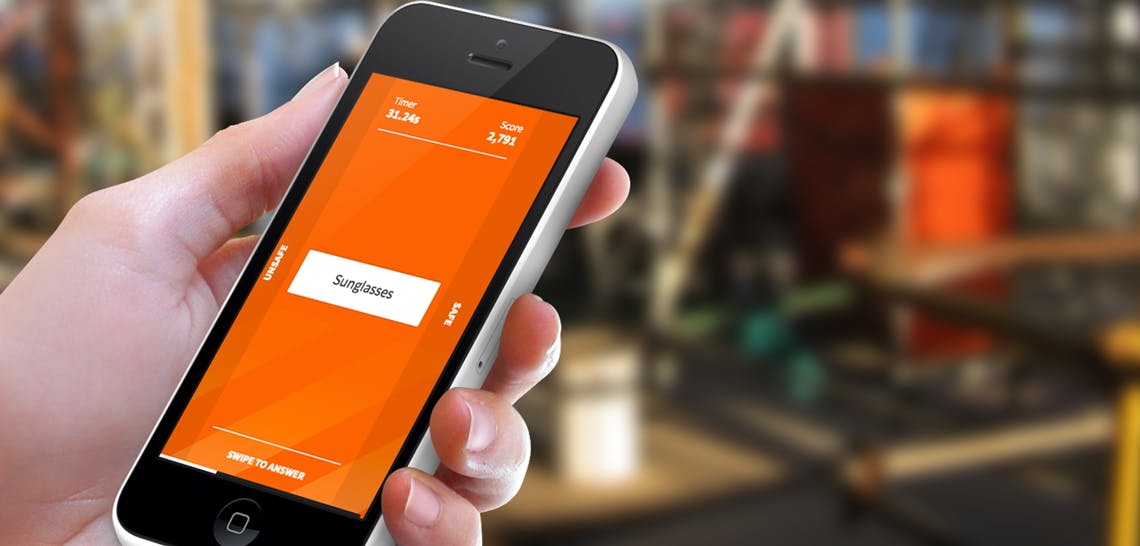 Swipe Left or Right Game Example #3 – Product Training
Not only utilised for binary oppositions, the Swipe it Right template can also be used to categorise items or statements. As seen above, Northface use the game to enforce product features amongst their Sales Staff. Knowledge is enforced and retained top of mind by asking staff to swipe a selling point towards the product it best pertains to in a fun and time pressured situation.
Discover 100 elearning templates with EdApp Authoring Tool
No credit card required.
Swipe Left or Right Game Benefits
From educating your Sales Staff on product features to enforcing a safe work environment, Swipe it Right is a great versatile template to reinforce course content in an enjoyable and engaging game.
Users are also enticed to return to course content in the aim to better their previous score or result. Whether this is to 'one-up' a fellow employee or achieve a reward, game-based mobile learning has been immensely successful amongst our corporate clients in facilitating office comradery.
With templates such as Swipe it Right, it has never been easier or faster to implement games into your courses.
Related Reading:
5 different ways to ask a true of false question in Ed
Curated course examples