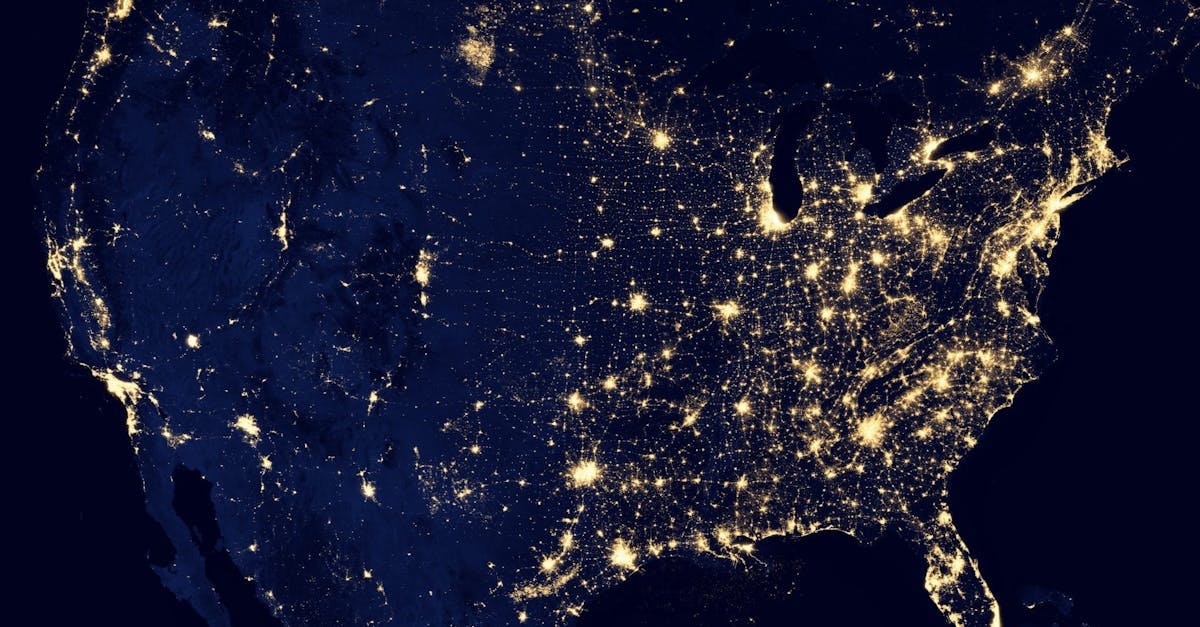 The rise of handheld devices and super-speed Internet have popularized microlearning and microlearning platforms.
Microlearning has become a life-saver for the trainers since this has proved to be time-efficient and cost-effective as well. Microlearning has also shown to boost learner engagement and knowledge retention.
Why is microlearning needed?
Microlearning is an educational strategy that provides the right amount of information to help learners reach specific, actionable goals.
It is an educational strategy that provides 2 to 5 minutes of information nuggets that helps learners in achieving a specific, actionable objective or outcome.
The need for microlearning has arisen since millennials are expected to occupy 50% of the U.S. workforce in the next two years. With average attention spans limited to 12 seconds, engaging the millennial workforce is no mean task.
Since millennials think differently from the previous generations of the workforce, it is imperative that etraining also needs to revamp to engage their attention with interactive content.
The use of bite-sized training has helped smartphone users to complete a course 45% faster though dispersed across different non-office locations. These self-directed micro modules have also helped remote employees to complete the training at their convenience.
Who are remote employees?
A study by Stanford University in 2015 showed that employees working remotely had shown significant improvement in work productivity while cutting down cost and time for travel.
Not surprisingly, in 2019, the number of remote workers has grown bigger with 66% of organizations permitting remote work while 16% are completely remote. However, training is mandatory and there is no exception for remote employees.
For instance, Siemens invests 00 million annually for its employee training. The study also showed that 67% of employees wanted more work-related training. Nearly 50% take online courses, while 22% use their mobile phones to take up the course.
What is a microlearning platform?

Towards this end, microlearning platforms combine adaptive learning, brain science, and gamification to help employees recall and retain knowledge. These interactive and intuitive platforms use detailed analytics to identify where, how, and when an employee may need training.
These platforms are extremely useful while onboarding hires, improving products or training remote employees. The advantage of microlearning platforms is that the content is easy to create, quick to edit, and fun to consume.
Mechanics of a microlearning platform
Effective training can be delivered when an engaging learning experience is provided to employees anytime, anywhere and on any device. The result is that employees can effectively apply what they learn in their jobs.
Here are some common features of any microlearning platform:
Social learning coupled with gamification: Game-like mechanics and peer-to-peer learning can encourage and motivate employees to improve attention and retention of the content learned.

Personalized engagement: The ability to access the content anytime, anywhere in multiple languages is a great way to reinforce the knowledge at the point-of-need.

Learning recommendations: Most platforms automate the learning recommendations to every employee based on the employee's needs and preferences.

Assessing impact: The platforms provide real-time reports and have interactive dashboards that measure the impact of the learning intervention.

Polls: The platforms have polls to receive feedback from employees on various aspects related to the organization. The management can export these poll results for insights from the employee perspective.

Quizzes, Contests, Forums: An ideal platform should facilitate trainers to conduct contests and quizzes to check the understanding of the industry or product and release the results. The platform must integrate with employee forums like yammer.
Checklist before selecting a platform
The ability to support microlearning across different devices and multiple languages is almost a common feature across different microlearning platforms. However, there are a few other crucial factors that one needs to consider before selecting a platform:
The microlearning platform should:
Offer comprehensive services that include designing and developing microlearning programs along with content

Provide real-time reports and analytics to assess the user's progress to the administrator

Ensure that the learning journey is fun and interactive with the use of pokes, notifications, popups, and reminders

Be able to handle multiple languages and integrate with multiple devices

Be able to distribute, scale-up, and deliver training in an easy format

Have an open architecture with the ability to integrate with multiple systems.