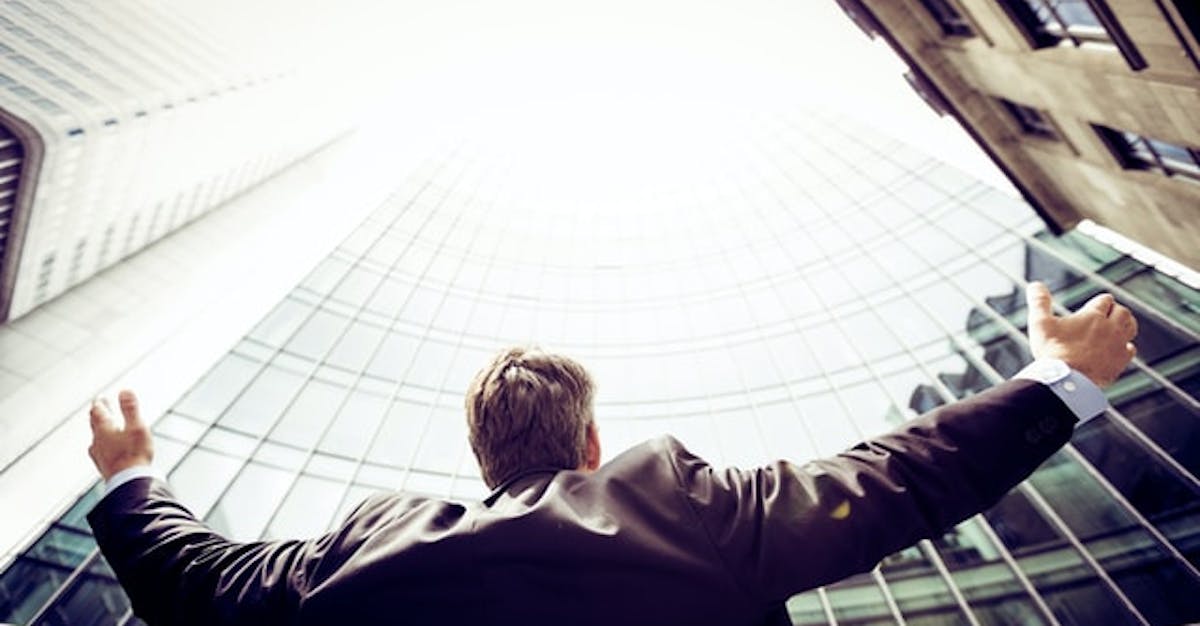 After successful recruitment and onboarding of new hires, the next important step is to devise a plan for their education, training, growth, learning, and talent development. There's strong evidence that companies with the highest employee retention rates are the ones who invest in employee training and development methods. No wonder–being offered continuous learning through an effective training program, opportunities for contribution, and specialist training makes the job that much more challenging but at the same time, interesting and can improve employee performance. In this article, we would like to put forward a few ideas geared toward the corporate world, on how to strengthen employees' skill sets outside of employee orientation.
Employee Development Method #1 – Training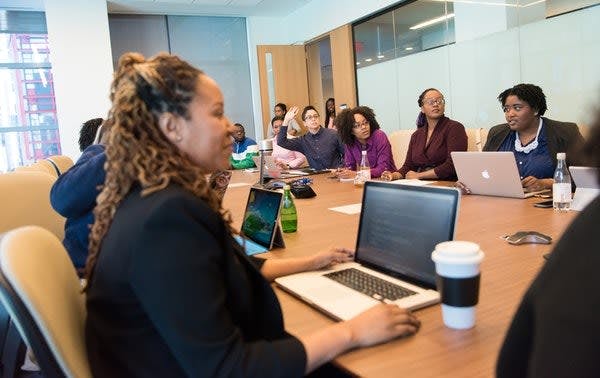 The first one to mention must be training. Whether the company or human-resouce team chooses to conduct training development programs in person through workshops, focus groups, and conferences, or enroll them via eLearning, gaining new theoretical and practical knowledge lies at the bottom of employee development. The latter, the online method is becoming more and more popular, as it allows more flexibility than the former.
Microlearning courses accessible through online learning platforms and learning management systems like EdApp make learning simple, accessible, and efficient. With state-of-the-art features such as spaced repetition, gamification, and intuitive authoring, an EdApp course or training program can be delivered anywhere at any time, leaving your employees in charge of their time management. With the feedback and analysis feature, EdApp also provides complex data on the employee's performance and progress so you can check if you need to adjust your training plan.
Employee Development Method #2 – Job Shadowing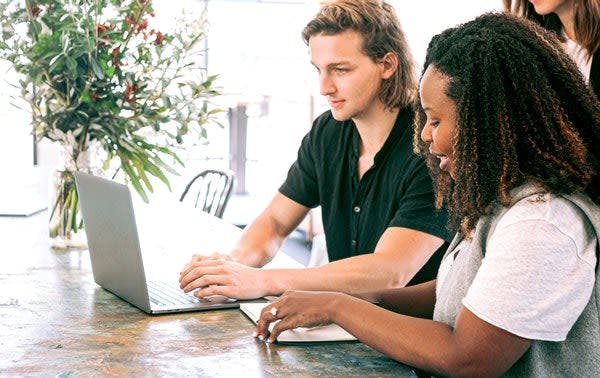 Apart from effective training of employees, another well-established method is job shadowing. It's one of the leading organizational development and on the job training methods among residents and medical students posted in hospitals and that should speak for its learning benefits. Observing professionals doing their job can provide fruitful in terms of acquisition of best practices and working schemes. We also expand our network and can initiate collaborations. It's also a great opportunity to explore potential career opportunities within the company ranks.
Employee Development Method #3 – Mentoring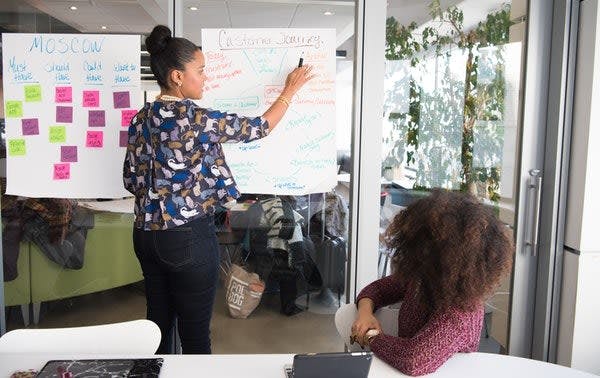 Mentoring must be listed among the most important employee development methods. It shares some of the features of job shadowing but here, the relationship is reciprocal – the employee does not only observe the job being done but receives extensive feedback and learning activities. A good mentor is someone who enables and inspires so that the employee feels motivated to reach their goals, search for opportunities, and increase their knowledge, skills, and overall job competency.
Mentoring programs are especially valuable for training employees who are just starting to orient themselves and should be part of staff training and development. The mentor should have great communication skills and encourage their development among their protegees. EdApp's learning management system offers coaching and mentoring support programs through its Discussion and Assignments feature. Here, mentors can offer possibilities of contribution and communication tasks, and provide detailed feedback.
Employee Development Method #4 – Job Rotation
There's nothing better than having a brief change of environment for corporate training – it sharpens our perception, forces us to think, and enhances troubleshooting skills. Adaptation is a good skill to have, isn't it? Job rotation is of the employee training programs and methods which offer just that. It enables the team or individual employee to move and rotate from one position to another within the same (or different!) departments. There's no standard time of job rotation and it can last anywhere between one day to a few months. Even if in the end the team or the individual employee decided to remain in the initial position after all the training opportunities, they have much more detailed knowledge of the work in the fellow positions which provides a better understanding of their responsibilities.
Employee Development Method #5 – Simulation
Another interesting method is a simulation. This requires a bit of creativity and engagement and uses psychological approaches involving role-playing in order to motivate employees. In short, such skills-training is based on a certain scenario, in which the employees are supposed to gain and exercise practical skills such as negotiation. Often the participants take opposite roles of an employee and the client and using templates they try to achieve a certain goal. Such activities are often done in groups, where participants can observe and learn, and then give feedback to one another. The big plus of this method for professional-development is the interactive element, which allows to practice in a safe but challenging environment which is a competitive advantage.
Employee Development Method #6 – Conferences
The last method we would like to mention is conferences. No doubt that the most important part of every conference takes place outside the plenary room. It's an opportunity to meet other specialists in the field, talk to competitors and listen to experts. Networking is always the goal of every conference-goes and truly, there is hardly a better way to make links than over a cup of coffee or a glass of wine. Conferences also enable the employees to engage with others outside their typical working environment, show their skills, and work towards the good name of the company. Even in the era of online conferences, group video calls can provide an amiable enough environment for connections to be made and even career-development.
Benefits of Using Employee Development Methods
There surely are many more employment development methods, but we listed the ones that bear the best results in corporate learning. In the end, the main goal is to provide employees with a healthy, challenging, and beneficial working environment in which they will be seen and heard. There's hardly anything more discouraging than to speak without being heard and companies that keep the well-being of their employees in regard should lend an ear. Employment development is aimed at offering opportunities for contribution, compliance training, and expansion of skill sets which in the end will benefit the whole working system.
You might also be interested in:
10 Strategies for Improving Employees Performance