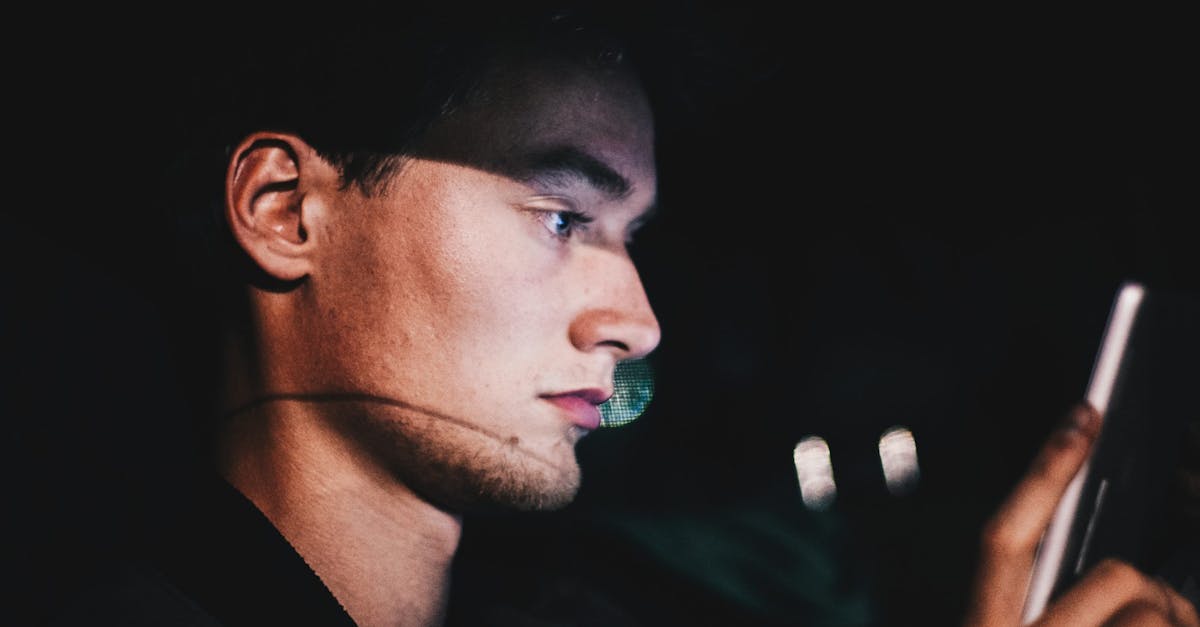 First up, there are many accepted ways to write eLearning and none of them are wrong: e-learning, elearning and e learning are all used interchangeably by internet denizens. While the 'e' doesn't formally stand for anything (in a similar vein to Apple's iDevices) it's generally recognised to be a short form of electronic learning. So what exactly is it?
What is eLearning?
eLearning means electronic learning. It is a term that developed as an alternative to the traditional learning methods that you'd find in school classrooms and worksites. The primary advantages are that a teacher does not need to be present and that lessons can be interactive instead of passive. This learning by experience, or experiential learning, is far more effective at imparting knowledge to students – especially adult learners who tend to be less conducive when it comes to learning new things.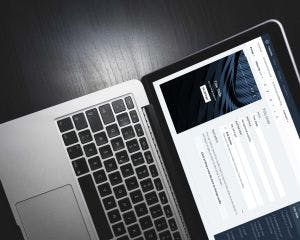 Why is eLearning important for business?
The larger an organisation is, the more learning and training needs to be performed. It typically involves updating employees on internal practices, health and safety and codes of conduct or training them on new and existing work methodologies. Traditionally this has meant gathering workforces together in one place, organising a presentation and then quizzing them to check that they took everything onboard. In recent years, eLearning advances have meant that training courses can be performed electronically and in a decentralised location – whether its at their desk or when they're at home. This approach immediately deals with the 'herding cats' issue of getting everyone to the same place at the same time, but it doesn't improve knowledge transfer (and may actually make it worse) as learning is passive and unsupervised. These issues have led to a new advancements in eLearning and the Learning Management Platform or LMS.
Using a Learning Management System to get the best from eLearning
There are many Learning Management Systems on the market. Some offer the tools to help you create your own interactive lessons while others provide the course materials too. The problem with the former is that they can be large, expensive, unwieldy and complicated to use. Training a Luddite Human Resources manger to create complex online courses can prove frustrating, expensive and take many months. Meanwhile, using courseware provided by a vendor immediately becomes expensive and it can become out of date very quickly. What's the alternative?
Boost elearning with EdApp Mobile LMS
Smartphone ownership is ubiquitous nowadays and leveraging these simple-to-use, complex-and-powerful devices adds an extra dimension to eLearning. A good Mobile LMS offers microlearning (bite-sized microlessons) opportunities and allows corporate training courses to be completed at an employee's convenience wherever they are. The power of the modern smartphone means that lessons can be significantly more dynamic that a 'watch and ask questions' workflow. Touch screens and high processing power means that microlearning can be gamified on a good mobile LMS with social learning challenges like beating the score or time of colleagues, prize giving for those first to finish or the best performers and achievement certificates adding incentives to both complete the course and retain the knowledge contained therein.
By keeping courses short, simple, convenient, interactive and, dare-we-say-it… fun, eLearning courses that are based upon a mobile LMS can be dramatically cheaper and quicker to produce as well as dramatically more effective for actually getting people – especially adults – to actually learn something new.
If this rings any bells and you want your training to be simpler, better value and more effective, then get in touch at enquiries@edapp.com. You can also try EdApp's Mobile LMS and authoring tool for free by signing up here.
Curated course examples