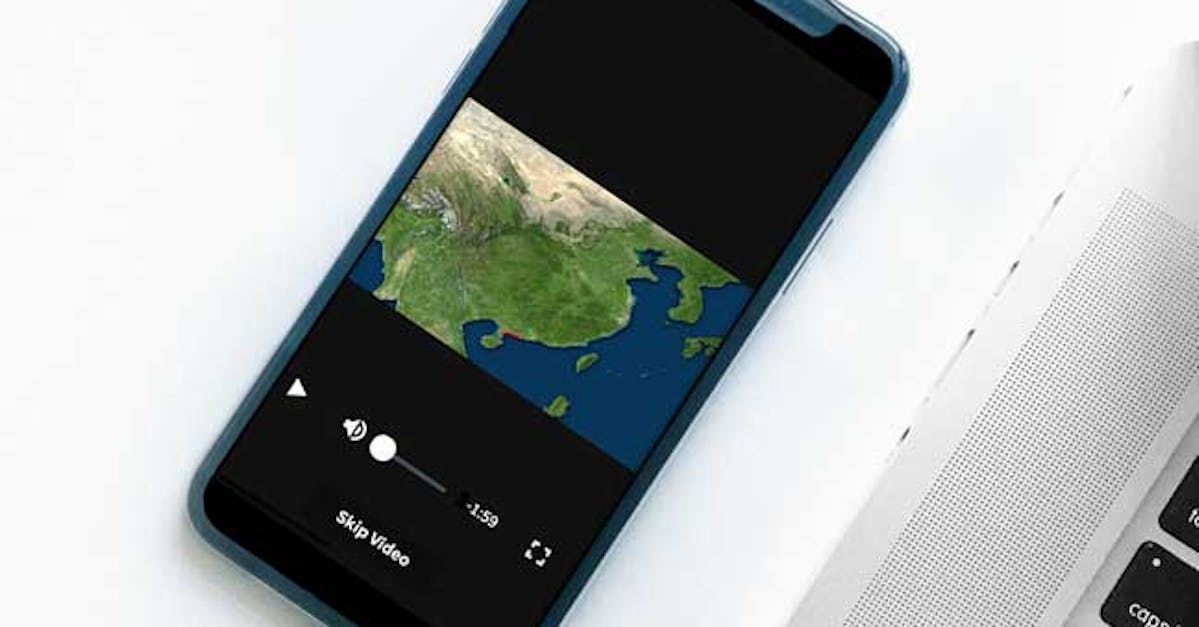 Ed offers many options for including video in your lessons. Today we're going to talk about the various ways in which elearning video can be used on the Ed platform – either your own, or someone else's – and how to optimize your videos to stream effortlessly to learners.
When to use elearning video
Consider using elearning video where regular knowledge transfer is normally used, but doesn't quite get the message across. Keep in mind however that videos themselves are not interactive, and do require learners to be in a quiet environment, or to use headphones. Think about this when including videos – they may decrease learner engagement slightly, or at least delay learners from completing lessons until they can be in the right environment.
Videos shouldn't ever be longer than 2 minutes – they should keep learners engaged, and get straight to the point. Cut out any introduction sequences, unnecessary b-roll or anything else that doesn't fit the desired brief – being a concise, direct video.
It's always important to back a video up with a reinforcement. Watch the video yourself and think about what the most pertinent points that need to be reinforced are – then design a reinforcement activity around this.
How to use Videos: Compression Guidelines
There are a few ways to include videos in Ed, however all of them require videos to be formatted the same way.
Maximum Specifications:
Codec: H.264
Container: .mp4
Data rate: Up to 1.85Mb/s
Resolution: Up to 1280×720
Recommended Specifications:
Codec: H.264
Container: .mp4
Data rate: <1.5Mb/s
Resolution: Up to 720×640
Use a program like Handbrake to convert your videos to this format. The Ed platform will automatically transcode any videos with a larger resolution than this to fit within these guidelines.
It's a great idea to make your videos smaller if you're aware that your learners are using slower connections or have limited download allowances (such as on mobile data connections).
Video Settings within Video Slide Template
Within the video slide template, you can choose from several options for presenting your video to learners. Here's what they do:
Always Show Skip Button: A "skip" button is displayed at the bottom of a video to learners. If unchecked, learners will have to watch the video without skipping it the first time, but will see a skip button if they repeat a lesson.

Play on Demand: Check this setting if you'd like the video to download as learners arrive on the slide. If not, the video will download with the rest of the lesson (and take up storage space on the learner's device).

Auto Play: When checked, this setting will cause the video to start playing as soon as learners arrive on the slide. If unchecked, learners will have to press the "Play" button to commence the video.

Auto Progress: When checked, the next slide will be shown upon completion of the video. If unchecked, learners will have to manually press a "continue" button that appears.
Using elearning videos within reinforcements
Some of Ed's templates allow you to use elearning videos within a question, including Multiple Choice, Multiple Choice: Image, Categorise, Connect and Rank.
This functionality allows you to include videos within a reinforcement themselves. This is particularly effective for shorter, 10-15 second videos, from which you can ask questions about their contents. The guidelines for compression of these videos is the same as other videos on the platform, as shown above.
Using YouTube or Vimeo elearning videos
To incorporate a YouTube elearning video in your lesson, copy everything after the equals sign in the URL, and paste it into the YouTube video ID field of the YouTube template, i.e. If the URL of the YouTube video you wanted to use was https://www.youtube.com/watch?v=4WX58CZwyiU, you would paste in 4WX58CZwyiU to the YouTube video ID field. In the Vimeo template, you simply need to paste in the video ID to the Video ID field, found after the slash in the vimeo URL.
Related Posts:
Mobile LMS
Microlearning
Rapid Authoring
Rapid Authoring Tools
Curated course examples