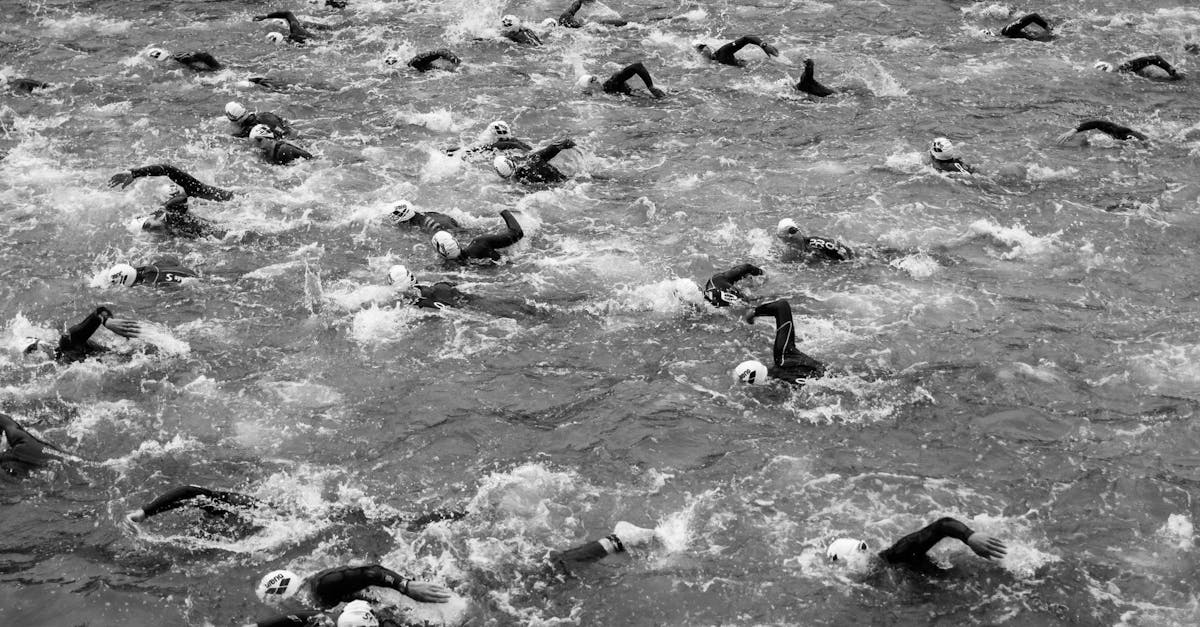 With the ITU Age Group Triathlon World Championships in Lausanne a week away, EdApp performance team athlete Molly Russell shares her thoughts on her build up to the big day.
Molly Russell:
The work for Lausanne really started in March 2017 when I did my first triathlon. I loved it. Asked fellow EdApp performance athlete Chris to coach me, trained seriously and got hooked. At my third triathlon in July 2017 I qualified for that year's Age Group World Championships and in September 2017 I found myself toeing the start line in Rotterdam, wearing Team GB kit, alongside the best amateur athletes in the world. It was surreal, to say the least, to be 42nd in the world at something.
I think that when you learn any new skill, whether it's a sport or a language, there's a time when you improve so quickly and easily because everything is new and because you devote your full attention to it. After that, gains are harder to come by and the real work begins. Those first six months of triathlon training showed me that, once the honeymoon period wears off, hard work and consistency yield results. That's what I've aimed for in the last two years. Knowing that gives me confidence for Lausanne.
That said, it can be hard to see the bigger picture when you're training day after day and racing feels like a long way away. Last summer I did an open water swimming course with Olympians Kerri-Anne Payne and David Carry who showed me a new way to think about improvement. Instead of trying to be faster than yesterday, set long term B goals that you need to achieve in order to smash your A goal. David Carry picked up a rock and said "this rock is your A goal, the Worlds in Lausanne. What are the B goals that you need to tick off along the way? How do you get to this rock?". That changed my mindset completely. I set swim, bike and run speed and power targets to aim for before Lausanne and I've now smashed them all. I look at that rock every day.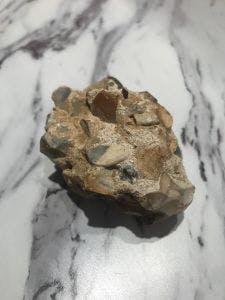 The hard work is done and now I just need to eat well, rest, stay sharp in training and get myself and my bike to the start line in one piece. On the day, my goals are to be present, to push as hard as I can and to smile. It's a privilege to be able to do this. Although I can't take the same naivety from 2017 into the race (I know full well that it's really going to hurt), I can take the same joy and pride.
At EdApp, we believe that better learning means better performance. Learn more about our EdApp Performance Team!
Curated course examples