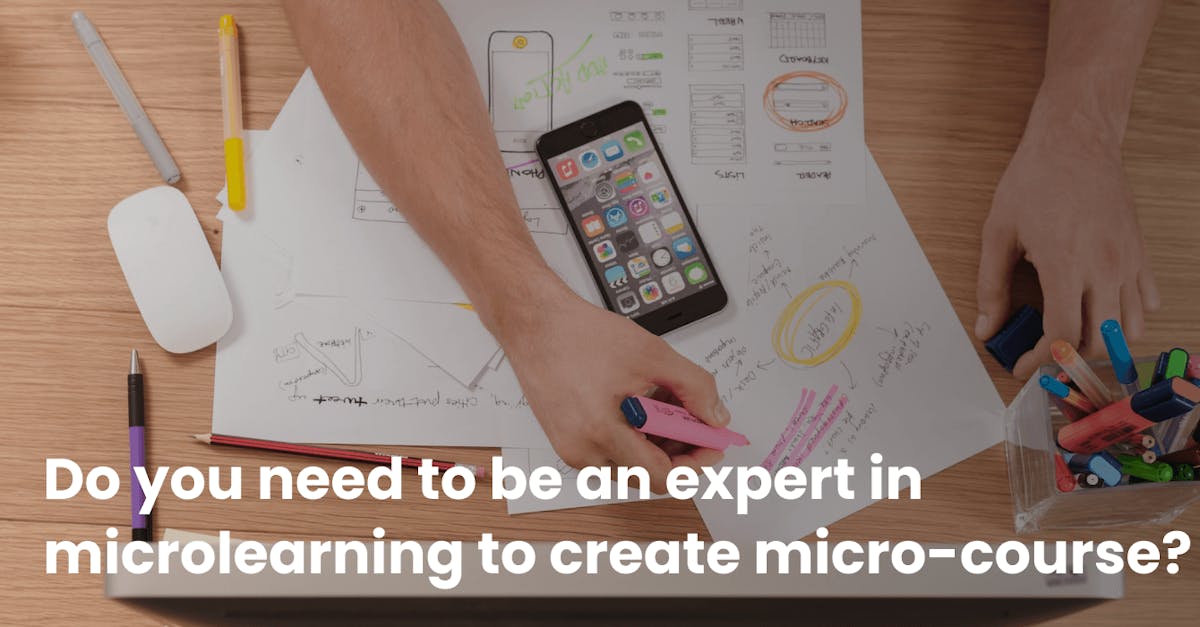 Microlearning is one of the most effective ways to deliver learning content. But the question is, do you need to be an expert before creating a micro-course? The short answer is no. But how does one go about it? In this article, we'll give you practical tips on how to create an effective micro-course.
Start your lesson by establishing your objectives 
To kick off your training, give learners an overview of your learning objectives. If you want them to put in the effort and make time from their busy schedules, you have to let them know right off the bat what's in it for them.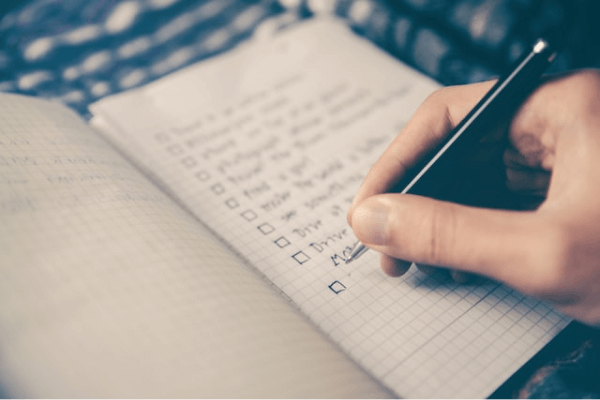 Using bullet points is a foolproof way to outline your learning objectives, but it doesn't hurt to get your creative juices flowing by coming up with other ways to provide this information. For maximum efficiency, author all your lessons first before creating your slide containing the learning objectives. This way, you can ensure that your actual content and learning objectives are aligned.
Keep it short and simple
If there's one thing that's certain, it's that we're all pressed for time. This is where microlearning shines as its short format means that effective training can be completed in just a limited amount of time. While giving as much information as possible in your lessons may seem like the practical route to take, our brains will disagree as they can only hold so much. Ultimately, the goal of microlearning is to make your learning material short, but still meaningful. Here's how:
Stick to a lesson count. This helps you plan and map out your content efficiently. For good measure, it's best to keep your course within 8-12 slides. This should already include your intro and exit slides, as well as natural breaks in between topics.

Keep paragraphs short whenever possible. If you're able to explain and get your message across in just a few lines or even a single line, go for it. Do your learners a favor and spare them from reading huge blocks of text. Remember that the shorter the information, the easier it will be to remember.

Avoid cramming your lessons with unnecessary content. Along with keeping your paragraphs short, get rid of content that can potentially distract your reader from core messages. Additionally, leave no room for misinterpretation and write instructions concisely and clearly. Refrain from using jargon or flowery words to keep things understandable and simple. 
Use relevant, high-quality graphics and images
The human brain processes 90% of its information visually, which means that it's naturally hardwired for visual content. Use graphics and images to your advantage to give more context to abstract ideas and simplify complex concepts for better understanding.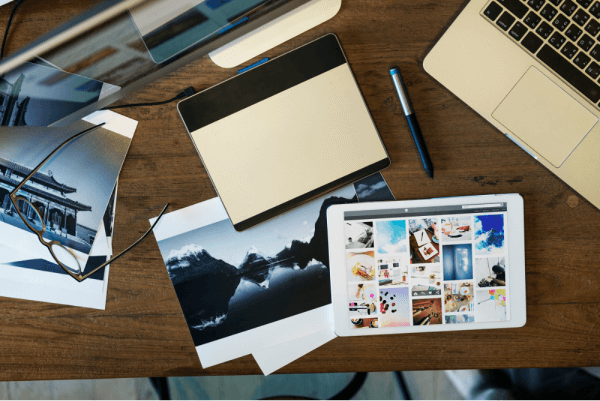 Aside from helping convey ideas, visuals allow learners to take a breather from reading several lines of text. While it's overkill to include images for every paragraph of text, it's good practice to use them if you're introducing a new subject or item to your learner.
Striking a good balance between these instructional mediums enriches the learning experience and deepens understanding when purposefully used. Remember to carefully select images that support your content and make sure that they aren't placed just for the sake of it.
Consistency is key
Having a consistent structure in your lessons shows that it's well thought out and planned. While it may seem trivial, it's the little details and nuances that make a difference—from something as simple as maintaining the same color schemes all throughout your slides to using the same navigational buttons that your learners are already familiar with. Come up with a formula that works for your content and stick with it to give a seamless learning experience that your learners will appreciate and thank you for.
Create meaningful interactions
The ability to interact with lessons instead of just simply reading static text or watching videos can significantly increase interest and engage learners with your training content. Add interactive elements to spice up your lessons and break up the monotony for your learners. Use game elements, like quizzes, polls, and exercises that allow learners to work with your material. Just like visuals, only use them where appropriate and make sure that they serve a purpose and are not just placed as a gimmick.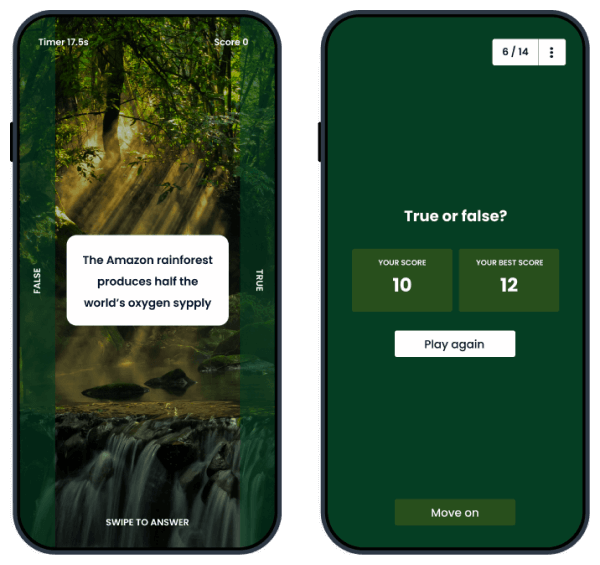 When creating your lessons, it's best to put yourself in your learners' shoes and imagine that you're experiencing microlearning for the first time. By having this mindset, you can eliminate any unwanted complexity in your work and reap the full benefits of this approach.
The effectiveness of a microlearning approach depends on how you design your course and present your training content. With that in mind, you'll need a learning solution that can help you turn those nuggets of information into well-designed and intuitive lessons.
Look for a learning solution that can provide you with the capabilities and features to make training development and deployment an easy undertaking, such as
Mobile compatibility

User-friendly authoring

Interactive templates

Analytics and reporting
Once you've determined your training objectives and can see how it fits your overall training strategy, you're ready to develop online training courses like leadership development programs and include microlearning as part of your training program's toolset to achieve better learning outcomes.