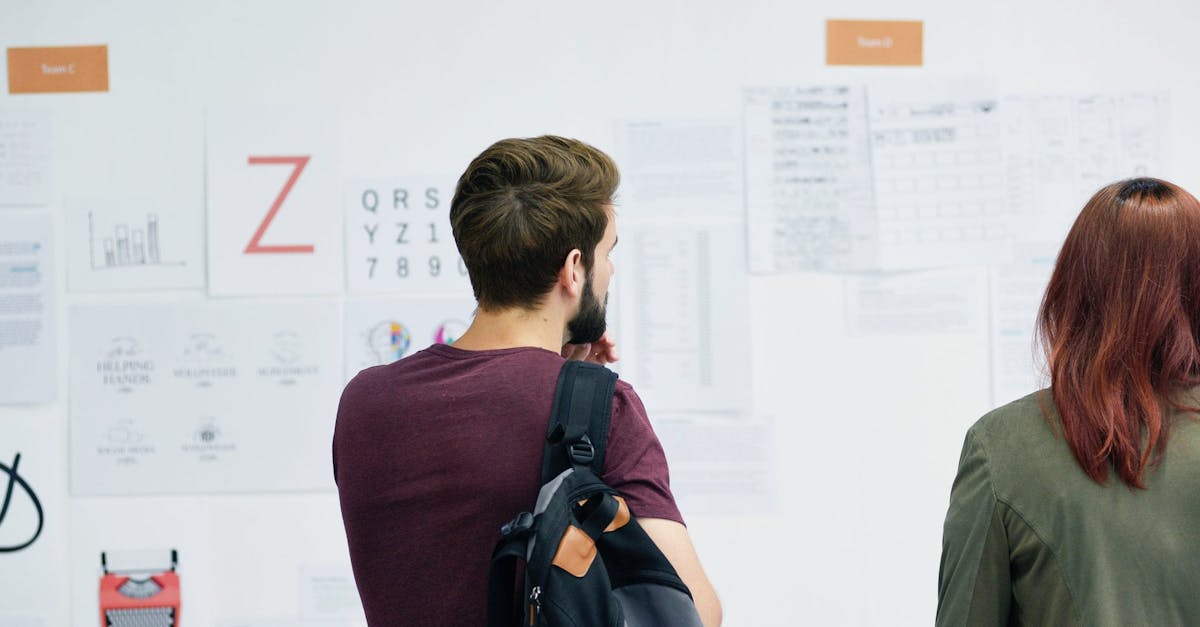 Many workplaces get formal when it comes to training their employees. However, more-enlightened organisations have realised that formal training programs are expensive and ineffective with many learners failing to retain the material that was being taught. As a result, many are taking advantage of modern technology and delivering training via mobile learning.
Here is how you can deliver mobile learning to your employees.
Mobile Applications
Mobile applications are installed and downloaded (via App stores) on devices and provide the best learner experience through the delivery of learning content that is personalised. The employees can switch between devices they have available or through the content available on the application. Employees will be able to search through the data that is available to them, so they are able to control their learning experience.
Mobile-Friendly LMS
If you are looking to provide online courses that can be accessed on mobile devices, you need a Learning Management System that will run on mobile devices and allow for the learning materials to be delivered anytime, anywhere, and through any device. It allows administrators to deploy courses to their employees, assess their progress and skill sets, and provide some feedback without issues with mobile capability. An LMS system will also work to accommodate the needs and demands of an evolving landscape for learning.
Websites that are Mobile Optimised
A website that has been optimised for mobile use is a good way to deliver your mobile learning content. Applications and browsers that are web-based work on any smart device and you don't need to download them. The courses can be accessed using a mobile browser as a default, so there is no need for having multiple versions for different devices.
Online Videos
Learning content can be transferred to your learner through the use of online videos. These videos can be accessed on their mobile device or computer and allow for a large amount of information to be transferred quickly and efficiently.
When it comes to mobile learning, there are options. You can choose the one that works best for you and your needs. The main idea is that with mobile learning, you can provide access to your employees anytime and anywhere, so they can get the most out of their training, which will help you get the most out of them.
If you'd like to know more about how EdApp can help with your internal training practices, get in touch at enquiries@edapp.com. You can also try EdApp's Mobile LMS and authoring tool for free by signing up here.
Read more: Microlearning for business – 5 Use Cases How microlearning engages young employees Why use mobile learning?
Curated course examples