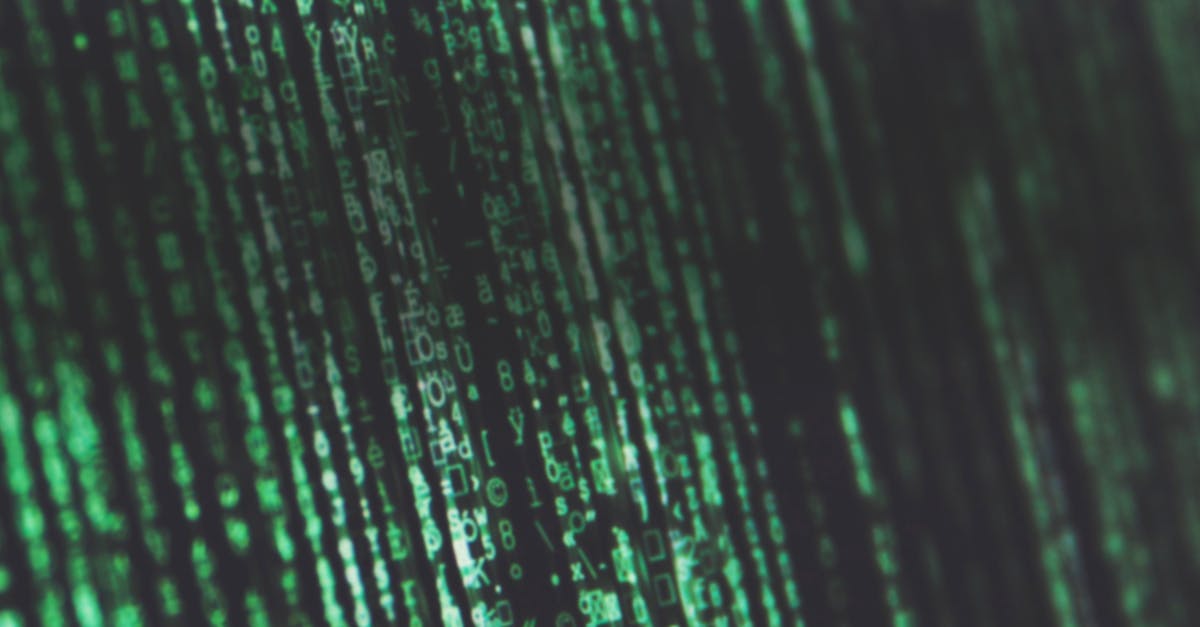 At EdApp Microlearning, we believe that a safe and secure internet is a better internet for everyone, and that microlearning can play a part in educating teams, employees and staff members on the importance of safe online practices. In deference to Safer Internet Day, we've made our cyber security lessons free for all EdApp users. The course helps you learn the ins and outs of online security, covering the most common cyber attacks and vulnerabilities on the internet today.
Importance of learning about Cyber Security
Cyber crime is a very real threat in the world we live in today. For workplaces, online attacks have catastrophic consequences, including exposure of confidential information, damage to a company's reputation, and significant loss of data, among others. Learning how these attacks take place, and common methods of prevention, can save you and your team time, money and worries.
How to access Cyber Security Lessons with EdApp
To get access to the cyber security lessons, simply download EdApp from the Apple App Store or Google Play Store and enter the invite code security. The course is free from today, with no credit card information required.
If you prefer, the free cyber security course is also available on our website, however without the built-in motivation and tracking available on the mobile app.
Take the free cyber security lessons today, and get an understanding of the most common Cyber Security vulnerabilities. Want this course added to your own account for free? Simply reach out to your account manager, or contact us by emailing hello@edapp.com.
Related Posts:
Mobile LMS
Microlearning
Rapid Authoring
Authoring Tool
Curated course examples