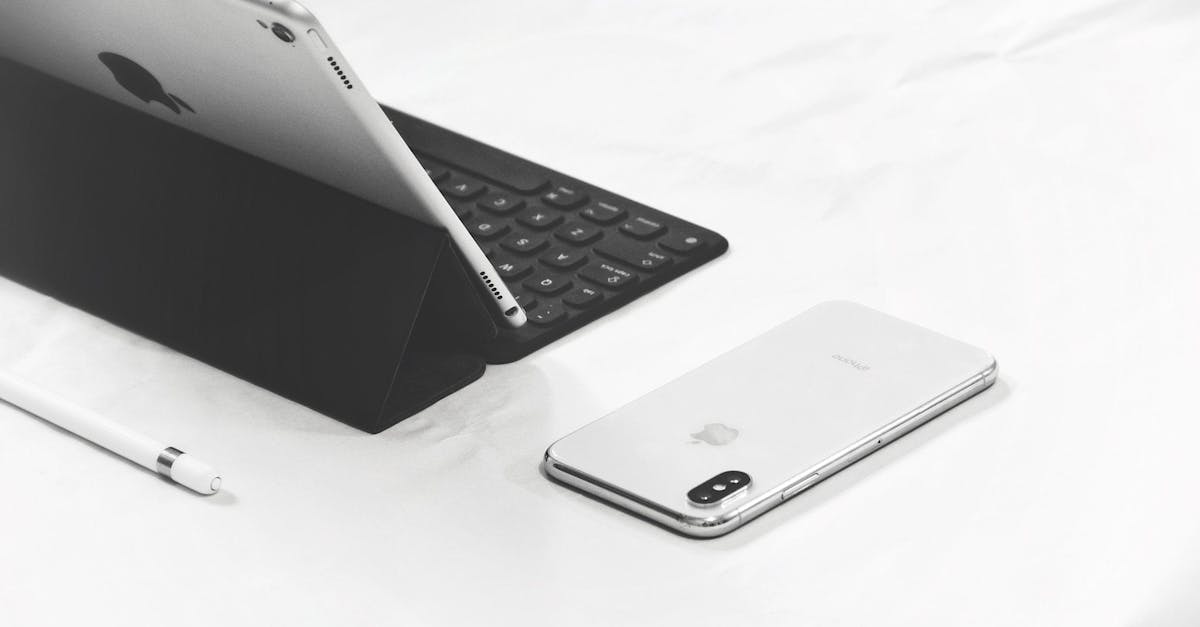 Custom eLearning courses are all globally the rage right now for one simple reason. Learning and development professionals all over the world have understood that they need to build eLearning around the learner, rather than building eLearning first and then expecting the learner to acclimatize to it.
How to Put Together Amazing Custom eLearning Courses
By definition, custom eLearning courses mean that they are tailored exclusively for your organization, keeping in mind the learning needs of your employees, as well as your organization's culture and tone. As a result, learners experience better engagement, greater interest and improved retention, which translates to improved job performance and thus a more efficient organization. How do you create that perfect custom eLearning experience for your employees? Well, this article provides essential tips that'll help you put together an amazing custom eLearning experience that works wonders for your organization and its employees.
1. Build a Solid Foundation for your custom eLearning Courses
Building a solid foundation is something which is overlooked many times when creating eLearning courses, but while building a custom eLearning experience, this is a mistake that you cannot afford to make. Outline what the goals of the eLearning program are, who the learners are and how imparting particular knowledge or skill improves their performance clearly before you begin working on the creation of the eLearning courses.
Start Building Custom Elearning Courses with EdApp Authoring Tool
No credit card required.
2. Structure Your Interactive Custom Elearning Courses Well
The structure of your eLearning content may not seem to be an important factor, but actually effects the way information is processed and retained. The content should ideally be divided into chapters which contain various activities. The chapters, as well as the activities, should become progressively more difficult, as most instructional designing methods recommend. However, remember to use this method only if your eLearning course is sequential.
3. Make Sure What Is Learnt Can Be Applied
What would you call knowledge that cannot be applied? Useless. At least when talking in regard to corporate learning. Make sure that whatever knowledge or skill you're imparting, your learners can apply the knowledge to real-world situations, and, if possible, create an activity within the course itself where that knowledge can be applied. Employee time is valuable, and custom eLearning courses should have no irrelevant knowledge.
4. Give Learners Lots of Choices
The learner should always be at the center of the learning experience. This is doubly true for custom eLearning experiences. Allow learners to choose how they learn, i.e. through text and images, audio and video or interactivities. Allow them to toggle through different learning styles, as well as to choose their own learning paths. Make sure that the eLearning courses are responsive, and thus can be accessed via smartphones, laptops and tablets for full flexibility.
5. Hire an Amazing eLearning Vendor!
If your L&D team doesn't have the required expertise to build a custom eLearning program, it makes much more sense to hire an eLearning vendor with lots of experience under their belt. It is important to make sure that you don't just go by the years they've been in business, but also that they use contemporary eLearning technologies and have a portfolio of working for well-known organizations across several industries. Such vendors will be able to provide the custom eLearning experience you're looking for.
Keep these tips in mind as you develop a custom eLearning experience for your employees. Use the power of custom eLearning to give your employees the best of learning, something they deserve.
If you would like to learn more about how to build the best elearning experience with EdApp!
If you'd like to know more about how EdApp's mobile learning platform can help your internal training practices, get in touch at enquiries@edapp.com. You can also try EdApp's Mobile LMS and authoring tool for free by signing up here.
Curated course examples