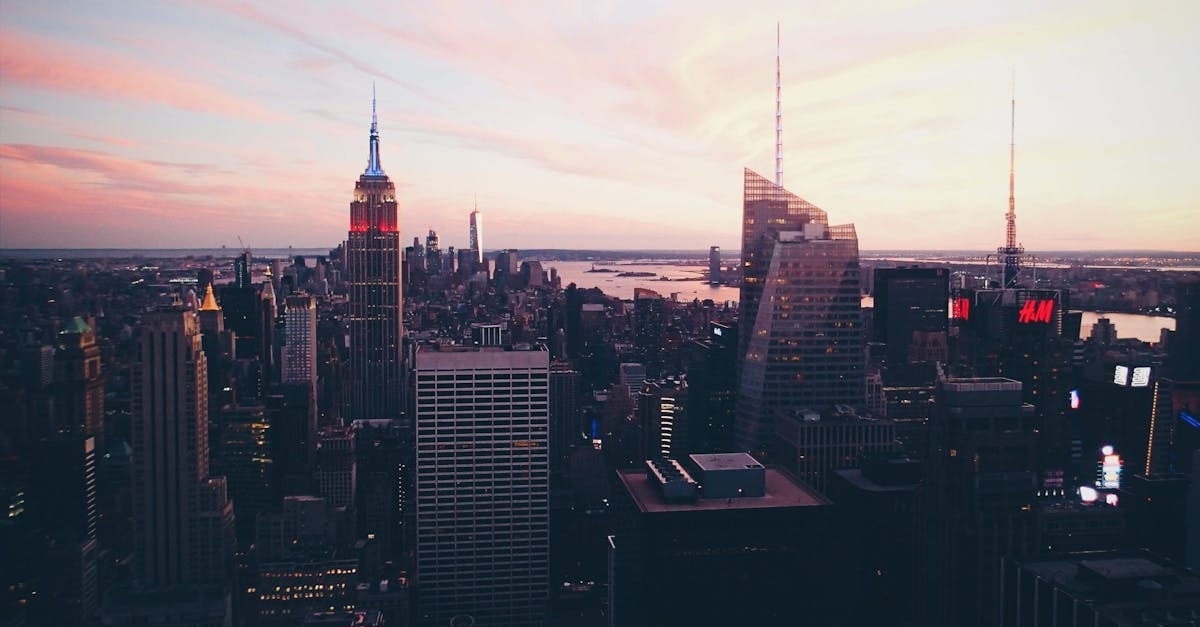 According to Gartner in 2019 Future of HR, the leading initiative for HR success is the building of critical skills and competencies amongst employees.
Building essential skills and competencies is essential to overall enterprise success. How to approach this strategy can be difficult due to the plethora of skill sets and levels of competence amongst employees. Copious research has been conducted by scholars in the attempt to pinpoint the most successful factors contributing to HR objective accomplishment. In this article, we aim to provide suggestion on how to build critical skills and competencies in the workplace.
Critical Competencies vs Critical Skills
Although they sound similar, skills and competencies bare various differences. Firstly, skills are the expertise to do a job or task, whereas competencies are skills that can be done successfully and efficiently. In combination, these two assets are extremely important for optimal performance in the workplace.
Start Developing your employees critical competencies today with EdApp LMS
No credit card required.
What is a critical competency and what do competencies mean?
A critical competency is a one type of critical skills that is absolutely essential for success in a particular role or performing a specific task. Without it, the outcome may be weaker and not reach full potential. This is why critical competencies are often included in organisations' training solution, enabling employees to understand what is being asked and expected of them.
Critical Skills & Competencies
Having a grasp of critical skills is essential for success within and outside of the workplace. The most valuable skills at current may be;
Social Intelligence
Sense Making
Cognitive Load Management
Virtual Collaboration
Adaptive Thinking
Develop a competency framework
Developing a competency framework means that employees' training is tailored to their needs and areas of expertise. Performance can be evaluated more extensively and accurately, as well as identifying potential gaps in learning. Customising learning allows for stronger professional development and more professional approach to corporate development.
Communicate the importance of factors to employees
Communicating the importance of skills and competencies to employees instills intrinsic motivation within their corporate mindsets, promoting boosted productivity and skill development. This also provides support to learners, meaning they feel more capable of what is asked of them within various roles.
Think long-term
Having a long-term plan is significantly more effective than thinking only short-term, as employees feel more secure and are more productive when provided with objectives to reach in the long-term future. However, it is sometimes easy for employers to develop tunnel vision, meaning that external factors are not accounted for, often resulting in ineffective planning. A middle ground must be found between the two in order to implement an effective solution to building competencies and skills amongst employees.
Design a universally-effective strategy for competency training
It is crucial to develop a strategy which is effective for employees of different experience levels and across a range of competencies. When strategies are applicable to all employees, confidence is increased meaning that learners are more likely to find a sense of motivation and self-assurance within themselves.
Accomodate employees' needs and preferences
Employees' needs and preferences must be somewhere at the forefront of company objectives, incentivising learning amongst employees. When learning suits them, there is often an increased completion rate as learners feel they are considered and accounted for.
Want to implement an mLearning authoring tool?
If you're interested in introducing an mLearning authoring tool into your company and you'd like to know more about how to implement the best integrated mobile authoring tool, get in touch at enquiries@edapp.com. You can also try EdApp's Mobile LMS and authoring tool for free by signing up here.
Sources:
Gartner
You might also be interested in this article:
www.edapp.com/blog/how-to-measure-skill-improvement/
Curated course examples