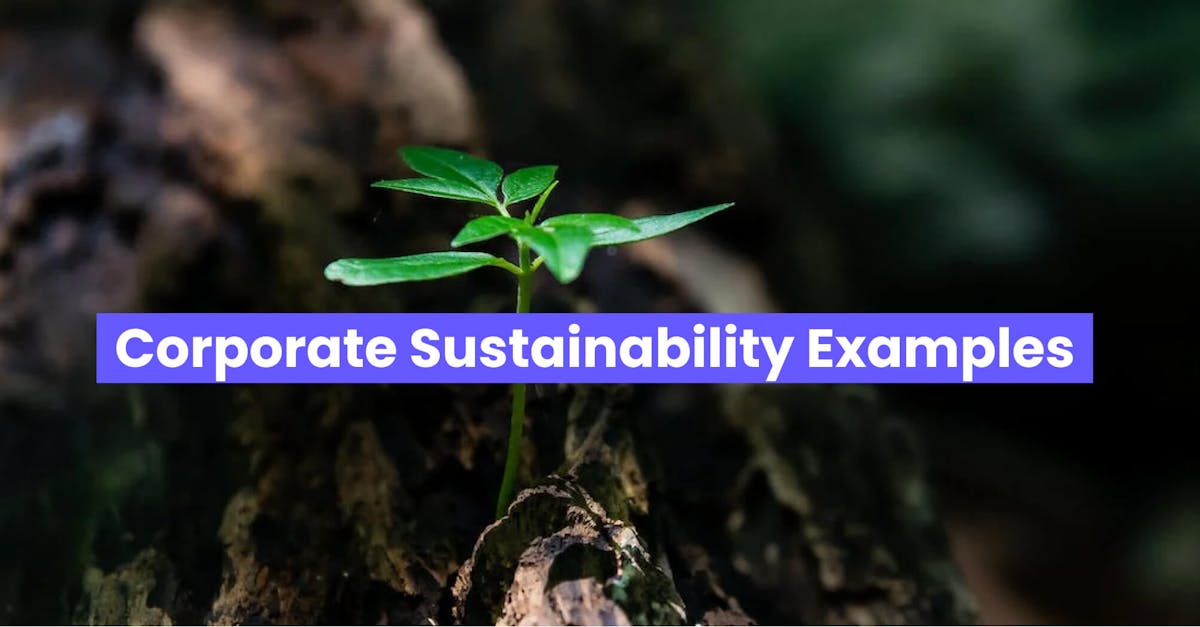 People's choices and actions significantly impact everyone else around them. That's why governments and movements around the world are pushing for more corporate sustainability. In this article, we'll discuss what corporate sustainability is, how to make a corporate sustainability strategy, and how to create corporate sustainability goals.
Corporate Sustainability Examples # 1 - Renewable Energy
One of the most significant ways to promote corporate sustainability is by adopting renewable energy sources. Renewable energy sources such as solar, wind, and geothermal power can help reduce your carbon footprint and minimize your impact on the environment. By investing in renewable energy, you can also save money on energy bills in the long run.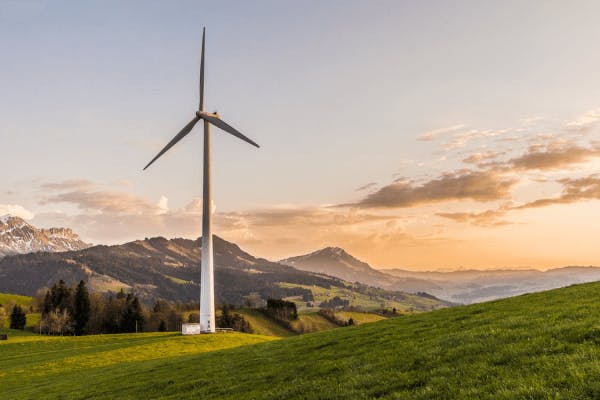 If you're looking for ways to implement renewable energy, EdApp in partnership with UNITAR has developed a great sustainability development course that you can check out. The course outlines how organizations around the world can continue to expand and grow while being mindful of their environmental impact.
Get started on your corporate sustainability with EdApp today.
Corporate Sustainability Examples # 2 - Waste Reduction
Waste reduction is another corporate sustainability example you need to integrate into your organization. By reducing waste and increasing recycling efforts, you can minimize the amount of waste that goes to landfills and help preserve natural resources. You can also save money on waste management costs and create a more sustainable work environment with a lesser burn.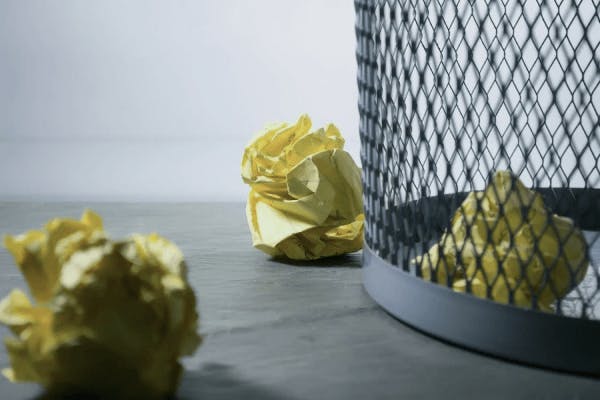 Waste reduction starts with learning how to properly manage your waste. EdApp also has a wonderful waste management course available on their free editable course library. This course covers the different ways you can manage your organization's waste and encourage your employees to be mindful of their own.
Corporate Sustainability Examples # 3 - Sustainable Products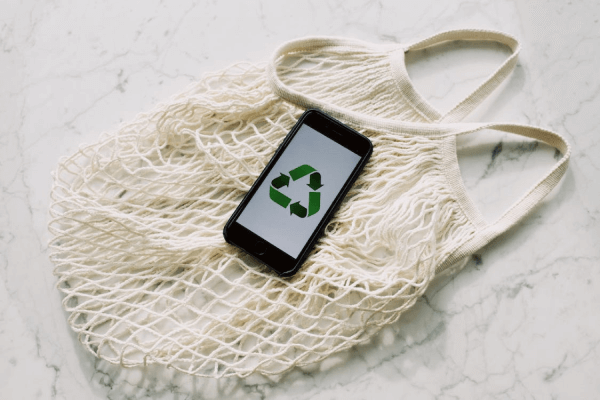 Producing sustainable products is an excellent way to promote corporate sustainability. By using eco-friendly materials and minimizing the environmental impact of your products, you can appeal to customers who're looking for sustainable options. Additionally, you can reduce your organization's carbon footprint and help protect your environment.
Corporate Sustainability Examples # 4 - Ethical Sourcing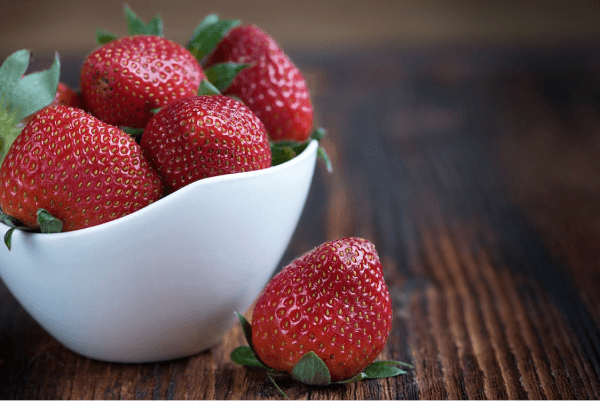 Ethical sourcing is another critical aspect of corporate sustainability. By sourcing materials and products from ethical suppliers, you can guarantee that your business practices are aligned with your values. Although it can be difficult to screen suppliers, it's still important to take the extra step to be aware of where your materials come from. Ethical sourcing can also help promote fair labor practices, avoid modern slavery, and protect human rights.
Corporate Sustainability Examples # 5 - Employee Well-Being
Corporate sustainability also involves fostering employee well-being. By investing in employee wellness programs and supplying a safe and healthy work environment, you can promote employee satisfaction and productivity. Additionally, boosting a healthy work-life balance can help reduce turnover rates, prevent chronic illnesses, and improve employee retention.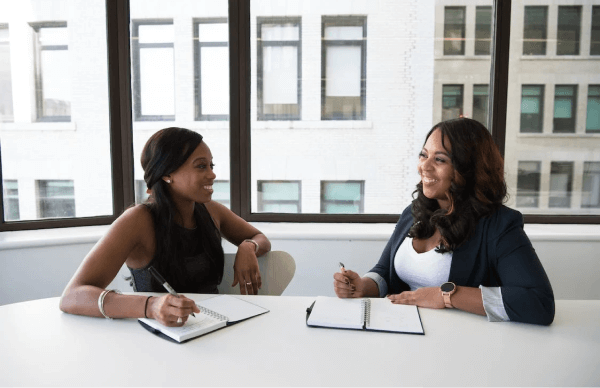 One way you can do this is by giving healthier eating options for lunch or snacks, such as salads or protein-heavy meals. If you want to learn more about giving better and healthier eating options to your employees, check out EdApp's The EW Index - Eating Well training program. This course takes a closer look at what it means to be eating well, what \it takes to eat well, and how eating well can help the environment.
Corporate Sustainability Examples # 6 - Community Engagement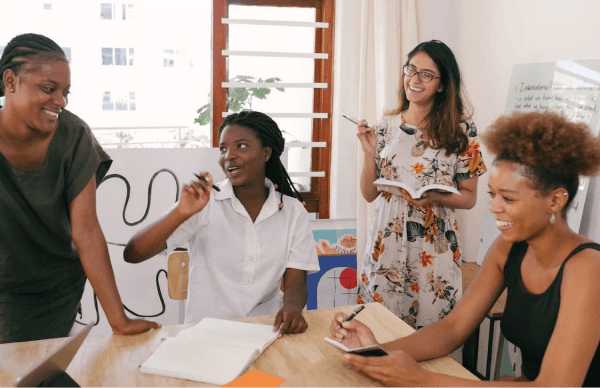 Engaging with the local community can also be a great addition to your corporate sustainability example. By supporting local initiatives and giving back to the community, you can create a positive impact and promote a good reputation for your business. If you're in the retail industry, you can source locally woven cloth and design fashionable clothes out of them. Additionally, community engagement can help build strong relationships and promote long-term sustainability.
Corporate Sustainability Examples # 7 - Transparency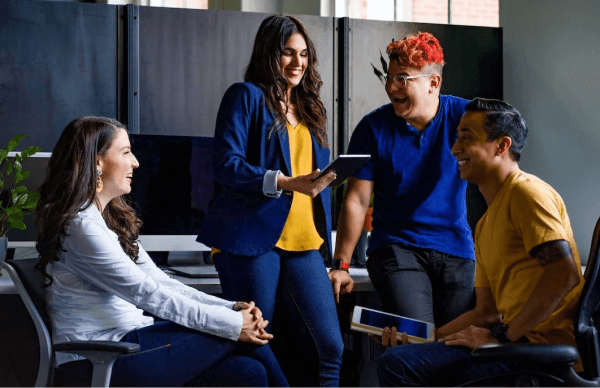 Another corporate sustainability example to consider is transparency. By being transparent about your business practices and sharing your sustainability goals with your stakeholders, you can build trust and credibility. You can do this by releasing quarterly and yearly reports about initiatives. This can show how your organization takes corporate sustainability seriously and holds itself accountable for it. Apart from that, transparency can help you identify areas for improvement and develop more sustainable practices.
Corporate Sustainability Examples # 8 - Water Conservation
With the ongoing climate crisis, more and more bodies of water are disappearing around the world. That's why for some countries, water conservation is at the top of their corporate sustainability example list.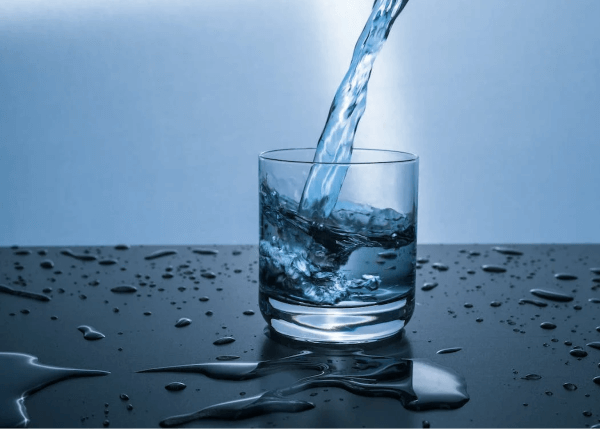 By reducing water usage and promoting water-efficient practices, you can conserve water resources and minimize your impact on the environment. Additionally, water conservation can help you save money on water bills and create a more sustainable business model.
Corporate Sustainability Examples # 9 - Sustainable Supply Chain
Creating a sustainable supply chain is another excellent way to promote corporate sustainability. One way you can do this is by making sure that you and your suppliers create long-lasting products. A short product lifecycle can massively increase your company's carbon footprint. This is because it encourages your customer base to frequently demand more of the product – and in turn, make you create more supply. On the other hand, a longer life cycle means creating products less frequently, which will allow you to lessen your carbon footprint.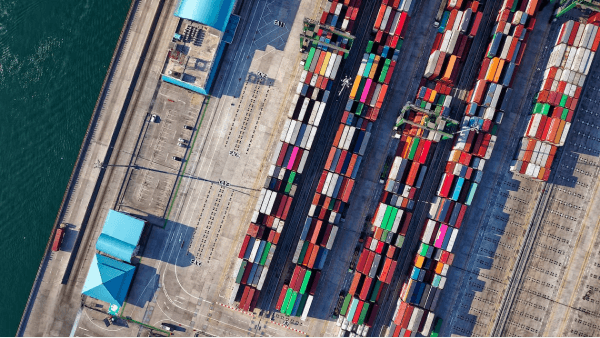 By working with suppliers who share your sustainability goals and promoting sustainable practices throughout your supply chain, you can minimize your environmental impact and promote long-term sustainability.
Corporate Sustainability Examples # 10 - Carbon Offsetting
Last but not least on our list is carbon offsetting. Carbon offsetting is the process where organizations that produce a ton of carbon try to offset it by starting carbon reduction initiatives.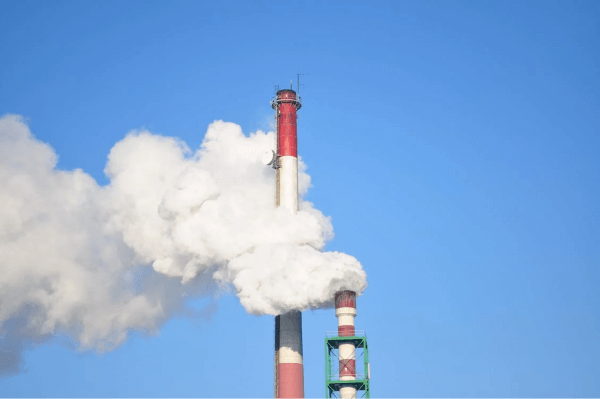 By investing in carbon offsetting projects, you can offset the carbon emissions that your business generates. Additionally, carbon offsetting can help you promote sustainability and create a positive impact on the environment.
EdApp is a mobile learning management system designed for today's digital habits, delivering more engaging and effective micro-learning directly to learners anytime and anywhere.
Sign up for this corporate sustainability training tool today.