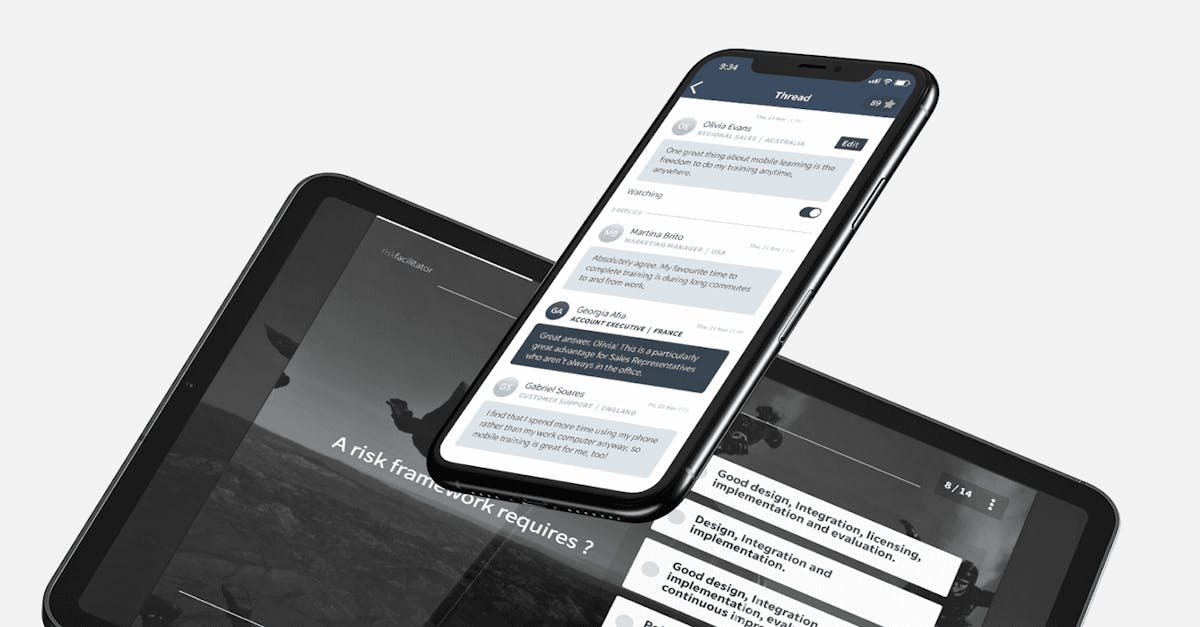 For many of us, we couldn't WAIT to be finished with school. Not just for summer vacation but for good. Of course, then a lot of us went on to other forms of learning such as vocational training, college, etc. When we finished that, we "for sure" were done with being students. And yet, quite a few of us are continuing to learn.
So, it seems as though our dreams of finishing our studies are going to remain that… just a dream… and that's a good thing.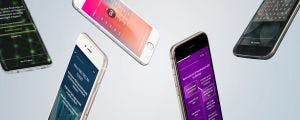 What is continuous learning?
A continuous learner is someone who is in an ongoing process of constant learning. In other words, constantly learning. However, in the workplace, there is a structure to this learning and development.
Workplace continuous learning has several important structural characteristics. First, it is supported by the company culture. Second, its purpose is to teach employees the values and skills needed for their present jobs, their professional growth, and their future career development. Lastly, in today's eLearning environment, it is delivered in bite-sized chunks on digital devices on an "any time, anywhere" basis based on the concept of M learning and online-learning.
Continuous Learning Benefits
Continuous learning (aka lifelong learning) offers many benefits including:
Start Using EdApp Continuous Learning Platform Today
No credit card required.
Is everyone today a continuous learner?
In an informal sense, yes. If a person consistently picks up knowledge and skills throughout their life, then they are continuously learning. However, this article is focusing on a narrower group of people. That is, people in workplaces whose learning and online training are a part of their jobs.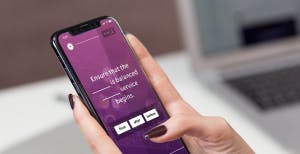 How can we create or adapt content for continuous learning?
One of the most effective ways to curate continuous learning content is via an AGILE methodology. This roughly 20-year-old process has four main components. According to the Agile Manifesto they are (quoted below): 
Individuals and interactions over processes and tools

Working software over comprehensive documentation

Customer collaboration over contract negotiation

Responding to change over following a plan
Let's tweak them a little where needed for our purposes in learning solutions.
Individuals and interactions over processes and tools
Step 1 is fact-finding. It is not about what is being done now or what your company cultural traditions and learning courses have been. Instead, ask questions such as: What do your employees need to learn? What knowledge and skills are they lacking in order to do their current jobs at more productive or fruitful levels? What information and know-how will prepare them to meet future demands with more success?
Obviously, the answers will be different for each organization. This is why workplaces should not accept global recommendations from the "outside", not even if they are supposedly for your industry or niche. You need to do the leg work here. It can be difficult and time-consuming, but if properly done, this groundwork will significantly level up your workplace continuous learning program or elearning course.
Up and running courses over bureaucratic status reports
Or as a successful entrepreneur I know says: "Done is better than perfect."
Things can always be improved. In fact, learning from our mistakes and implementing such learning is one of the benefits of continuous learning (which I mentioned above). Developing until something is perfect often means that by the time it gets published, online or on the market, your product is already outdated. This is especially true with educational content in our rapidly-changing workplace.
In addition, if it isn't up and running, your employees can't use it. So, zero continuous learning is taking place.
Customer collaboration over contract negotiation
Instead of seeing it as "us and them", organizations need to have a continual feedback loop between themselves and their customers (users, subscribers, etc.). Your customers are the best people to tell you how well your learning management and continuous learning programs are working. In other words, whether or not they are achieving the goals you have set for them.
Responding to change over following a plan
Plans are made to be changed. Just take a moment to consider how many employment and personal plans were changed (and continue to be changed) by unexpected forces such as COVID-19. Then, there are more usual occurrences such as new legislation which affects your product or service, advances in technology that make machinery and processes obsolete, and changing workforces that can affect the main language at your workplace.
It is good to have a plan because plans help us organize resources efficiently through the use of learning management systems. However, we need to have the courage to modify our plans quickly when new information or events make it clear that things need to change.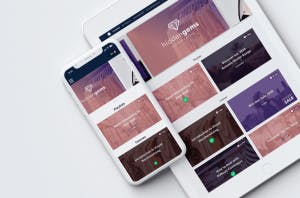 How to choose a continuous learning platform?
Platforms with rapid authoring tools best suit the Agile methodology we spoke about just above. (If you are not yet familiar with the term "rapid authoring", you can have a quick read here.)
Not only do these tools enable you to create motivating, interactive online courses in a short time, they also let you change things quickly as the need arises. Remember: for continuous learning to be truly effective, it needs to be continual learning. If long development and/or revision times keep course modules offline, no learning or corporate elearning whatsoever is happening.
Why is a continuous learning program important?
Just 50 years ago when I was a teenager, the majority of people held the same job for life and got a "gold watch" upon retirement. Job hopping was considered a negative; proof that you were not a worthwhile employee.
How things have changed! Current statistics show that people in the US stay about 5 years at each job. Today, remaining at one job until retirement is seen as negative. After you have put in 2-3 years with one employer, you are expected to grow your career by moving on. 
Moreover, the rate of rapid change is increasing. As a result, now more than ever, workers need to stay up-to-date. 
Going "back to school" for long educational programs is often not practical. Besides the fact that they are working, mature learners often have other demands on their resources such as rent or mortgage payments, family expenses, and utility bills…not to mention personal desires such as hobbies and entertainment.
Continuous blended learning with its modular, digital device-friendly, "any time, anywhere" characteristics is perfect for this situation. So, yes, all your effort will continue to be worth it.

EdApp microlesson: Safety in the workplace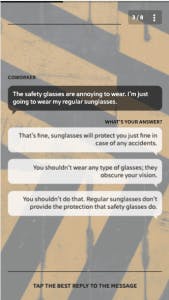 Curious to explore what a continuous learning experience and content management can look like? You might be interested in EdApp's free course on safety in the workplace, which is an example course on safety compliance you can use as a template for your organization. This social learning course, among hundreds of others, can be accessed via EdApp's free content library, full of fully-editable courseware to share and train with your teams. 
Is your continuous learning group clamoring for content?
Get started today.