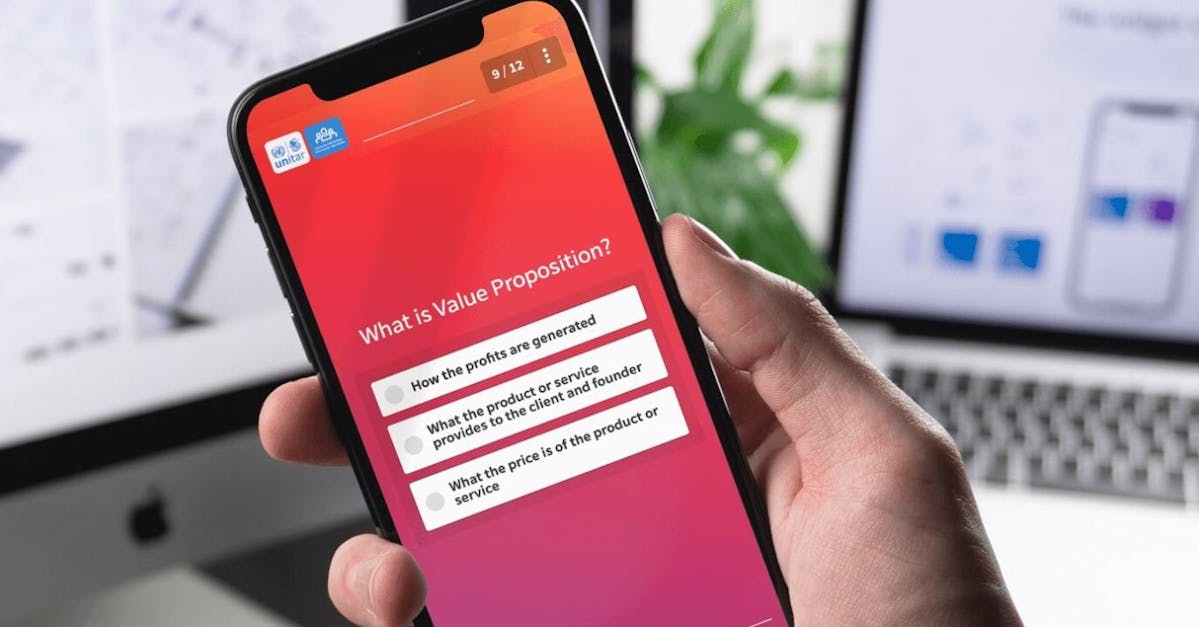 Blended learning (aka Blended Instruction) is becoming an increasingly popular teaching and training methodology within classrooms and business training environments alike. The same can be said for microlearning, but how can these two effective learning practices coexist and enhance each other?  
What is Blended Learning 
Blended learning is when knowledge transfer encompasses a combination of offline and online hybrid learning with an element of self-directed learning. Clifford Maxwell adds that it, "Has its roots in online learning and represents a fundamental shift in instruction that has the potential to optimize for the individual student in ways that traditional instruction never could." It can be formal and non formal.  
Blended Learning LMS
At EdApp, our instructional designers work with L&D professionals within many organisations. One of the key ways in which microlearning is embraced as part of a blended learning strategy is through reinforcement and the embedding of knowledge. It's not hard to see why.  
Traditional transmissive learning is acknowledged to be less effective than other, more-modern learning methods and blended courses – sitting face-to-face with a teacher (or sitting down in front of a long, boring eLearning course) runs a great risk of knowledge going in through one ear and out of the other. Microlearning, on the other hand, sees topics delivered in easily-digestible, bite-sized chunks. When a learner only has to remember around four pieces of new information, there is a much greater likelihood that knowledge will transfer from short-term to long-term memory. Consequently, microlearning becomes an effective tool within the blended learning toolbox.
Issues with implementing blended learning with your LMS
The reality of company training is that many organisations are tied into various training methodologies (whether through hefty investment, existing training infrastructure or operational realities) that makes a total L&D overhaul (and blended learning implementation) impractical. This makes personalized learning unavailable and traditional, rote learning, unavoidable. However, microlearning's propensity to reinforce key messages after initial training has taken place, is a welcome boon to trainers and teachers as it can work alongside or over the top of existing practices. It can even be supplied on a just in time training basis.  
EdApp: A Blended Learning LMS
EdApp enables blended learning through its ability to provide learners with both offline and online-style learning. This means that learners are able to grasp certain concepts which they are then able to deploy in their jobs.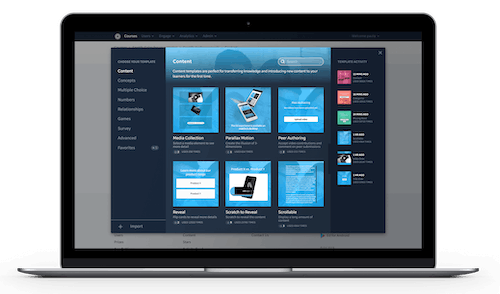 If you want to see how microlearning can enhance your blended learning strategy,  get in touch at enquiries@edapp.com. You can also try EdApp's Mobile LMS and authoring tool for free by signing up.
[wpipa id="815″]
Curated course examples