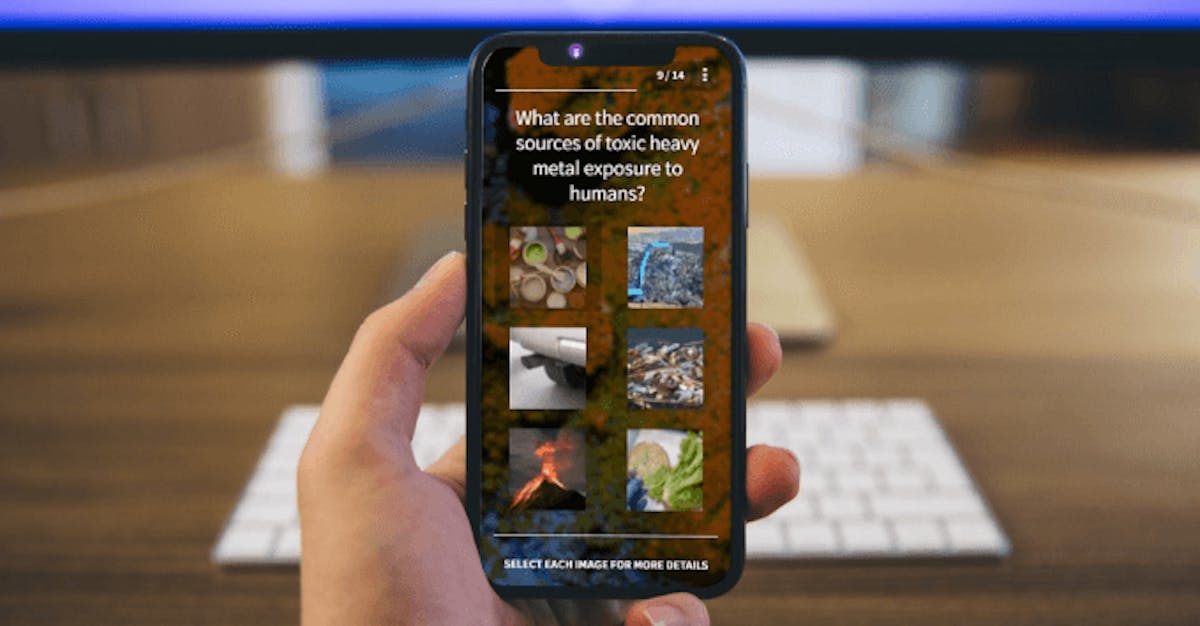 One of the most frequently asked questions regarding bite-sized learning these days is this – 'Is it the future of eLearning?' The answer is this; not only is bite-sized learning or microlearning the future, it is also the present.
There are a number of corporate organizations that are currently using bite-sized eLearning modules in their corporate training programs, and a number of organization that have been using it for quite some time. But what is it about microlearning/bite-sized learning that makes it an elearning solution? We're about to discuss exactly that.
What is a bite-sized learning app?
A bite-sized learning app works to provide information in focused bursts for the maximum absorption and retention of knowledge. EdApp is a bite-sized learning app used to train learners in topics chosen by learning and development managers.
Start Using EdApp
No credit card required.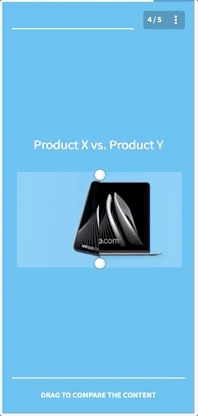 1. It is Short and Concise
The success of micro learning or bite-sized learning can be attributed to the fact that modern learners have no patience with long-form of content nowadays. This, in turn, can be attributed to the fact that the human brain is not designed to absorb information for long periods of time. The brain absorbs and retains information best in short sessions of 5 to 15 minutes, which is precisely how long microlearning modules are. Microlearning content is stripped off of any irrelevant material, and thus only the most important information is delivered to the learners, thus retained in their brains. Combined with gamification, learning is made more effective and engaging.
2. It is Mobile-Friendly
Not only is microlearning mobile-friendly, it appears as though it was designed for smartphones. With corporate employees always striving for more flexibility in learning came mLearning, which allowed them to access their course content anytime and anywhere on their smartphones. Microlearning is a perfect fit for informal learning, given the fact that it is brief and bite-sized. The future workforce will consist of millennials, so you can see how things would work perfectly.
3. It is Best for Just-In-Time Learning
Just-In-Time (JIT) Learning is something which is becoming increasingly popular in successful organizations. As microlearning is short, it can be used to train an employee on various soft skills For example, a new employee who hasn't ever attended a meeting with clients, and doesn't know the proper etiquette during a meeting, can be trained in the skill just 5 minutes before a meeting through this sales training idea! With work environments becoming lightning-fast paced, this will definitely become a norm in the future!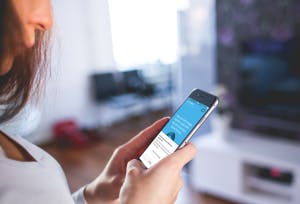 4. It is Easy to Produce
Not only does microlearning make it easy for learners to retain information, it is easy for instructional designers and eLearning professionals to produce too. The content used in microlearning modules is a condensed and concentrated form of a much-longer content. It is also shorter in duration than traditional eLearning modules. With advanced learning management systems in every corporate organization, it is easy to design and update in the future. This makes it a very cost-effective method for instructional design.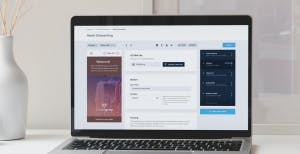 5. It is Fully Learner-Centered
Most importantly, what makes microlearning the future of eLearning is the fact that it is built around the learner. Microlearning is short, in order to accommodate the attention span of the modern learner; it is highly visual, consisting of more infographics and videos as the modern learner is a largely visual learner. It also allows for a lot of flexibility, allowing learners to learn at their own pace.
In essence, microlearning embodies everything that would make it easier for the learners of the future to absorb and retain information, and apply it successfully to their roles and responsibilities. If you aren't using microlearning in your learning and development program, now would be a great time to start.
You may be interested in the Persuasive Selling course from EdApp's free content library! Check it out here, https://www.edapp.com/course/the-persuasive-selling-process
If you would like to learn more about how to build the best sized learning content for your employees
If you'd like to know more about how EdApp's mobile learning system can help your internal training practices, get in touch at enquiries@edapp.com. You can also try EdApp's Mobile LMS and authoring tool for free by signing up here.
Curated course examples