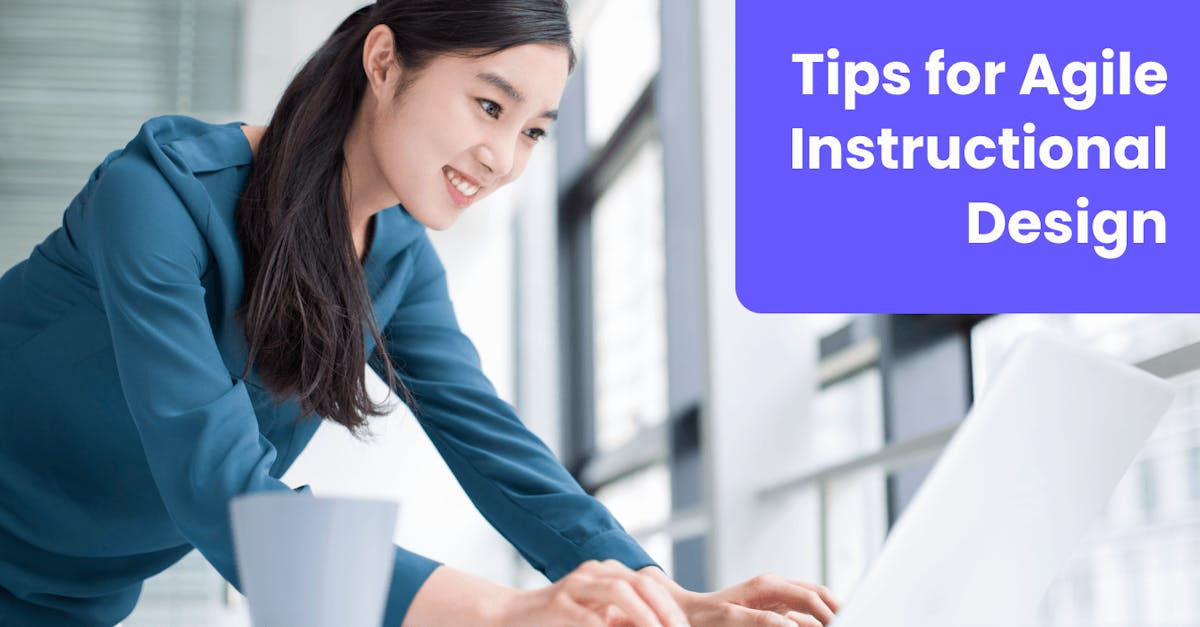 Agile instructional design combines project management with instructional design to create learning experiences that are flexible and user-focused. It allows organizations like yours to quickly adapt to new technologies and changing market demands and trends. Here are some tips for agile instructional design to create effective and engaging learning experiences.
Tips for Agile Instructional Design # 1 - Understanding Agile Instructional Design
Before implementing agile learning design, you need to first understand what the heart of it is. After all, how can you create better training if you don't know what it's really about?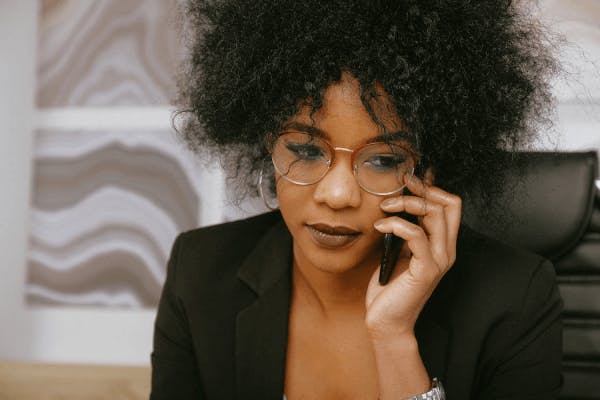 To help you better grasp it, here's how we define it: "Agile instructional design is an iterative approach to instructional design that emphasizes collaboration, flexibility, and rapid prototyping. This approach allows instructional designers and trainers to quickly adjust to changing needs and improve the effectiveness of their trainees' learning experiences."
Offer carefully crafted workplace learning that your learners will love. Simply send your training content to EdApp's instructional design team, and they'll turn it into dynamic and interesting  agile instructional design courses.
Get started on your agile for instructional designers process with EdApp today.
Tips for Agile Instructional Design # 2 - Define Your Learning Objectives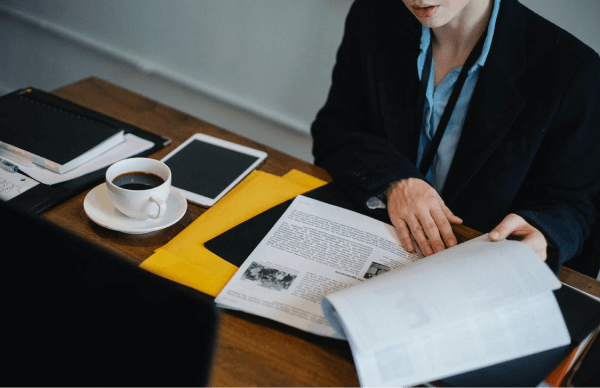 Before you begin your agile design process, it's essential to define your learning objectives first. Learning objectives describe what learners should be able to do after completing the learning experience. Some learning objectives examples you can include are a minimum passing score in an assessment, getting your learners licensed, or increasing awareness about a particular issue. Clearly defining your learning objectives will help you design a more focused and effective learning experience for your learners.
Tips for Agile Instructional Design # 3 - Identify Your Target Audience
Knowing your audience is critical when designing an agile instructional design experience. After all, you can't create the same type of training materials for different groups of people. Understanding their needs, preferences, and expectations will help you create a more personalized and engaging learning experience.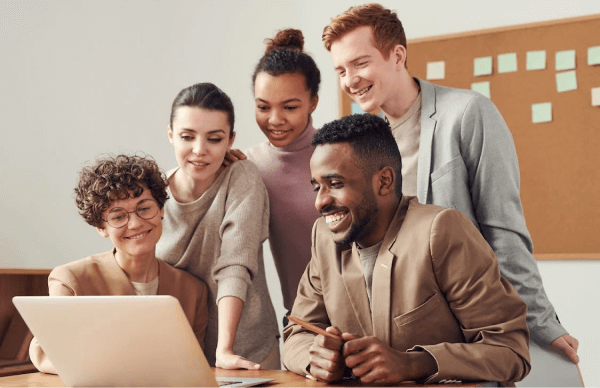 Identify your target audience and gather information about their learning styles, knowledge, and experience levels. If you're using an LMS like EdApp, you can find this type of information in the reporting and analytics suite.
Tips for Agile Instructional Design # 4 - Conduct User Research
Basing your data on a report isn't enough. User research is critical in agile instructional design. Not conducting one can blindside you and end up creating ineffective programs. Designers can use user research to gain comments and insights from their target audience, which can then be used to guide the design process.
Surveys, interviews, focus groups, and other research methods help you discover more about what learners need and how they like to train. You can also ask them for the type of topics they'd like to be covered during training through a survey.
Tips for Agile Instructional Design # 5 - Develop a Learning Roadmap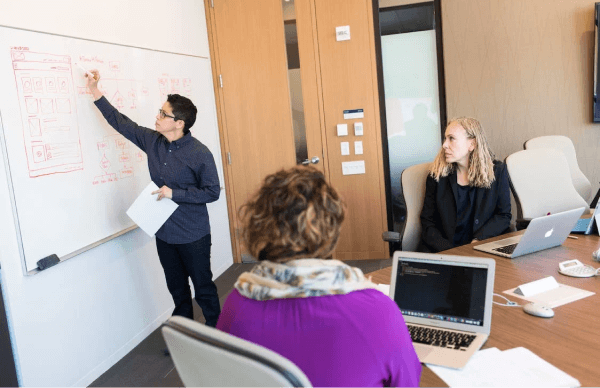 A learning roadmap is a visual representation of the learning experience. It outlines the learning objectives, content, activities, and assessments that need to be included in the training course or workshop. Developing one can also help you and your instructional designers stay focused and organized throughout the development process.
Tips for Agile Instructional Design # 6 - Collaborate with Stakeholders
Collaborating with stakeholders is an essential part of agile instructional design. Stakeholders can supply valuable insights and feedback throughout the development process. Apart from your trainees, working with subject matter experts, trainers, managers, and organizational leadership can help craft training that meets not only your learners' needs but your organization's as well.
Tips for Agile Instructional Design # 7 - Create Prototypes and Test Them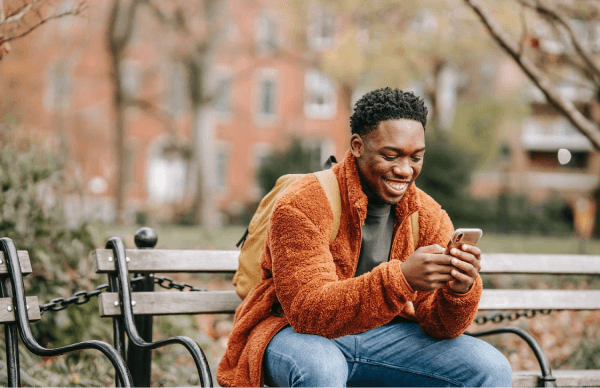 Another tip for agile instructional design that you can use is prototyping and testing with learners. Prototyping allows you and your training designers to quickly iterate and improve their designs in response to learner feedback. Testing prototypes with learners also offers useful information about how the learning experience is working and what improvements need to be made before it gets fully rolled out. This can help mitigate unnecessary costs and waste on your end.
Tips for Agile Instructional Design # 8 - Use Rapid Development Techniques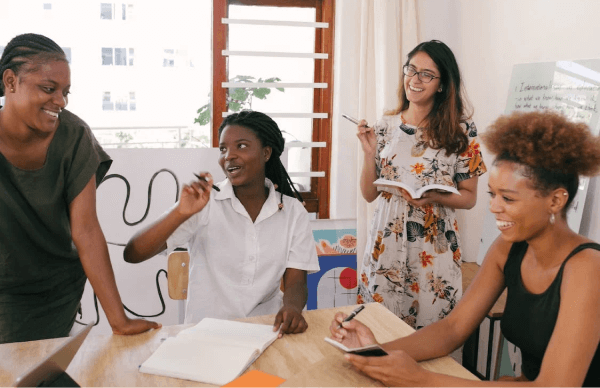 As someone in the training industry, you've probably heard of rapid development techniques. This is because these techniques, such as rapid authoring tools, can help designers quickly create and iterate on learning experiences. These tools can also help them collaborate with other designers or team leads throughout the development process, making it a more effective and personalized learning program.
Tips for Agile Instructional Design # 9 - Embrace Feedback
As imperfect people, we can often feel threatened when someone offers us feedback, especially when it comes from someone you designed something for. But as an agile instructional designer, being wary about feedback will only cause you and your team's downfall.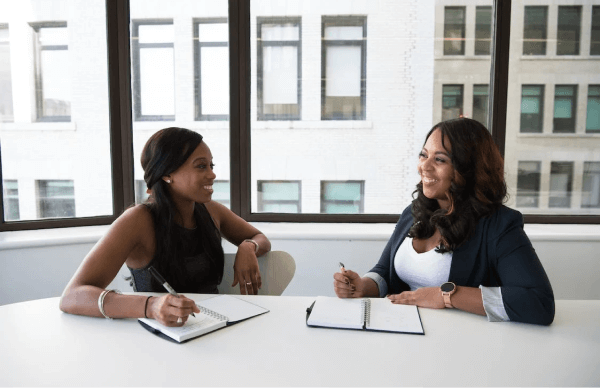 Feedback from learners, stakeholders, and subject matter experts can help your team continuously improve their designed learning experiences. Use feedback as a jumping-off point to rise from and not fall.
Tips for Agile Instructional Design # 10 - Continuously Improve Your Learning Experiences
Congratulations! You've successfully designed and launched your training. But, wait! It's not time to kick back and relax just yet. In fact, now is the time to roll up your sleeves and get to work on setting it up for the next training session.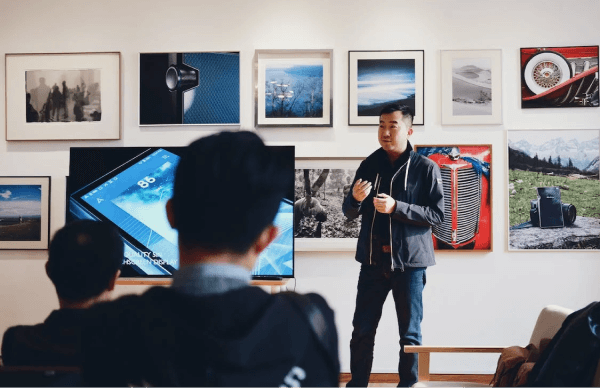 Continuous improvement allows you to keep your learning experiences relevant and effective in today's fast-paced and ever-changing world. This won't only help you integrate feedback from various stakeholders but also make sure that your training's up-to-date with the latest L&D trends.
EdApp is a mobile learning management system designed for today's digital habits, delivering more engaging and effective micro-learning directly to learners anytime and anywhere.
Sign up for this agile instructional design tool today.