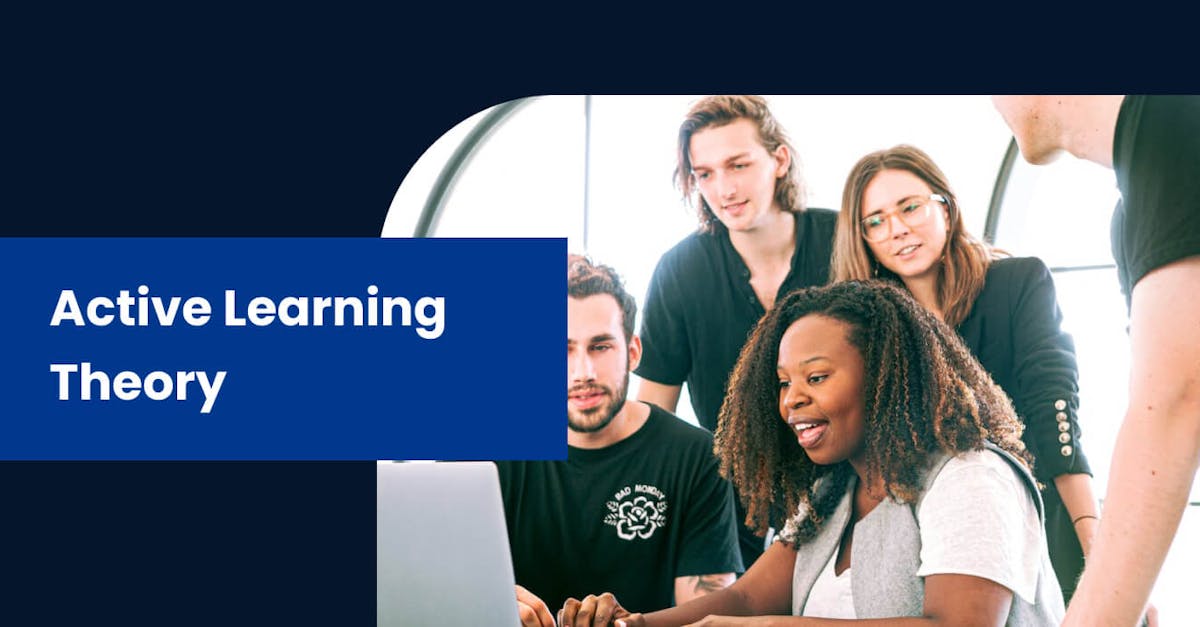 Active learning theory is one of the most popular buzzwords in the learning and development (L&D) community today. But, what does it actually mean? How does it help improve your training programs? Find out in this article below.
What is active learning?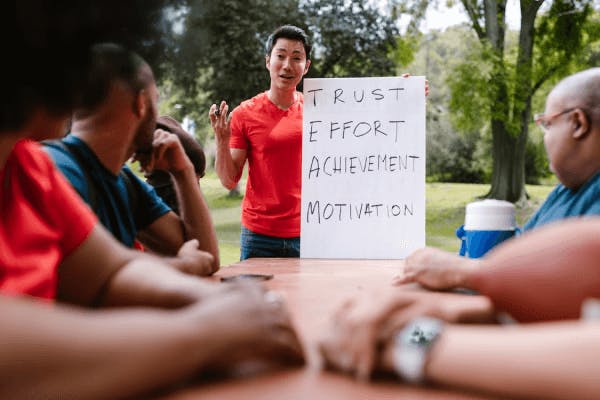 Active learning involves actively engaging with your learners. That could be through discussions, problem-solving activities, case studies, role plays, and other hands-on training methods. This method increases learner participation during training and encourages more meaningful engagement.
A key component to making sure that active learning is successful has a trainer who allows the learners to do most of the back work during activities and acts only at a facilitator-level. In this way, your learners can better understand ideas and concepts based on how they experience them or what insights they gain during active learning sessions.
Create the best active learning environment with EdApp today.
What are examples of active learning?
One of the most prominent examples of active learning is game-based learning, where learners may not even realize they're undergoing training. This is precisely because they can feel that they're doing an activity rather than conducting a training session. If you're looking for fun training games to add to your training program, you can try adding a scavenger hunt or use EdApp's quiz maker to make trivia quizzes.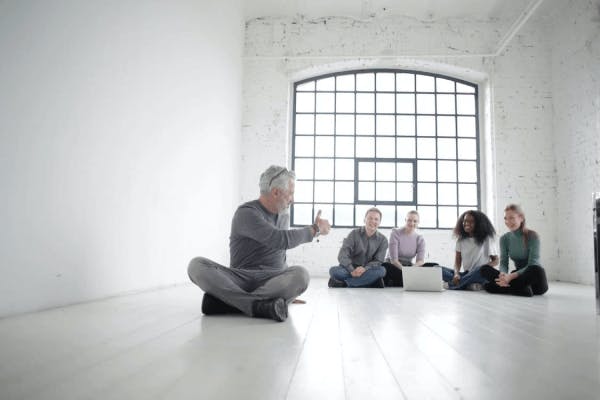 There's also reciprocal questioning, in which the learner is encouraged to create their own lessons or ask their own questions about a topic. Another popular method is pausing during a seminar and giving learners time to digest information, as well as ask questions or solve problems.
Working in groups is also a good active learning strategy. In peer teaching activities, they're encouraged to explain concepts to their peers. A more straightforward peer teaching technique, known as rotating chair group discussions, is also a way of keeping them engaged. Each has to explain a concept assigned and then have the next participant summarize the points to help others in the group understand it better.
Active Learning Theory vs Interactive Reinforcement
How does active learning theory differ from interactive reinforcement, then? Active learning asks learners to figure out the answer to a question using context clues, interactions, and materials provided to them during the training. It follows the "show, don't tell" principle of education. It allows them to make mistakes and challenge themselves, while the trainer facilitates them and makes sure they're on the right track.
Interactive reinforcement, on the other hand, is a different concept. It involves recalling lessons and isn't necessarily about finding new insights. An example of interactive reinforcement is when a trainer asks questions during discussions about information previously covered during training. The trainer expects the trainees to already know the answer to their questions. This method forces the learner to recall and revisit what they've been previously taught.
Interactive reinforcement is great when trainers need to reinforce difficult concepts where learners might not be expected to be able to "figure out" the answer. Active learning is best when you're trying to activate their critical thinking skills and learn on their own. But, in some cases, it can frustrate the learner if they don't have enough support to find the right answer to a question.
This is one of the major challenges of using active learning. You need to know your learners' capabilities well to make sure that they don't give up on trying the learning activities. When done poorly, active learning runs the risk of losing learners' attention and negatively impacting retention.
Luckily, we have EdApp's vast course library to make sure you incorporate active learning properly into your training program. The courses found here are already built-in with microlearning and gamification in mind. All you have to do is deliver them to your learners and you're ready to go.
If you're looking to add more content to these training courses, you can also access EdApp's active learning lesson templates (for free) to create new lessons for your learners. 
EdApp is a mobile learning management system designed for today's digital habits, delivering more engaging and effective micro-learning directly to learners anytime and anywhere.
Sign up for this active learning tool today.
Curated course examples