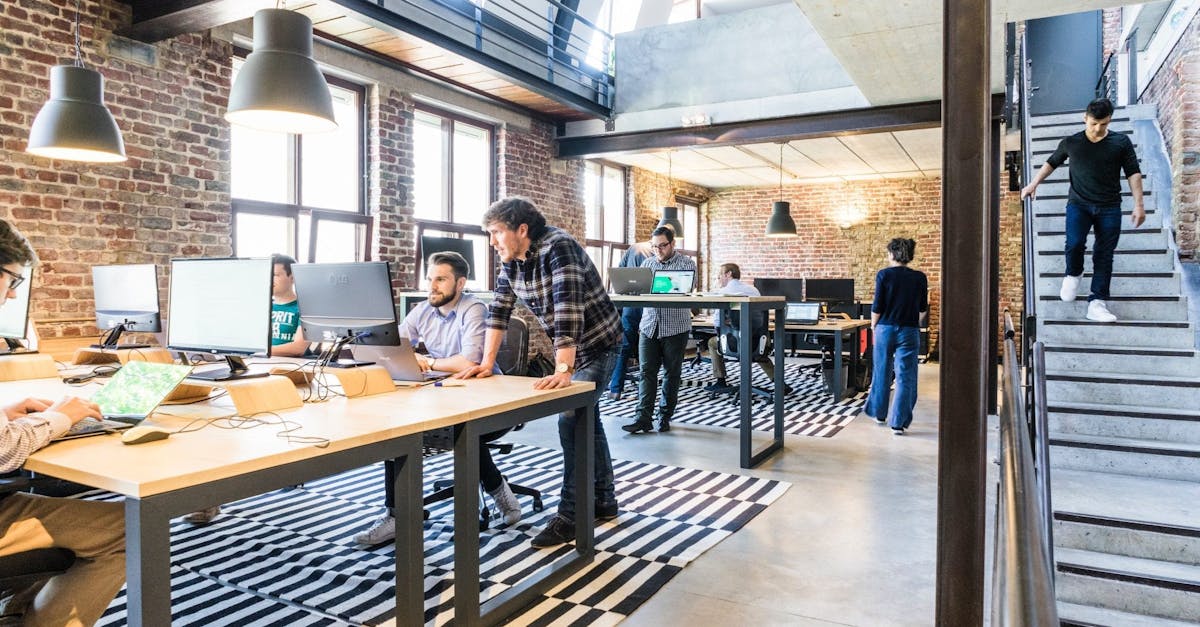 Training can be an outstanding part of any Performance Support System and it has great potential to be included in your office learning! For those less experienced, it is important to consider and prioritise the needs and preferences of employees.
From this, you can gather the feedback of your target audience and construct an all-inclusive learning program. If you are able to create a strong learning environment within your workforce, there is huge potential for it to be a wonderful solution to deal with any training and learning obstacles the organization may be faced with.
To reap the rewards, you must design and execute a plan for an effective learning culture that attracts employees and incorporates them in making beneficial training programs that are engaging and interesting.
We provide you with 5 tips to create an awesome learning culture.
1. First, Make Yourself Skilful
Before building skills in your employees, it is important for you to be skilful enough first and foremost. You should think about which skills you have at the moment and which skills you will require in the future. Think carefully about if you have all the skills that your business needs and if there are any breaches in your current skills which must be filled. Start to experiment with the newest learning trends in the learning market and ensure that you and your team have accepted these. In the creation of learning modules and techniques, be sure to try them out yourself to assess their effectiveness. If you can begin with the consideration of your own learning requirements, you can better satisfy your employees' learning requirements in the most beneficial way possible.
2. Involve Top Management
A good tip is to involve your top management from the beginning of the process. Having their support in the creation of any sort of learning strategy is important in the careful analysis of your employee training program. Create a program in such a way that your top management becomes the first one to try new solutions, which is a great way to motivate employees through leading by the example.
3. Offer Incentives to Employees for Learning
Forcing employees to participate in training programs is useless and ineffective. Instead, implement some better and more effective solutions, for instance, intrinsically motivating learners to the point where they desire to take part and engage in training. A smart and easy way to inspire learners is to offer them incentives for their learning, such as rewards and recognition.
4. Encourage Experienced Employees to Mentor the New Blood
Together, experienced and new staff create a stronger workforce combination. While the experienced staff may be more senior in the workplace, more junior staff are more agile when it comes to accepting modern technologies and techniques. The combination of experienced and new blood is beneficial to both parties, making sure that both the generations become a team, collaborating to accomplishing their business goals.
5. Maximise Experimental Learning
Learning strategies must be user-centric in nature and experimental to maintain an edge over others. Now is the time to experiment with different types of training and learning modes, or perhaps courses which have been specifically customized for employees in specific roles. Integrating mobile and social learning into your employee training strategy offers countless learning opportunities, as well as the incorporation of different types of new platforms and technologies.
In our technological age, it is essential to keep up to date with modern learning, which is a guaranteed game-changer for your employees and stakeholders. It is among the beat ways to inspire and retain your workforce and to create an immersive and supportive learning culture. It is as easy as involving your employees and paying attention to what they wish to learn – your ultimate goal!
If you would like to learn more about how to build the most effective employee training strategy!
If you'd like to know more about how EdApp's mobile learning platform can help your internal training practices, get in touch at enquiries@edapp.com. You can also try EdApp's Mobile LMS and authoring tool for free by signing up here.
Curated course examples