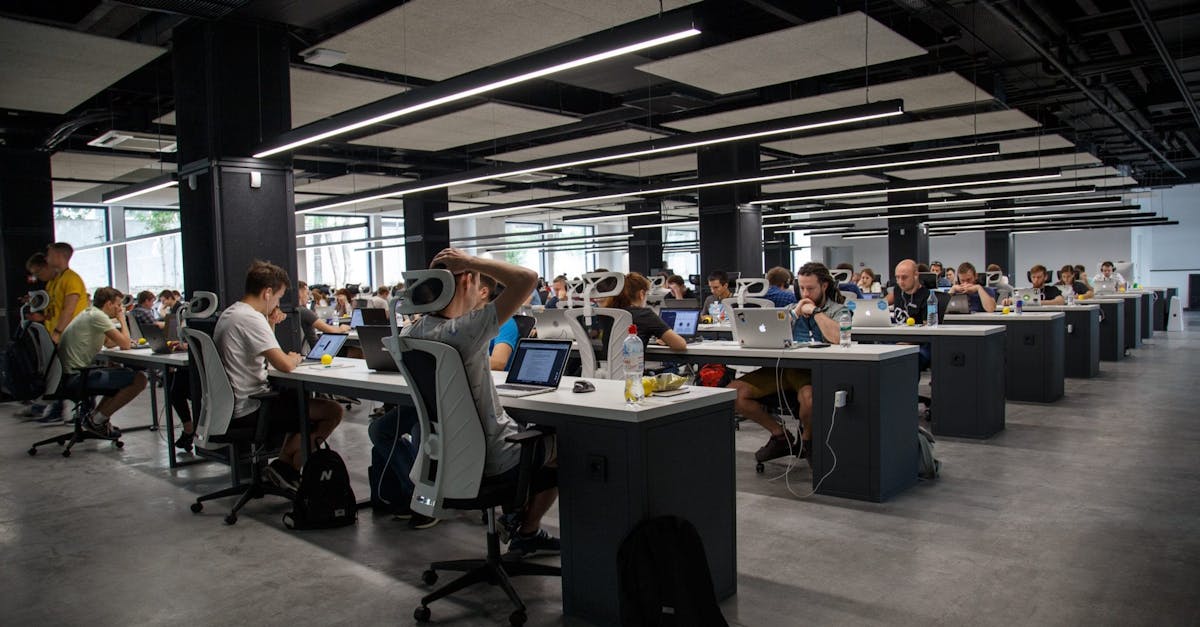 Searching for new employees, choosing the right ones, getting them to actually join without changing their mind and then keeping them at a company is tough on its own; onboarding them and training them to get up to speed only makes things harder and can impact fellow colleagues if they need to help out. Meanwhile, existing, older workers tend not to be the keenest to learn new things. This is why the world is turning to micro learning. Here are the reasons why HR professionals need microlearning.
Four reasons why HR professionals need microlearning
1. Effectiveness
Microlearning eschews long eLearning courses for short, topical, bite-sized lessons that clearly transfer knowledge of one policy, practice or product at a time. Reinforcement and revision is simple. Learners are far more likely to retain knowledge if they only need to remember a few important things at a time.
2. Mobile phones
Every worker will have their own phone. Gen-Y and Gen-Z workers (especially) will spend hours on them each day. Rather than the logistical HR nightmare of getting them to a training session or setting time for them to complete long eLearning courses, sending training direct to their treasured phones will always be more effective. Microlearning and mobile learning are made for one another.
3. Onboarding before their first day
There are many problems that HR professionals need to deal with in terms of onboarding. One is that people who agree to join a company can change their minds or have their heads turned before they start. However, if you send microlearning-based onboarding lessons to their phones before they start: where they need to go, who they need to meet, what they need to bring, where the facilities are, then a) HR employees or other workers don't need to do it themselves and b) new workers feel like they're part of the team before they start.
4. Augments existing training
Organizations typically make large investments in training infrastructure and content. Overhauling that is not practical for most HR professionals. Microlearning, however, can be used to augment and run alongside existing training programs whether it's to deliver new material or update it.
5. Ease of production
Typical eLearning production typically involves HR pros managing/employing specialist content creators plus managers and a heavy investment into a Learning Management System. Creating new learning content is expensive and can take weeks and what's delivered stays delivered – it's very difficult to update. However, microlearning lessons use agile, rapid authoring – you just need to add existing content, questions, and answers to ready-made templates. This makes courseware simple to create and update.
Find out more reasons why HR professionals need microlearning
There are many other benefits to utilizing microlearning that you can read about here. If you'd like to know more, get in touch at enquiries@edapp.com. You can also try EdApp's Mobile LMS and authoring tool for free by signing up here.
Curated course examples