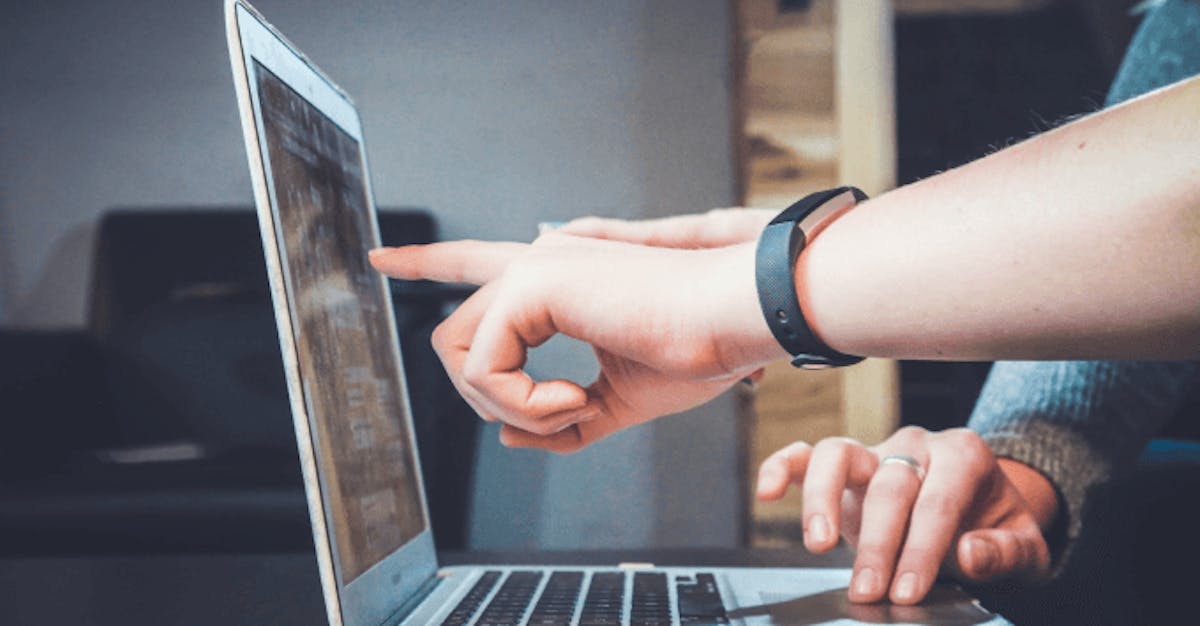 On-the-job training occurs when an employee is trained on their role through training programs or onboarding while carrying out their responsibilities, or when they are upskilled while on the job. There are instances where it can be more economical for companies to train certain positions on the job and there are several types of on-the-job training examples that are beneficial for a certain skill and training and development. As there are multiple benefits of on-the-job training for employee development and learning retention that you can use for your teams, we've listed five of them here to help you decide if using this training method will help with your learning strategy and employee training development.
1. Waste less company time and budget
One of the most common benefits of on-the-job training is that it's the least expensive and time-consuming training method. If you look at the other methods, they take up a lot of resources and divert valuable manpower from other potential jobs. Take a second and think of all the money that your company spends setting up training spaces, buying training materials, and paying trainers for just one employee training program. Also, think about the other roles that internal trainers are leaving to take up training responsibilities for new employees. All of these resources could be pushed into other areas of the company if on-the-job training is deployed as your training process and development plan.  In addition to diverting resources to other areas when your company does on-the-job training, trainees become almost instant contributors to the organization. This makes an addition to the bottom line instead of taking away from it. Another point to note is that on the job trained employees often learn their roles faster, which results in effective training and shorter training times than those trained in different ways like through employee orientation.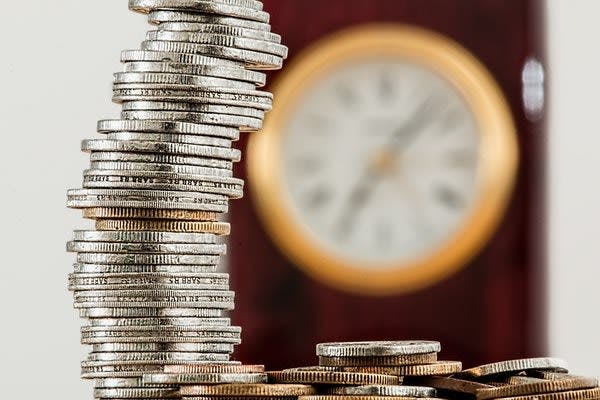 To further save on time and cost while ensuring that training is effective, you can also deliver elearning microlearning courses via a free learning management platform, such as EdApp. These courses consist of bite-sized lessons that trainees can easily access on their mobile devices. To gain insight on what learning management system you can use, check out the Top 10 Employee Training Videos & Microlearning Courses. 
Sign up for Free and Start Using The Best On-The-Job Training Platform
2. Determine if a job is a good fit early on
Training employees and new-hires take effort, time, and resources. Wouldn't you agree that it would be in everyone's best interest if a compatibility issue is recognized early through the training so it can be discontinued before extra time, effort, resources, knowledge, and skills are spent? From a trainee standpoint, wouldn't you also agree that it is best to realize that you aren't suited for a job before you commit time and energy to train for a role that you will either end up leaving or remain miserable in? If a role and an employee don't fit, nothing good usually comes out of it. Either the employee does a poor job and costs the company in the long run, or they work in the role with regret and low morale. When a role and staff incompatibility is recognized early, the company has the opportunity to quickly train another person with skills-training or technical training that is more suited for the job. On the other hand, the other employee has the chance to apply for another position that is a better fit.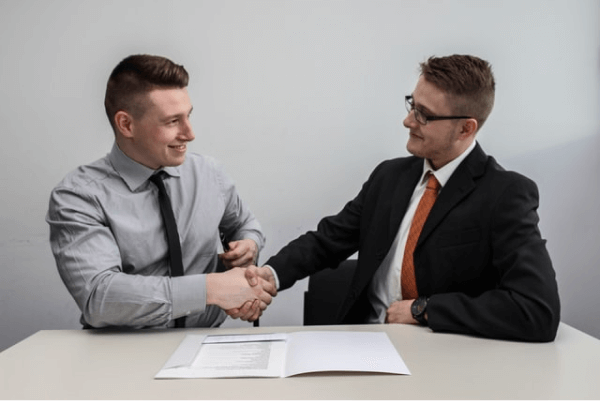 3. Trainees will feel like a part of the team from the get-go
Acclimating to a new workspace filled with new faces can be challenging for even the most confident among us. On-the-job training will make employees feel like they are worthwhile contributing members of the team and not just another cog in the wheel undergoing corporate training and employee training programs. When employees undergoing training are directly involved with the work being done by the team, they will develop a sense of camaraderie, and not a feeling of us against them/old versus new, a sign of an effective training program. On-the-job training also allows the existing team and the trainees to bond throughout training, causing them to form relationships that will benefit their professional development, organizational development, the department, and your company in general. An existing team member or manager performing the training will also benefit from on-the-job training in this manner, because they may develop a mentoring mindset towards the new team members that they are working alongside.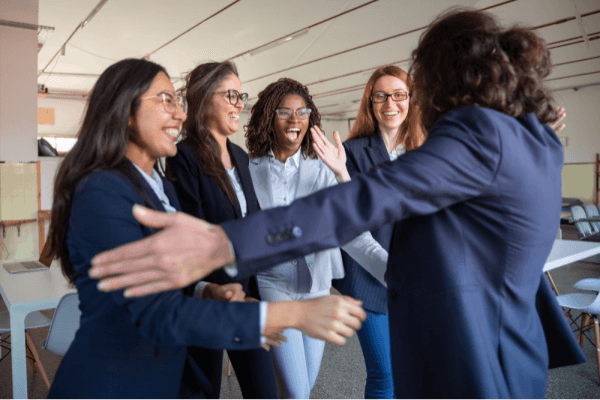 Due to COVID-19, most companies had to adapt to a remote learning setting for conducting their training sessions. As social interaction is known to help enhance the learning experience, communication is key in making sure that mentors and employees are still able to effectively connect with each other given the physical limitations. 
If your team is spread across the world, you need not worry as there are training platforms with features designed to boost social interaction and ensure the success of your global workforce's learning. This is where EdApp's Virtual Classroom feature shines which resolves the challenge of reaching and connecting to your teams in an effective and engaging way. Video meetings can be linked directly to a course for discussion to foster collaboration through the exchange of ideas, knowledge, and experiences. Conferences are easy to set up and can be hosted on your preferred third-party platforms such as Zoom and Microsoft Teams.
4. Hands-on learning
Hands-on learning means that your trainees will be learning particular skills and tactics while doing the job that they are preparing for. In most cases, companies like yours find it more effective to provide a hands-on training experience to their employees versus applying other learning techniques and types of training. It's best to first take into account traditional training methods advantages and disadvantages. On-the-job training for employees has the benefit of providing knowledge and experience at the same time, and often this means that the learning curve is significantly reduced. In a lot of situations, employees who learn through doing, find it easier to adapt to other processes within their scope of employment. It is also easier to train people who are practical/visual learners with on-the-job training, instead of classroom training. Other people who find it easier and more efficient to train on the job are employees who are transitioning to a new role or adding new responsibilities to their current duties. They will not have to spend production time in a classroom and they may prefer not to go to training sessions that make them feel less accomplished.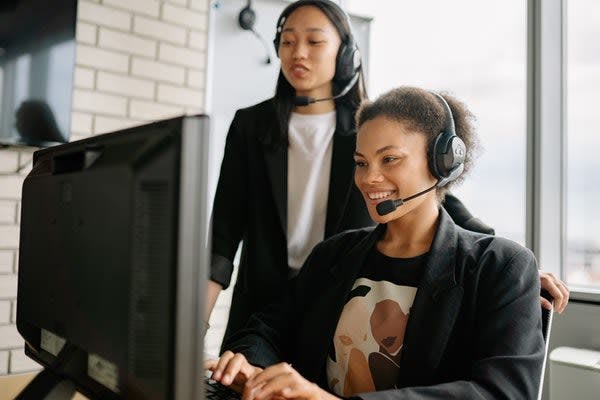 5. Learn how to handle unusual scenarios
Unfortunately, things don't always go as planned and sometimes the situations that workers face are not listed in the employee handbook or not during staff training and development. When these sorts of things come up, it takes some common sense, industry knowledge, and good old experience to have them handled. A worker that is new to an industry, company, or department will not usually have the necessary experience to handle unnatural situations they aren't trained for. However, if they are trained on the job, they will have a chance to see veteran employees in action and learn what to do if the same situation comes up again. This type of knowledge is vital to the success of any business and is one of the great benefits of on-the-job training, given that most of these situations are not predictable. Also, it isn't usually possible for traditional training managers to prepare their trainees for something unexpected. In a way, on-the-job training will help some employees to think on their feet and find out-of-the-box solutions to out-of-the-box problems.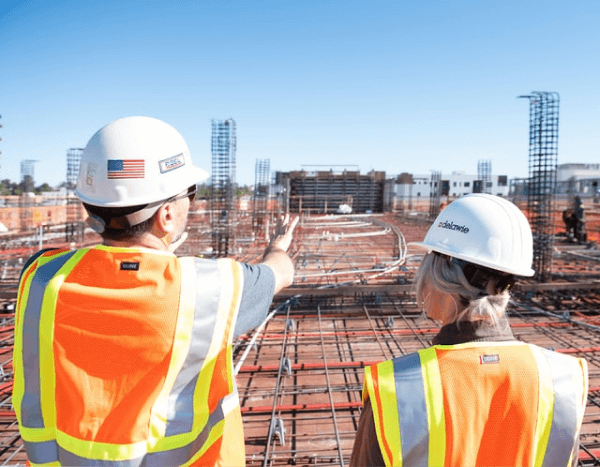 You might also be interested in: