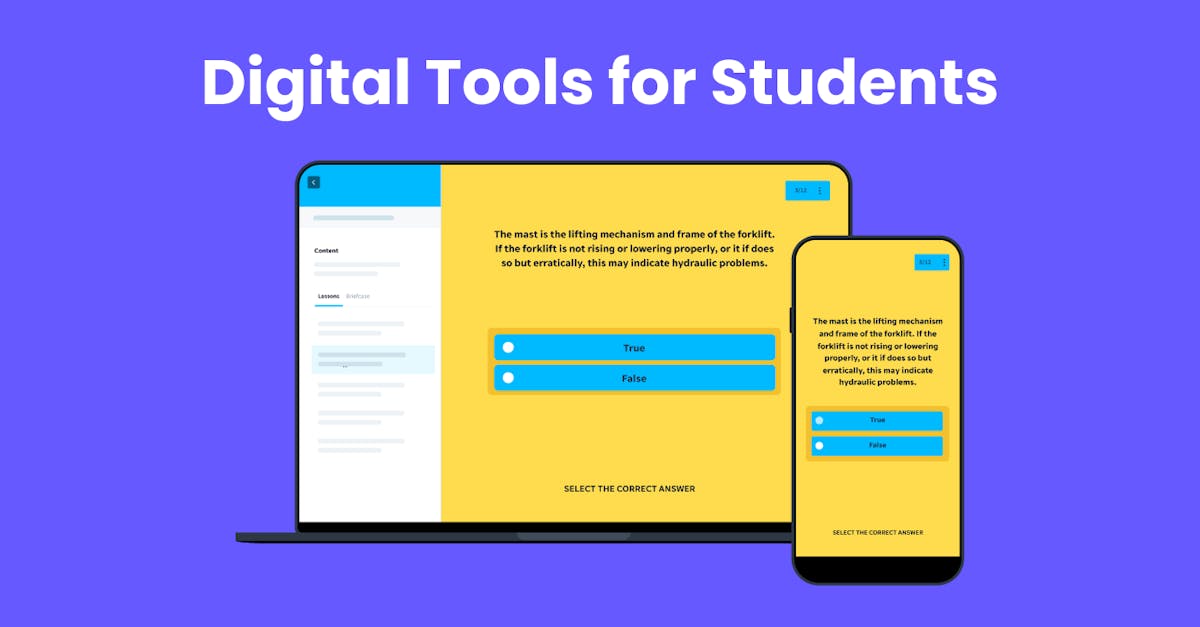 As more universities embrace e-learning, the use of digital tools for students is increasing. To develop the abilities and talents of your students, you may quickly construct and distribute virtual learning activities and courses on a large scale. With the help of this list of 10 digital tools for students, you can discover more about how you can participate in your students' educational endeavors from a distance.
Online Teacher Tools
1. EdApp
Asynchronous, hybrid, and social learning are encouraged by the highly regarded online learning platform EdApp. With EdApp's library of templates, creating course materials is easy. You have a variety of course creation tools to promote interaction and engagement throughout your course, from text to media slides. You can even choose not to create courses from scratch. In its course collection, EdApp offers over 800 modifiable courses that you can use whatever you choose. It also enables PowerPoint presentation conversion.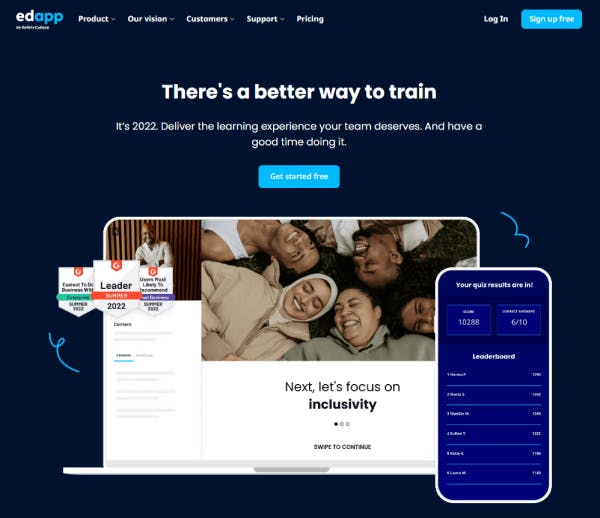 Learners have the option of taking EdApp courses at their own speed. Cross-platform compatibility enables courses to adapt to your screen size, enabling students to do their coursework on a computer or smartphone. Although remote learning can be done alone, EdApp enables discussion boards that resemble forums and online classrooms, enabling you to have social, group learning with your students. Integrations with other video-conferencing systems like Zoom can be used to do webinars as well.
EdApp employs gamification to make courses feel more like mobile games than traditional training programs in order to boost engagement. In order to improve learning retention rate and further ingrain information into long-term memory, it also employs spaced repetition, an elearning approach. EdApp's spaced repetition technology, Brain Boost, can automatically create customised courses that concentrate on subjects that need to be covered again to fill up knowledge gaps.
Cost: Free
Features:
Template library and creator tool

Course library

Cross-platform

Social and group learning

Gamification
Join EdApp for free and start using one of the best digital tools for students today.
2. Google Duo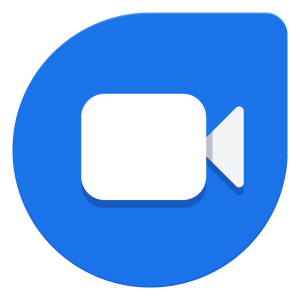 Students can cut costs on their calling and video tutorials with Google Duo. GD is a more seamless and simplistic version of FaceTime and Skype, whereby users can video call people in their contacts via high definition and smooth video. One of the greatest digital tools and distance learning systems for university students.
Inform
3. TED Talks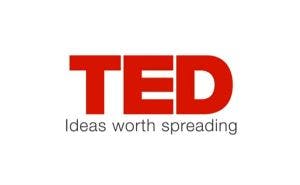 TED offers us thousands of talks from inspiring individuals, motivating students to reach their full potential. TED encourages viewers to push boundaries and think outside of the box in every aspect of life. The take-aways from TED videos are empowering and memorable, perfect for students to push them through their years of education.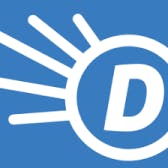 Out of all of the dictionary apps, and that's a LOT, dictionary.com is by far the best and easiest to use. Besides a plethora of plagiarism free definitions and pronunciations, the app also offers various language translations. Students are able to use the app without internet connection and also can opt to receive a word of the day!
Study Break and Mental Health
5. Pinterest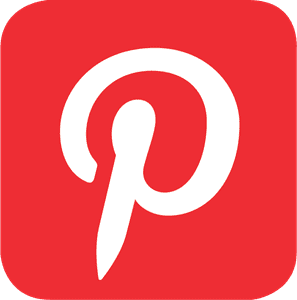 If you're looking for inspiration and wish there was a simple digital tool for teachers with a constellation of ideas, look no further than Pinterest. Accessible on the web or via mobile, if apps could be best friends, Pinterest would be ours. When you're looking for a study break or perhaps need some inspo, scrolling through Pinterest is both therapeutic and useful.
6. Duolingo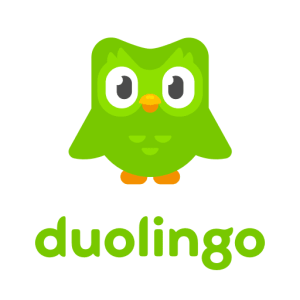 Duolingo is the most effective and revolutionary way to learn a language. The free language-learning platform boasts a vast selection of almost 90 (including the ones in development) languages. Duolingo is played in the form of short games, where lessons are aesthetically and carefully designed.
7. Calm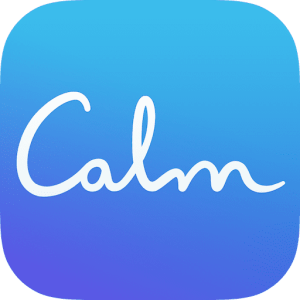 Calm is the #1 app for meditation and sleep assistance. We understand stress and anxiety can get the better of students, particularly in times of exams. Our stress can then snowball into difficulty sleeping, which is why Calm is the perfect app to hit two birds with one stone.
Educational Technology Tools
8. SelfControl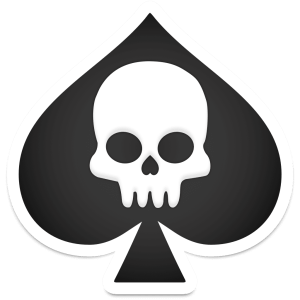 Sometimes we can't help the distractions around us and we lack the self-control to work through them. SelfControl allows users to block distracting websites for a chosen timeframe.
9. StudyBlue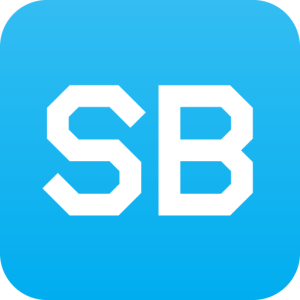 Out of all of the digital learning tools for university students, StudyBlue is a study saviour. Students can have access to millions of study materials, from notes to guides. Users have access to quizzes for revision and are able to study anywhere and anytime, avoiding the possible stress and guilt that may arise at the times you are not at your desk.
10. EasyBib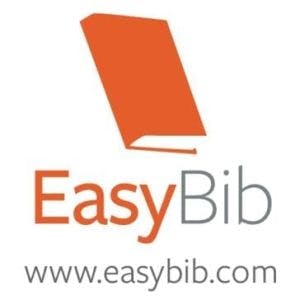 EasyBib is the answer to all of your bibliographic prayers. Students are constantly sourcing and citing materials to include in their papers, even in all different citation management styles depending on their subject. EasyBib is a bibliography generator which creates accurate references stemming from a chosen style. Say good bye to tedious referencing!
11. Google Drive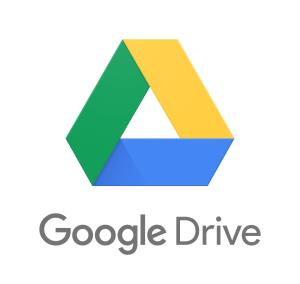 Google Drive has various effective and responsive functions, important to students for a multitude of reasons. This digital tool for teachers is simple and can be used to store data, sync documents as well as create collaborative docs when a group assignment arises.
12. Pocket Book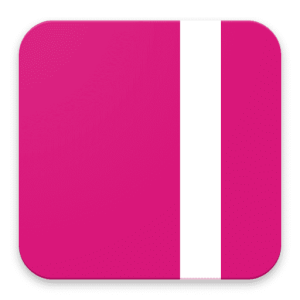 When you are a student, spending and saving money become the devil and angel on your two shoulders. It is important to keep track of your money, ensuring you are being responsible and thinking realistically about the future. Pocketbook is free, easy to use and aesthetic, compelling users to maintain their money tracking.
Record
13. Adobe Scan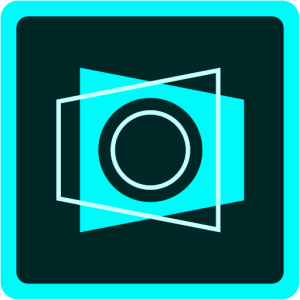 Adobe Scan saves you from having to compile sheets and sheets of paper from your learning activities, which tend to be lost in a sea of white. It is as simple as taking a photo of a document on your phone, which is then converted to a scanned PDF. Text is automatically recognised and pages can be compiled into multi-page reports in the one PDF. It also automatically removes shadows and detects borders.
Campus Assistance and Security 
14. Lost On Campus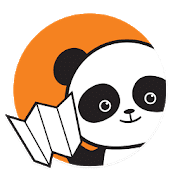 Being lost on campus is not only inconvenient but more common than you think. Particularly when you are new to university, or even if you aren't but just have not ever been to that side of the uni, it is important to know where you're going. Lost on Campus provides maps and directions around uni to ensure you're on the right track, literally.
15. bSafe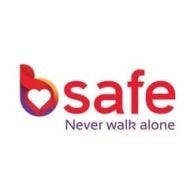 bSafe was developed to ensure safety on the grounds of university. Students' personal safety is paramount to university campus security. The app provides tracking, an alarm, video and audio recordings that can be sent to other devices automatically.
You may also be interested in these articles on 20 free teacher tools, or 20 free learning tools.
If you would like to learn more about how to build the most effective employee training strategy!
If you'd like to know more about how EdApp's mobile learning platform can help your internal training practices, get in touch at enquiries@edapp.com. You can also try EdApp's Mobile LMS and authoring tool for free by signing up here.