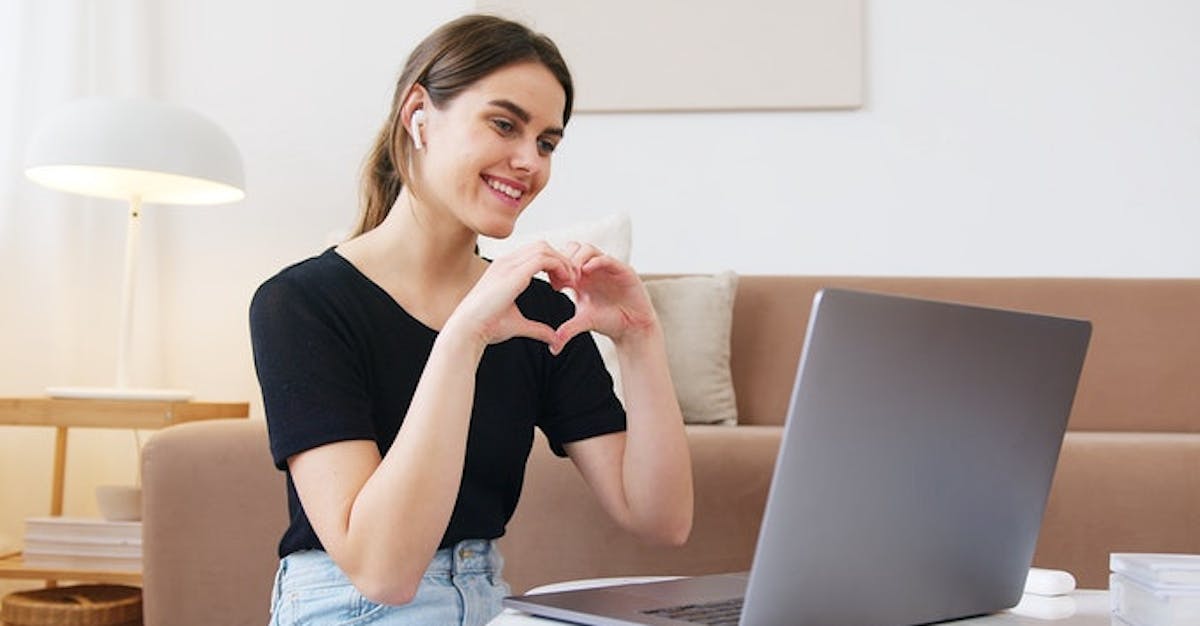 One of the most important characteristics needed of your employees is engagement. An engaged employee is highly committed to doing their best and takes pride in working well.
With many employees now located all over the globe, keeping them engaged becomes a more challenging task. Still, there are many different types of activities that can be done to foster engagement for remote employees.
Sign up for Free and Start Using The Best Virtual Employee Engagement Activities Platform
In this article, we will look at some of the best virtual employee engagement activities available out there. We'll also see how you can manage them through other tools like a learning management system (LMS). 
1. Custom Communication Channels
One of the best ways to keep employees engaged is by setting up a custom channel in whichever messaging platform you use. For example, if you're using Slack, set up a casual channel where people can talk about anything they like. This will give them a place to chat that is still within your company's domain.
If you're using an LMS like EdApp, you can also set up casual Discussion sections. Taking advantage of the features of a social learning platform will help keep your employees engaged even when they are physically separate.
2. Houseplant Competition
Another way to keep your employees engaged while working remotely is by hosting a competition. A good competition that people can do from their homes is growing houseplants. Let your employees choose any type of plant and grow it from a seed. Some good contenders are potatoes, avocados, or lilies.
You can judge their plants in multiple categories, such as height, healthiness, or beauty, and even set up trivia quizzes with online testing software to check their plant knowledge. You can also set up leaderboards for your employees to keep them up to date with their rankings. This will give them something calm and relaxing to work on in their free time.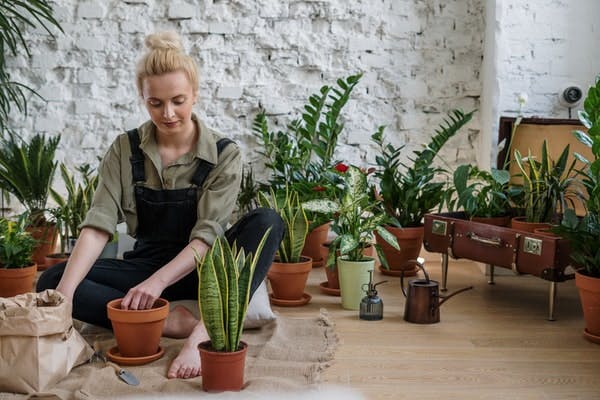 3. Company Yearbook
Yearbooks don't have to be limited to your awkward grade school years. Get your employees engaged by having them submit pictures for your company's very own virtual yearbook. You can upload a PDF file and have it converted to a yearbook which employees can sign virtually.
This will give your employees an important memento. You can even print it out and ship it to make online work feel less distant.
4. Work Anniversary celebrations
Staying at one job for an extended period of time has become a rarer occurrence in the modern world. Celebrate each year that an employee stays in your organization with a "workiversary!"
You can easily include real-world gifts such as gift certificates to commemorate these occasions. With EdApp, it's easy to gift employees with its employee reward system. This allows easy gifting of vouchers for almost any service, including Amazon, Uber Eats, and the App Store.
5. Birthday Celebrations
Don't forget that you also need to celebrate your employee's real birthdays. Just like with workiversaries, you can celebrate with gift cards. Another idea is to send actual birthday treats like cookies that you can find at Cheryl's Cookies.
Celebrating online can be done easily when your employees are on the same LMS platform. With EdApp, you can even record video messages and share them with others. It's a great way to leave a happy birthday message to make an employee feel special.
6. Meet and Greet with Live Animals
Are you looking for something to liven up your virtual meetings? How about inviting a live animal to join in? You can book animals such as llamas or goats to make an appearance in your next meeting.
You can even do this in your virtual classrooms on EdApp. Just allow access to your Zoom meeting or preferred third-party video conferencing platform. Or, if you don't need something exotic, then just let your employees introduce their own pets.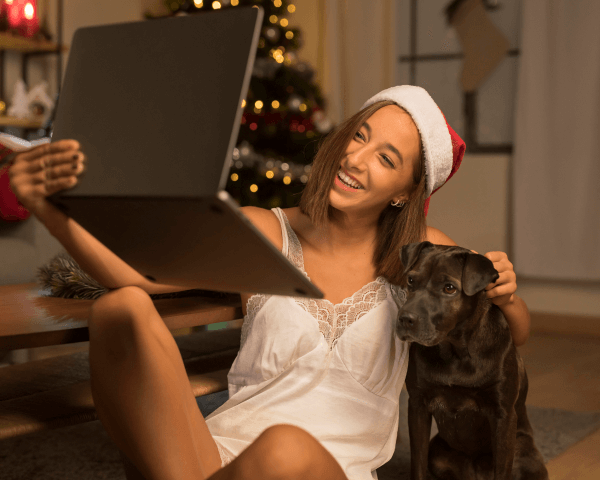 7. Virtual Escape Rooms
You can get your employees engaged again and build their teamwork skills through a virtual escape room. This will not only get them working together to solve a common problem but also enhance their mental acuity as they work through tough puzzles.
You can even assign this as a project in your LMS. Assign your employees to teams and then reward the winning team with points in EdApp that they can later use for real-world gifts. Additionally, keep your employees mentally ready through EdApp's microlearning platform, which delivers bits of training using spaced repetition to make learning as efficient as possible.
8. Open Mics
Virtual meetings can present unequal communication patterns in which it is hard to speak up because you may be muted or don't know when the current speaker will end their turn. It's also hard to make a turn order so that people will know when it is their turn to speak.
You can address this by having "open mic" sessions virtually. Tell your employees that they will each have a certain amount of time to speak. That will make sure that they are engaged so that they know what is going on when it is their turn.
9. Life Snapshots
You can also create an engagement activity to keep your employees motivated by having them take snapshots around their home and sharing them with coworkers. This will help liven the mood and allow employees to learn more about each other.
Since EdApp is a mobile-first environment, it's easy for employees to use their phones for photos and then upload them to the LMS using the same device.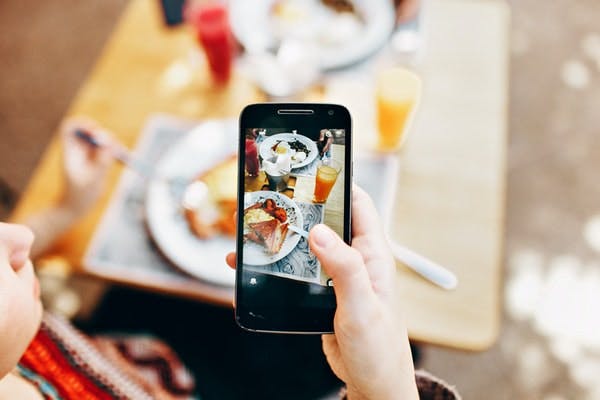 10. Gamify the Work Environment
Another great way to keep employees engaged is by gamifying their work environment. That means you can set up tasks as games that offer employee rewards based on completion. Individuals or teams will earn points as they succeed at the gamified tasks.
Also, recognizing your employees' hard work goes a long way when it comes to driving engagement and interest. With EdApp's Custom Achievements, you can level up your engagement game by recognizing and incentivizing superb learning habits. It allows learners to earn achievements that you can customize based on your criteria of good learning behavior. To match the branding and tone of your organization, you can name your achievement, upload your own image or design one on Canva, and choose your preferred color scheme.
EdApp already has a host of gamified aspects to its LMS. Furthermore, you can also create your own games easily using the authoring tool. It makes adding games like the jeopardy game or pop quizzes a breeze.
Conclusion
In this article, we have looked at ten different virtual employee engagement activities. You have seen that it is not only important to keep employees engaged, but that there are also readily available activities to do so. What's your favorite tip for keeping employees engaged virtually?
You might also want to check out:
10 Virtual Team Bonding Activities