Conducting training is challenging because there is a lot to consider from training preparation to learners' performance. However, for every challenge, there are several solutions that trainers could apply to overcome those. Here are 10 training challenges to watch out for, along with the different ways to approach them.
1. Time-consuming training creation
It's no surprise that building your corporate elearning materials takes so much time, especially when you create everything from scratch. Just from authoring the courses alone, there's a lot to take in when deciding what to include in the instructional design and how to present it in a way where the users can learn from it.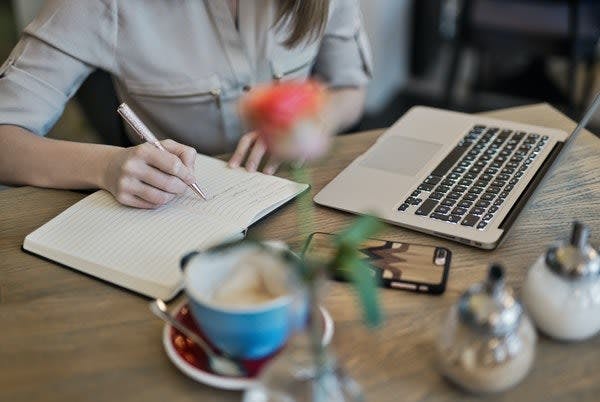 The training challenge can be solved by using learning technologies and learning platforms that offer different features that are compatible with your training needs. New to LMS? Check out EdApp, an award-winning mobile-first learning management software for your training needs. This learning platform can help streamline the whole process of building your training and when maximized, it can bring great results.
2. Use of advanced training tools
Even though there are several innovative training tools out there online, not every learning technology is user-friendly. For managers and trainers that do not have sufficient coding and technical background to use advanced tools and build their learning materials, this is a huge training challenge as it defeats the purpose of making training creation faster and simpler. It is best to keep an eye on the learning management systems that provide easy-to-use elearning development tools to make the life of managers a breeze. By using advanced training tools, you can design different types of training courses, including leadership training courses, assertiveness training courses, management training courses, hospitality training courses, and so much more.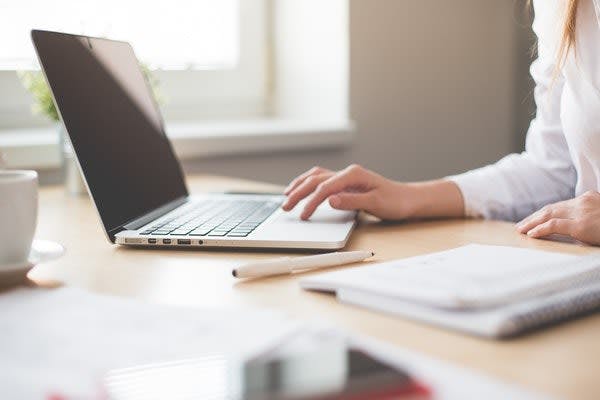 3. Manual delivery of quizzes
When manually deploying quizzes, trainers tend to forget the scheduled rollout, and that causes delays in the users' learning. This simple training challenge poses a great disadvantage to learners because quizzes serve as a good reinforcement of information. A great way to solve this training challenge is to automate the training deployment so the trainers won't have to manually do everything. Since it is programmed, the spacing of quiz delivery is deployed exactly as timed.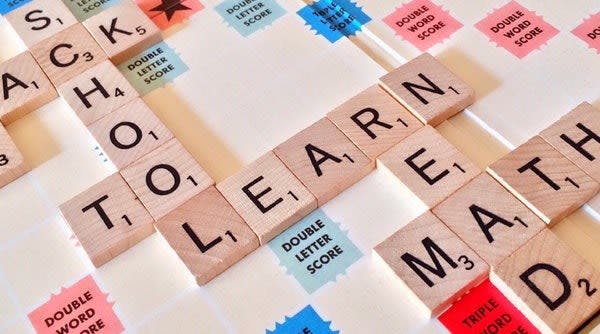 Want to create your own quizzes? Try EdApp's quiz maker, Rapid Refresh. With its easy-to-complete spreadsheet, you can transfer your questions and it will automatically be transformed into a test, ready to be rolled out with a click of a button. Additionally, it has a Spaced Repetition feature where you can autom
ate the delivery of the quizzes anytime.
4. Outlining Training Content
Deciding on the content of your learning programs can be difficult, especially on topics that have a lot to cover. You have to condense some information into relevant courses so that the learners will immediately pick up important bits that are helpful to their jobs. Fortunately, there are learning platforms that have a collection of SCORM compliant courses in their course library that you could easily deploy to your employees. Like EdApp's ever-evolving content library that covers different subject matters, where anyone can adopt or build beautiful and interactive course content – even without any coding knowledge. Their self-paced courses, made by expert instructional designers, are readily available so planning your content is now easier.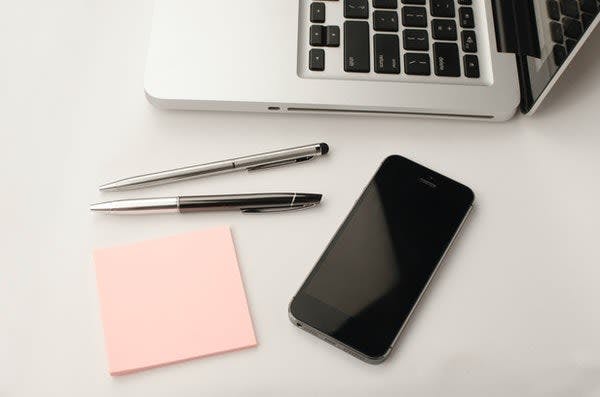 5. Keeping the learners engaged
Keeping the learners engaged throughout corporate learning or even compliance training is a constant training challenge for managers. But, there are different ways to engage learners, and one of those is through gamification. Using game-based learning gives the learners a whole different experience and it makes them feel like they are just playing. Using such interactive elements in your training will surely keep your learners engaged while assessing their competency.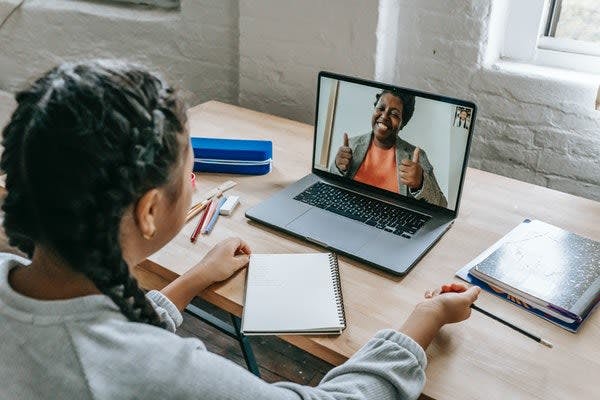 To combat learners' disengagement, feel free to use EdApp's gamification elements like drag-and-drop, sequencing, matching, and many more, and make the learning experience interactive and engaging for your learners.
6. Boring course templates
For visual learners, plain and boring course templates may not motivate them to focus on their materials. It may sound simple, but this is a big hindrance to their learning. To ensure that learners are engaged, your courseware must be visually appealing and interactive.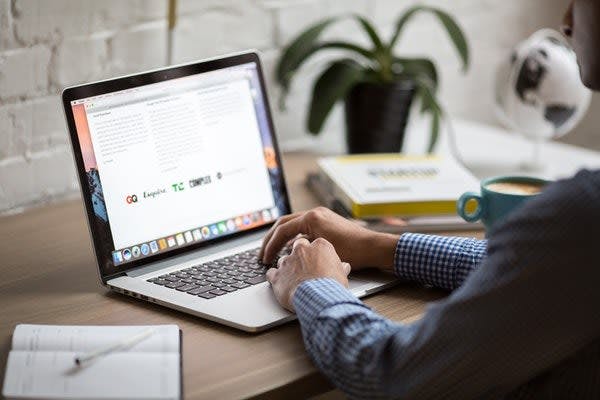 Check out EdApp gamification and microlearning templates to make your courses more interesting. 
7. Information overload
As much as it's ideal to impart a lot of information for a learner to absorb, the retention of freshly acquired knowledge does not happen in an instant. The ultimate goal of conducting training is for the participants to learn something from it. If you dump information all at once, it will lead to information overload, and employees will end up not learning anything. This training challenge led to companies adopting different strategies for fast knowledge absorption. Microlearning is an effective approach to this as all lessons are broken down into bite-chunks for better understanding and knowledge retention.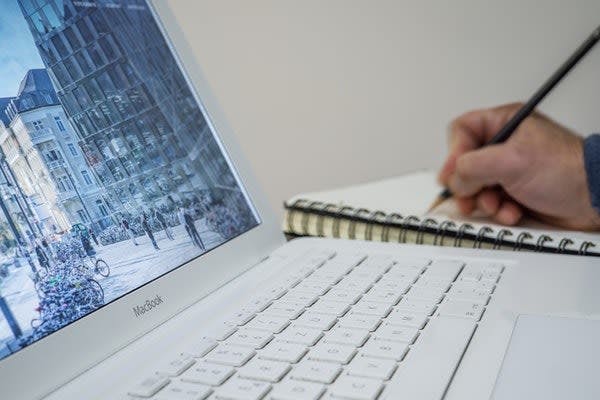 To make mobile training effective, EdApp uses microlearning to engage the learners. It's an approach where bulks of overwhelming information are transformed into bite-sized modules that focus only on key elements of any subject. This form of training allows you to embed information into the long-term memory of your employees while also empowering them to have control over their learning process. 
8. The need for peer collaboration
Some employees learn better in an interactive learning environment, which you can create through social learning. By grouping the learners, they could impart different ideas to each other that will help them understand the topics better. Having leaderboards for quizzes can help bring out a healthy competition and it will reinforce the acquired knowledge effectively.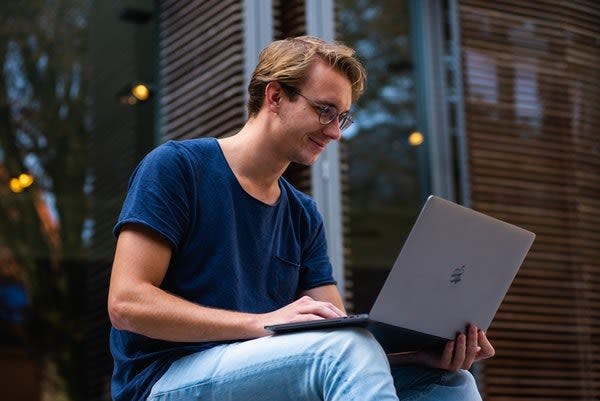 Want to upgrade your team's learning experience? EdApp will surely fit your needs. Combined with a scoring system, leaderboards, and real prizes, it encourages friendly competition among individuals or teams across your organization.
9. Lack of learning format variety
To make employee training a complete experience, different elearning formats must be incorporated. The use of interactive elements like text, images, videos, and audio, helps give the learners a full overview of the lessons. Since different formats are used, it works for employees with different learning styles and learning activities. You can even opt for a blended learning style to combine online learning and in-person training.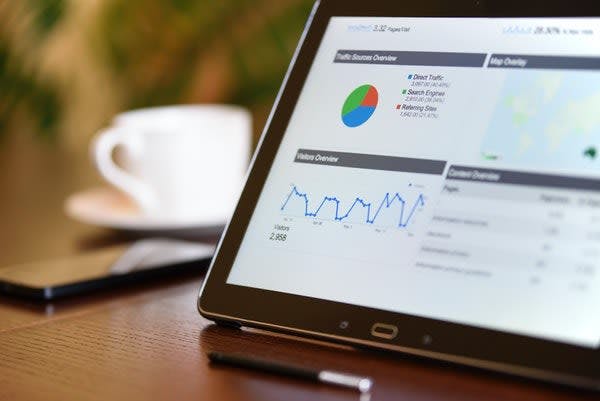 10. Rise of mobile learners
Nowadays, mobile learning is on the rise as a lot of learners are on the go, and they prefer mobility when it comes to learning. Almost every professional owns a smartphone, and taking your training using learning apps increases the completion rate because of the accessibility of the courses. M learning also enables them to learn at their own pace, which is perfect for employees who have no extra time for instructor-led training.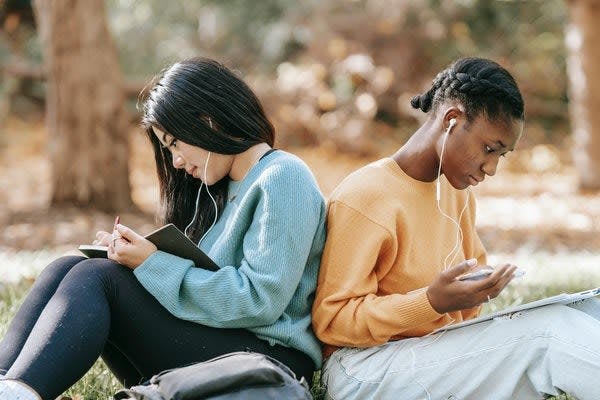 You can never go wrong with EdApp Micro learning, a mobile-first LMS that will surely cater to your training needs.