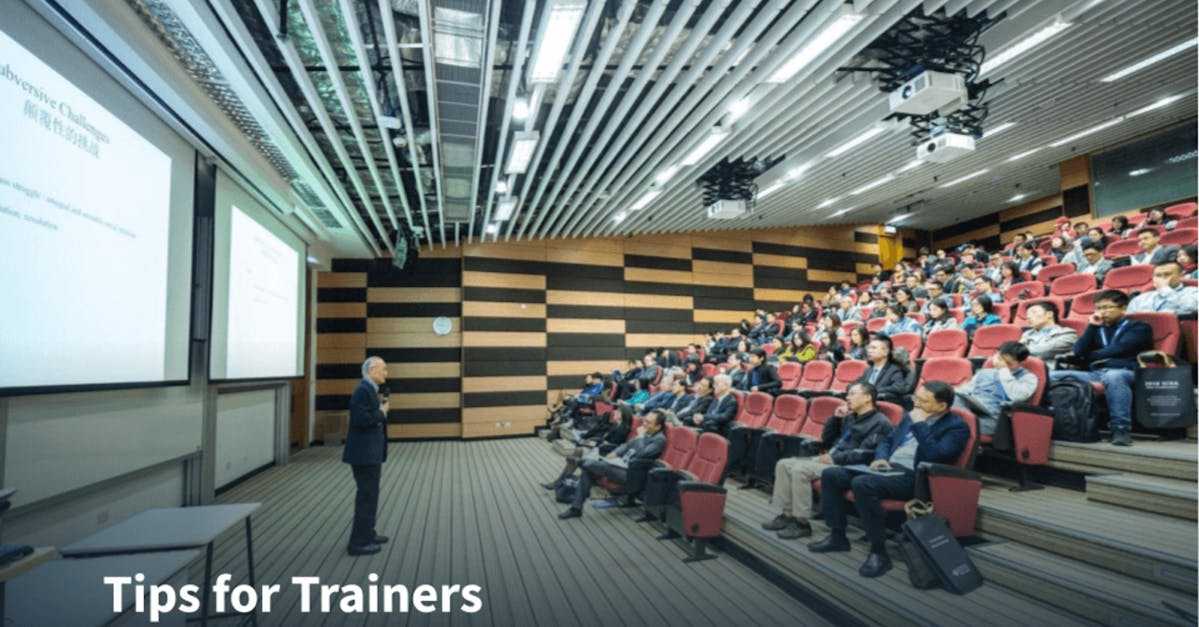 Building a fresh training program takes a lot of time and effort – from the planning, content creation, up to the deployment. Fortunately, there are several proven and tested trainer tips guaranteed to make the life of the managers easier when organizing their learning and development programs. Here are 10 tips for trainers:
1. Choose the right training platform
Choosing the right online training platform for your training and development will streamline your process, making your preparation easier and faster. A valuable trainer tip is to build your training using a good learning solution with a simple user interface that satisfies all your training needs. There are several SCORM learning management systems out there that offer different features that you can maximize such as the course creator, course library, template collection, quiz maker, and more. Having the right learning technology that you're comfortable using will make content creation and deployment a breeze.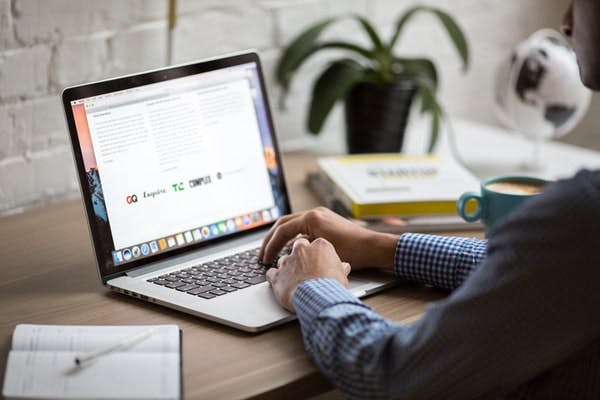 New to LMS? Check out EdApp, a top-notch award-winning educational learning platform that is available for free for all users, private or corporate. Book a demo today to get help unlocking more of EdApp's great features and elearning solutions like the editable course library, authoring tool, and Rapid Refresh quiz maker.
2. Plan Content
Another trainer tip is to plan the content of your training to maximize your time and resources. Planning the content of your training makes it easier to organize the flow and schedule of your training. It will also help you see right away the competency of the training materials and if those are aligned with your training objectives. From there, you can make the necessary changes to your program. Planning the content and subject matter of the training program is one of the most important train the trainer tips as this determines the success of your training.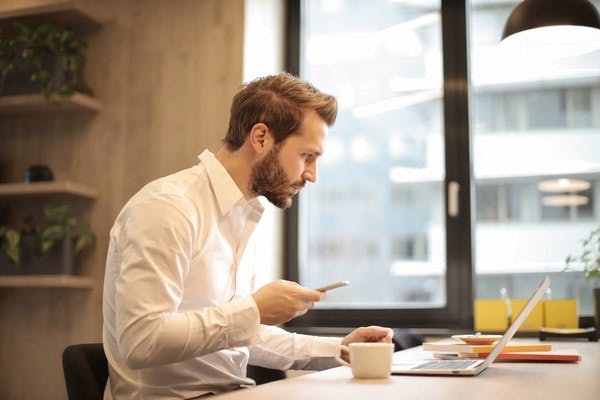 Need help with your content? EdApp features an 800+ fully editable course collection from their very own instructional designers. Enroll on these courses: Marketing, business ethics, HR compliance.
3. Use Rewards
Some people's motivation is based on interactive activities with end rewards. When used properly, they can be quite useful in the training process. Prizes don't have to be flashy or excessive; any unique rewards or initiatives allow the employees to look forward to something once they finish their lessons or perhaps the entire course. One trainer tip for an effective training is to provide non-cash rewards like a gift check, free lunch, a wrap-up party, an early clock out, or even a day off as an incentive. You can be creative and resourceful when it comes to offering incentives to encourage your employees to be enthusiastic about their training.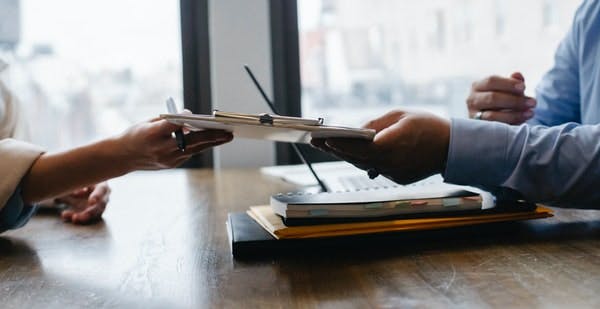 EdApp LMS has a built-in incentives and leaderboards feature. You can reward the top-performing users with real prizes such as gift cards that they can redeem. Check out their rewards feature.
4. Promote self-paced learning
It is important to encourage self-paced learning, whether it's online or blended learning, to ensure that the participants are properly digesting the information from the training. One training tip is through microlearning, where information is broken down into bite-sized chunks for a better understanding of the topic.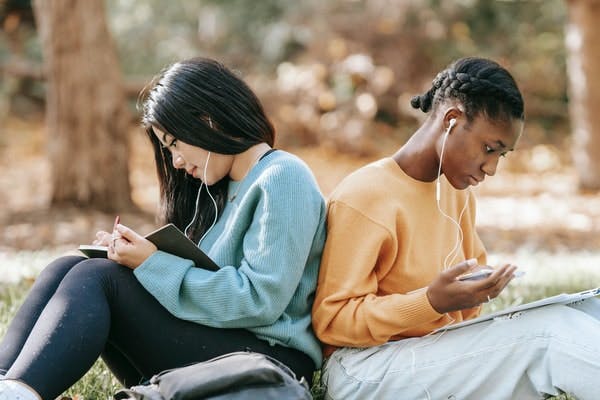 Microlessons concentrate on only the most important aspects of a subject. This method of learning allows you to embed information in your employees' long-term memory while also giving them the power over their learning pace. Since these microlessons may be finished in only a few minutes, this often leads to better completion rates.
5. Gamify courses
Another training tip to make the digital learning experience of your employees enjoyable is by injecting game elements into the learning materials. Gamification is a strategy for turning standard learning content into games and learning activities that your learners can play on their smartphone devices. Gameplay examples include drag-and-drop, sequencing, matching game, and more. By making training feel like a pleasant process, employees are more likely to learn more effectively because the session will not feel dull and boring.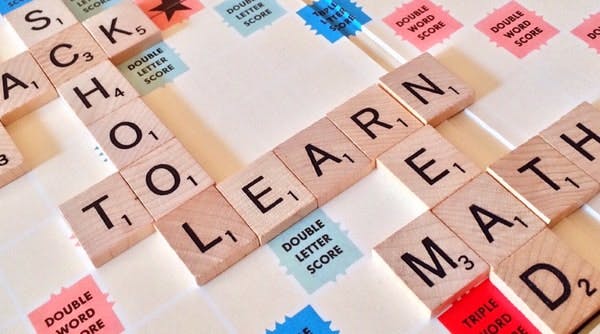 Want to gamify your courses in no time? EdApp is known for using gaming elements in its courses. The best part is that you can easily incorporate gaming features into your courses through their readily available gamification templates.
6. Conduct quizzes
To ensure that the employees are really learning, another trainer tip is to conduct quizzes to assess the knowledge of the learners. It will give the managers an idea of how effective their corporate learning is based on the results of the quiz. This will also serve as means to identify the knowledge gaps and use the data to improve the succeeding training sessions. Lastly, quizzes help with knowledge retention as it triggers the recall of the learners.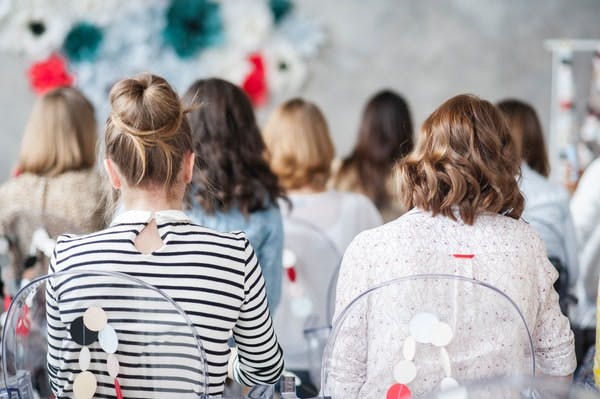 Are you looking for a quiz maker to improve your training process? EdApp has its very own quiz maker called Rapid Refresh. You can easily create your own assessments just by using its spreadsheet template which will automatically turn into a quiz format.
7. Incorporate collaborative learning
Collaborative learning is a type of training in which employees are encouraged to interact with one another to make the learning process more effective. To train your employees with social learning, they learn more by sharing their own understanding and experiences of the best practices regarding the topic.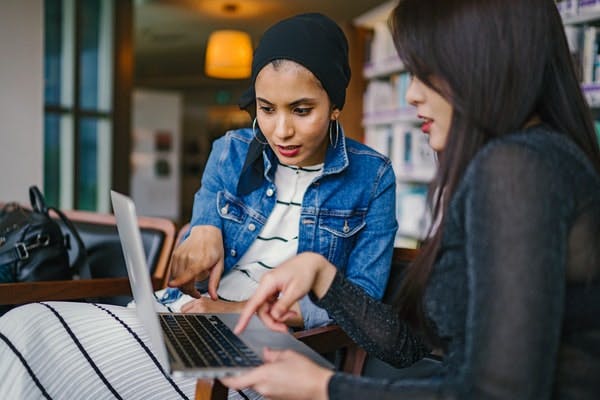 This also serves as an opportunity to improve teamwork and collaboration which is an important skill set needed in team projects. With that, conducting collaborative learning is a trainer tip you should incorporate in your training sessions.
8. Maximize course design
An important trainer tip to take into consideration is to make the course design visually appealing to engage the learners. Putting together complementary images, colors, effects, and transitions will drastically improve the learning experience of the employees as it makes the course materials interesting.
To make the life of the trainers easier, a good training tip is to explore authoring tools so you can choose a design and deliver training content easily. 
9. Introduce spaced repetition
Among this list of trainer tips is the strategy of repeating courses at increasing intervals until knowledge is ingrained is known as spaced repetition, aka distributed practice. Incorporating spaced repetition in your training strategy can help your team acquire, retain, and later on embed information in their long-term memory.  As lessons are dispersed and retaken at increasing intervals, your employees' brains are encouraged to keep absorbing the information rather than storing it in their memory and forgetting it eventually. It's especially helpful for your team in remembering crucial information for compliance training. This way, they'll be able to stay compliant with standard practices and in the law.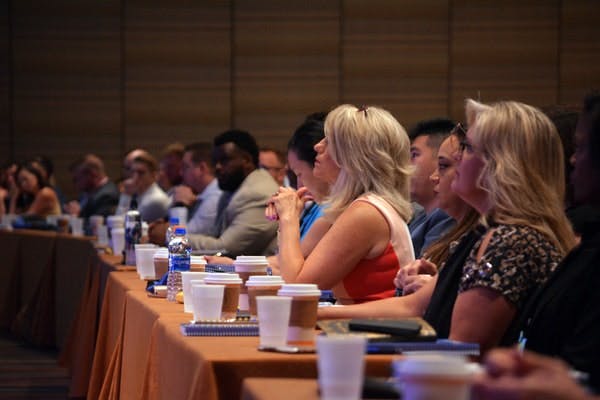 Check out EddApp's spaced repetition feature, which improves memory through repeated learning.
10. Explore content creation services
Some LMS platforms offer a service wherein their team of content designers can build an online course for your corporate training. This process will speed up the preparation of your training program as the creation of the training materials is outsourced. Usually, all you have to do is to provide the topic and the necessary information for your course, and the instructional designers will do the rest. You can also communicate how you would like the materials to be branded so the designs and visuals will be aligned with the company.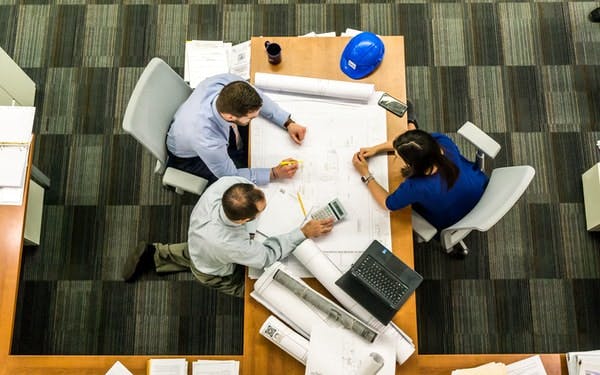 Don't have the time to revamp your instructor-led training? Don't worry, EdApp has got you covered with their Trade In Your Training initiative. All you have to do is to upload your standard training materials and our expert team of instructional designers will do the rest. It's the ultimate shortcut to converting your standard training materials into a visually appealing microlearning course – all free of charge.