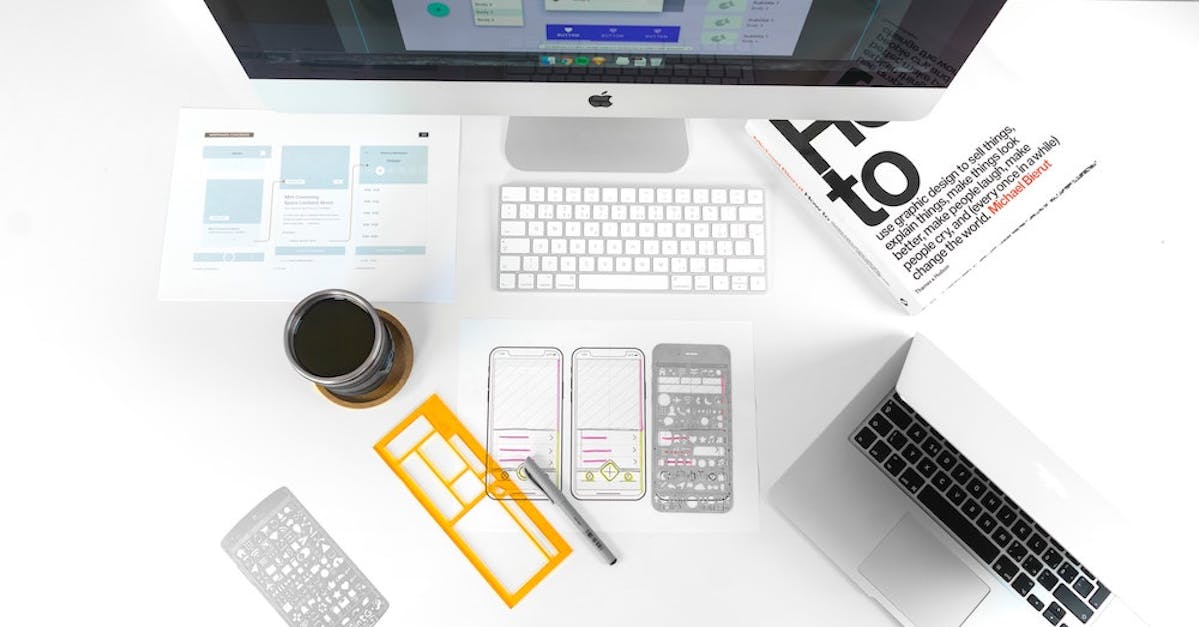 You may be asking yourself, "what is instructional design?" Instructional design is the process of creating learning materials and experiences by assessing the needs of learners, then designing a process to facilitate learning, after which the materials are developed for the course, and then an evaluation of the effectiveness of these materials is done. Incorporating sound instructional design practices in the way you generate courses to train your employees is highly beneficial and recommended. To help you through your instructional design process, we are going to review a list of the 10 best instructional design systems available.
1. EdApp
EdApp is a comprehensive instructional design system that is packed full of fantastic authoring-focused features. It's easy to create beautiful microlearning-based content in the cloud-based SCORM authoring tool. Some of the great features EdApp has included are:
Template Library: EdApp has a gallery full of over 50 microlearning templates, meaning all you need to do is add the content. The template library includes images, templates, games, questions, relationships, and surveys for interactivity.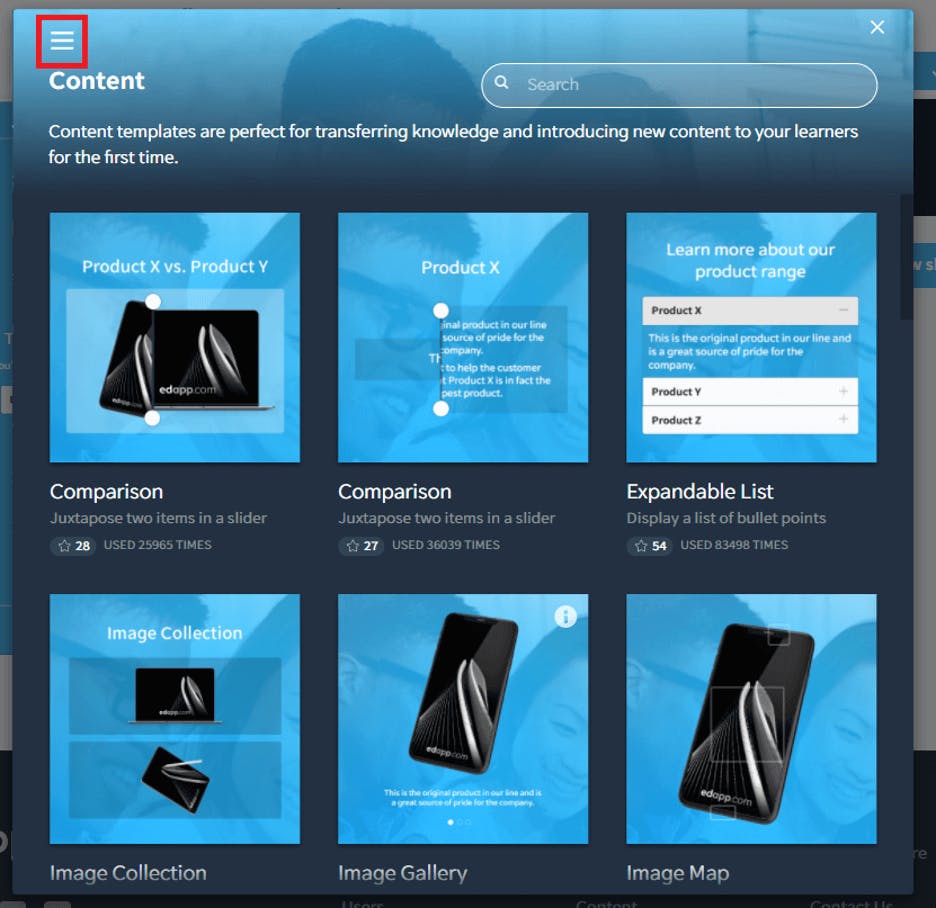 AI Translation: With the click of a button you can translate any content created in EdApp to over 100 languages. Using EdApp's AI-powered feature you can ensure your learners can take your courses in a language that is relevant to them.
Easy distribution: EdApp is an authoring tool and LMS in one, meaning course distribution and learning management couldn't be more simple. Simply press publish, and choose which users your course should be distributed to.
PowerPoint Conversion: EdApp provides an easy-to-use PowerPoint conversion feature. All you need to do is upload existing PowerPoint-based training and it will automatically be converted into fantastic microlearning.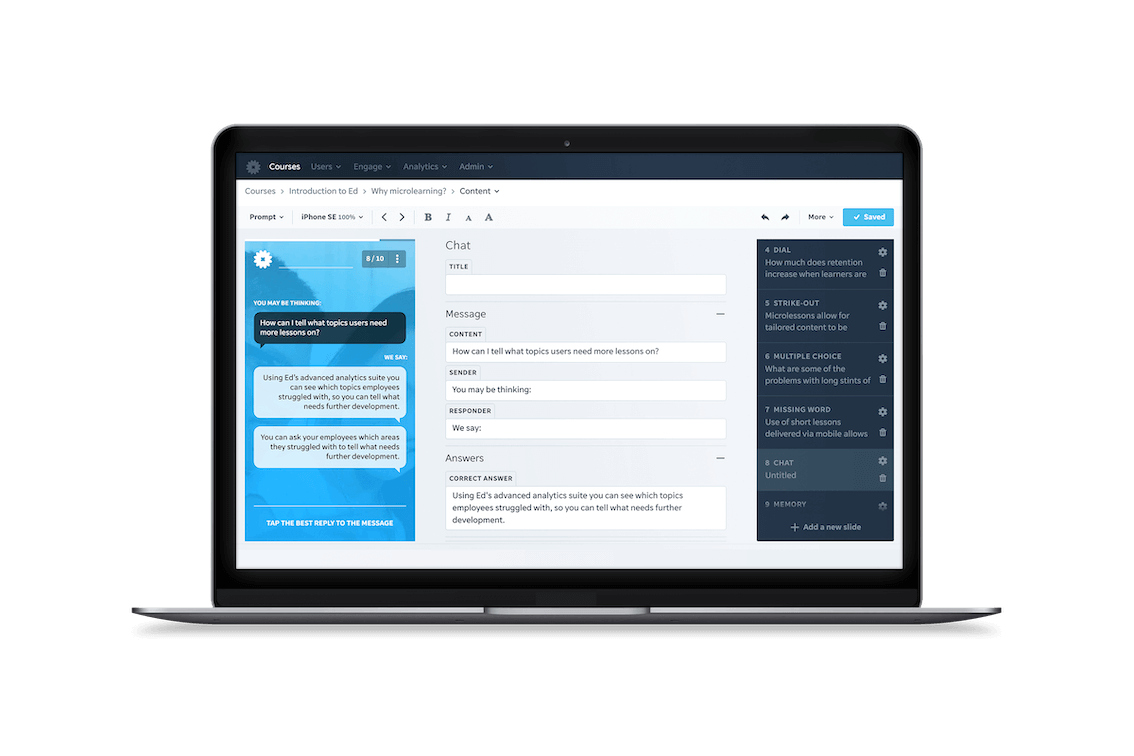 2. Softchalkcloud
Softchalkcloud is an instructional design software tool with an updated design capable of fitting all screen sizes for a responsive design. Softchalkcloud is not a complete LMS, so it can be paired with another LMS. With Softchalkcloud, you cannot use their app to create lessons outside of your browser, and this app runs on both Microsoft and Mac computers. Don't worry, it has full functionality. Their other mode of creating courses is an online option that allows you to create lessons from your web browser.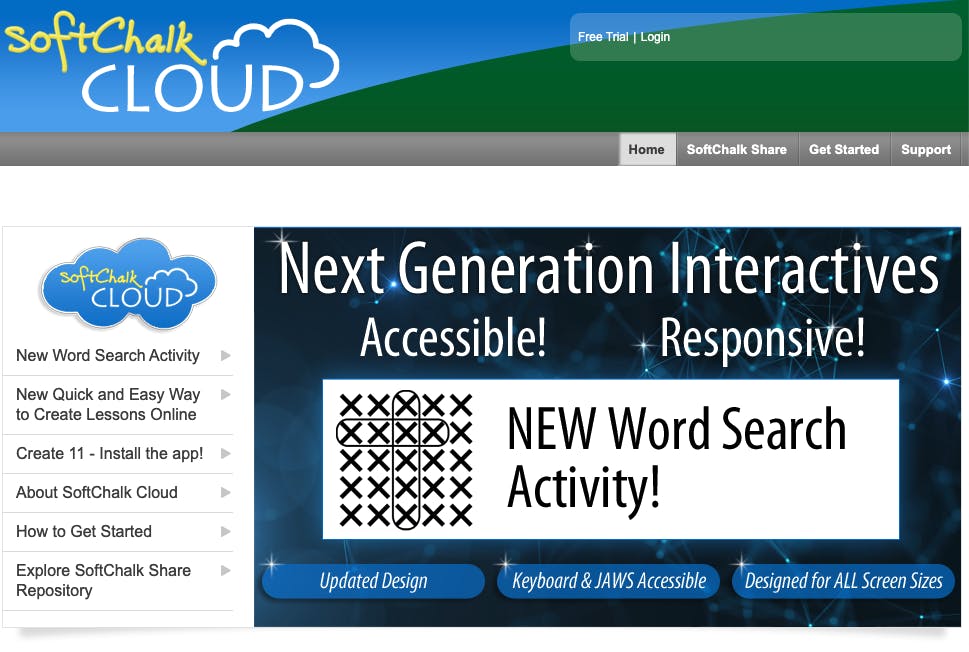 3. Brainshark
The Brainshark design system has one drawback right off the bat. It was designed to create courses for client-facing employees, especially those in sales, so if you're looking to train other workplace employees that aren't client-facing, you should skip this one and move on to another. Brainshark focuses on sales readiness by transmitting knowledge skills and messages to teams in need. You can create your own video content to disperse to your teams along with coaching and practice tools.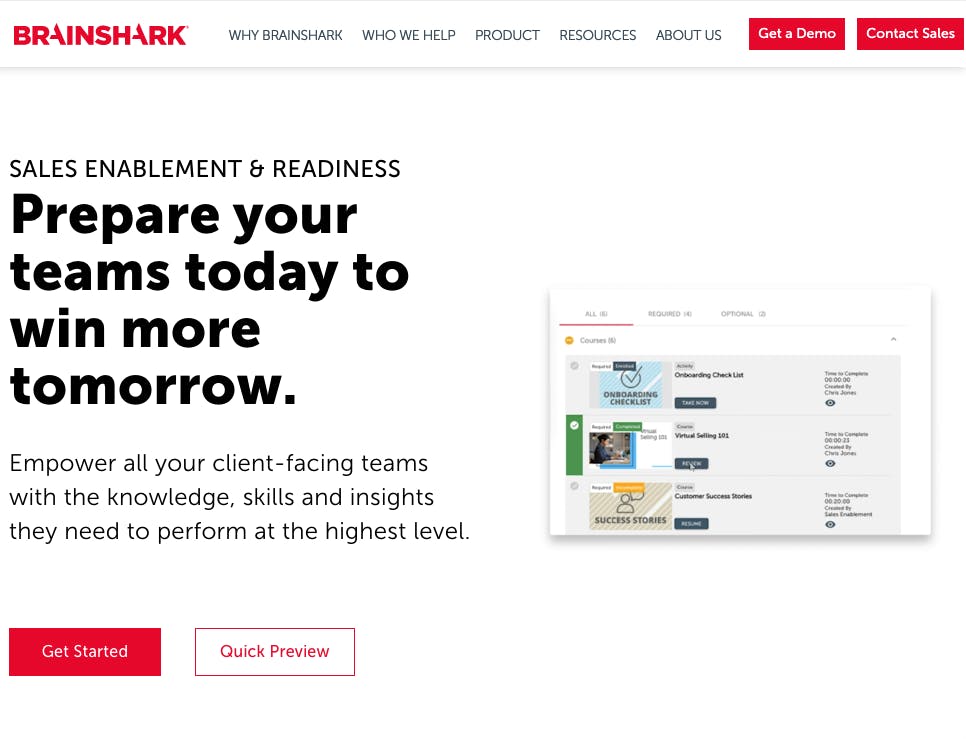 4. Lectora
Lectora is a good authoring tool that promotes course design creativity. If it had courses that were already preloaded for you to offer, that would make it even better, but it does not. This online course software's authoring tool has a low learning curve and can design, publish, and deliver courses to multiple platforms and even mobile devices. This can be useful to you if you're looking to train employees who are always on the go. It has accessibility and WCAG compliance, so it is fairly trustworthy.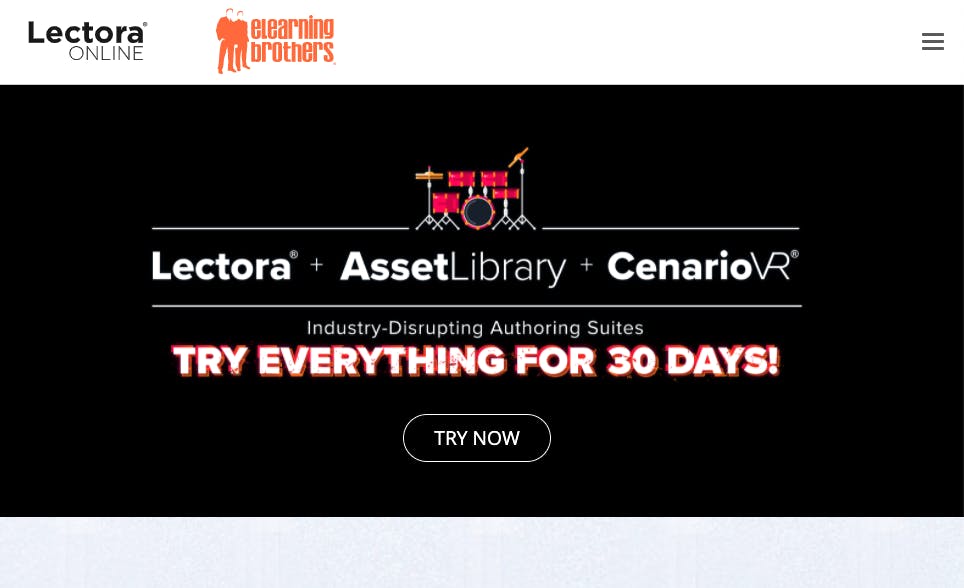 5. eLearning Brothers
The eLearning Brothers asset library has over a hundred and twenty million interactive and engaging templates and assets that you can use to create an eLearning course to train your students. An important thing to note, these templates and assets aren't free, so be prepared to spend.
We should also tell you that this library is pretty much just that, a library. This means that there are many templates from which you can create courses, but after that, you may need to find a separate LCMS to manage it all.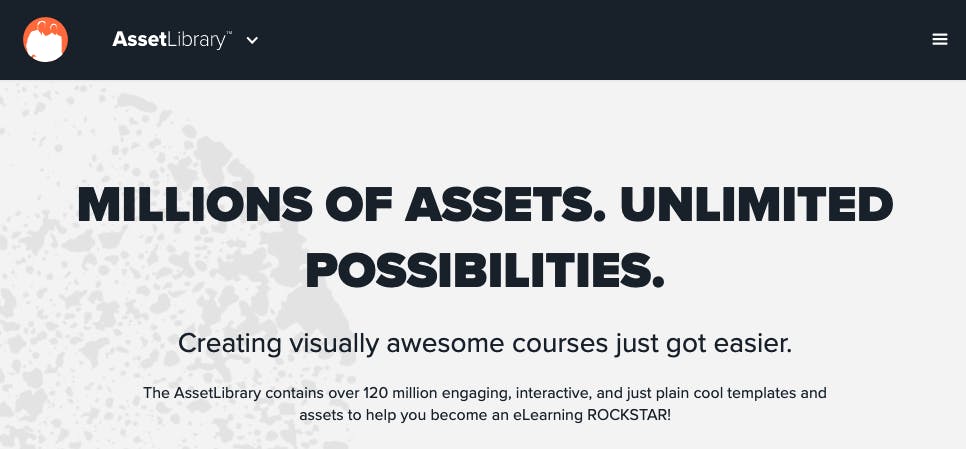 6. Faster Course
Faster Course is an instructional design course system that was built with convenience and speed in mind. This platform has eLearning templates that allow for projects to be built faster as you won't need to think about the design and functionality.
The templates available include templates from Adobe Captivate, Articulate Storyline, and Trivantis Lectora. The templates aren't free and need to be paired with authoring tools for them to be worth it. The compatible authoring tools are somewhat limited as well.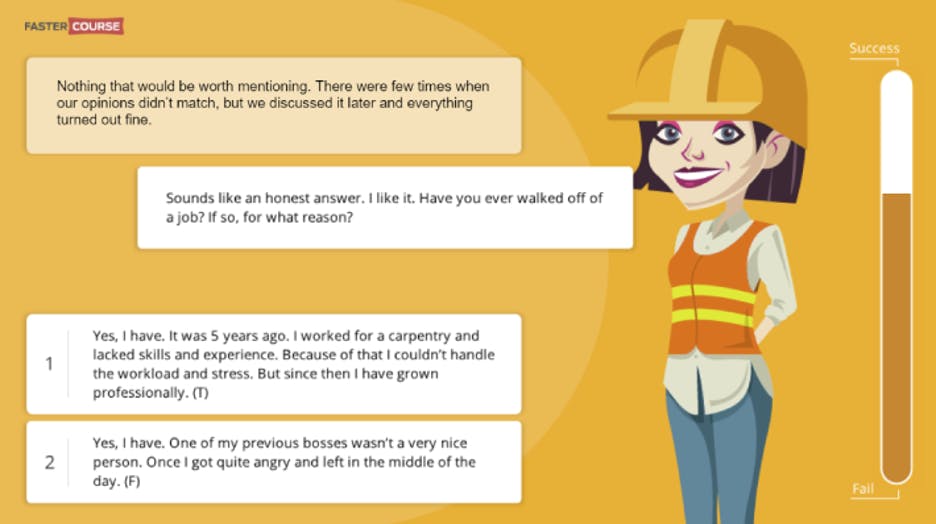 7. Quizgame
Gamification is widely recognized as an important be sure to include in courses. Quizgame is all about gamification. Not everyone believes in the power of gamification, but if you are one of those who do, Quizgame helps to train people by enabling knowledge to be retrieved in a playful way. As you may have guessed, Quizgame is available on mobile devices, so that makes it a great option for busy employees.
Gamification is great, but it does not incorporate any full model of instructional design, and not all aspects of every training can be conveyed through games and this is one big issue if you choose this platform.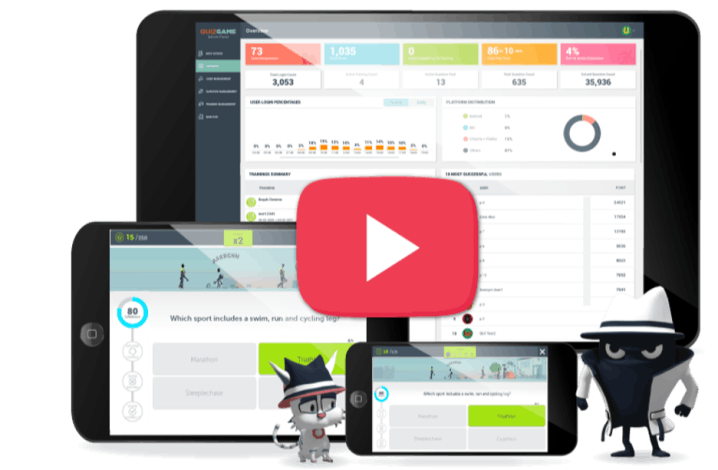 8. Whatfix
The Whatfix platform allows users to get personalized training. The information provided to end-users is timely and useful for that particular user. An instructional designer using Whatfix can create courses even with zero HTML5 or other coding knowledge. If you are security-conscious, Whatfix is GDPR compliant and ISO 27001 and SOC certified. Even though content creation is made easier through an unintelligent and automated process, it would be nice if Whatfix had proven course templates from which you could create your own.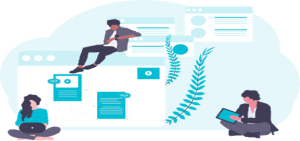 9. Continu
Let's start off by saying that Continu isn't free. This mobile authoring tool allows for eLearning authoring or importing of learning content in minutes. After you have created your content, you can automate your courses' delivery and assignment to your employees for your online training.
Continu does offer the opportunity for you to measure the effectiveness of your training so that you can make data-driven decisions on what to do next. With the Continu platform you can also do instructor-led training along with just in time learning.

10. Dominknow
Dominknow is a multi-content authoring tool, so you will be able to create formal, microlearning, and performance support content in one place. This free authoring tool was designed to incorporate collaborative workflow, so persons in multiple locations can author content, complete projects faster, and save money. Dominknow admits that the Addie model instructional design is useful but does not have templates that incorporate it. What's up with that Dominknow?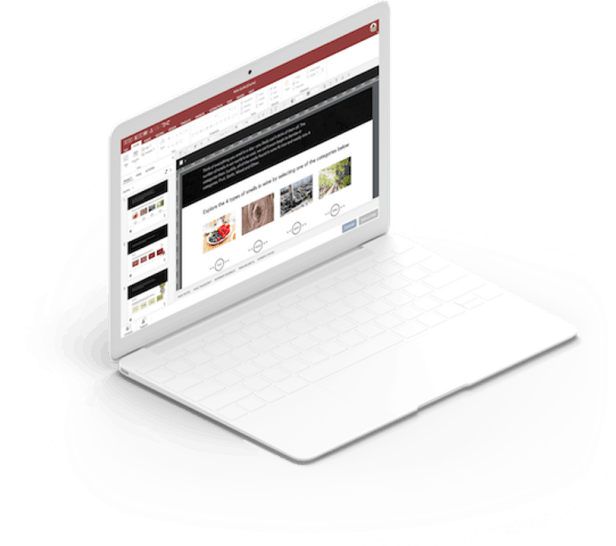 Instructional design theory states that your employees will learn if your courses are designed in relatable ways. In order for you to design relatable courses, you need to choose your instructional design model carefully, and most importantly, you need to choose your instructional design system carefully too.
EdAp is the best multimedia authoring tool out there, as you can see from our list of eLearning solutions. You don't have to take our word for it, see for yourself what customers from all over the world are saying about EdApp.