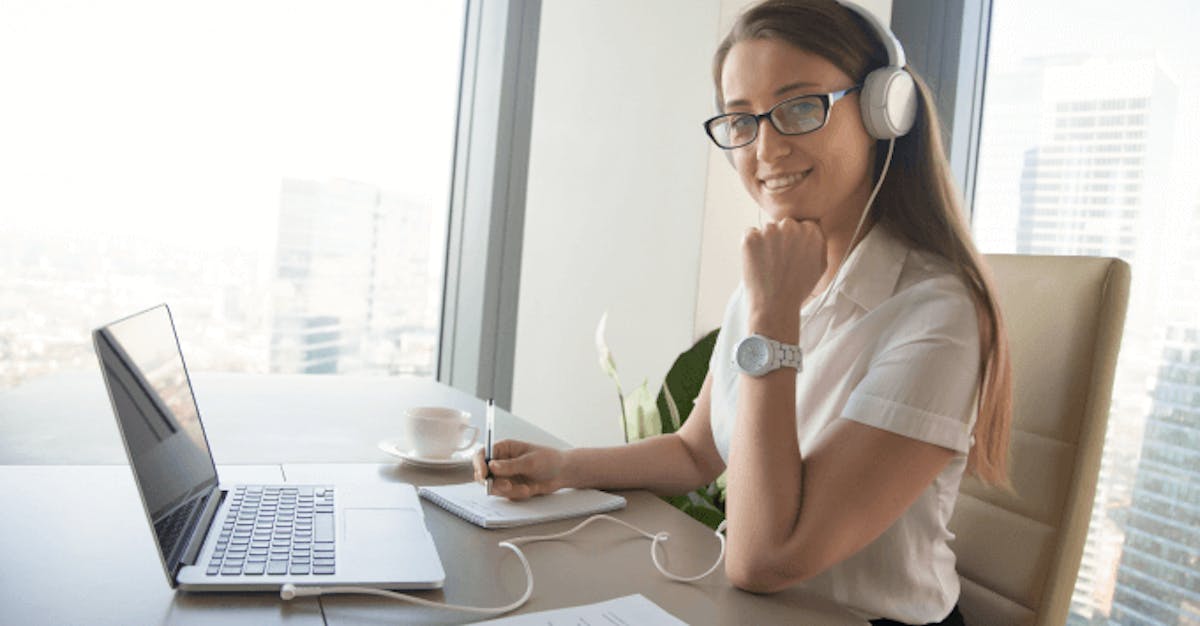 Training videos and microlearning courses are targeted training content used to bolster employee knowledge on a particular topic. When done properly, these resources are easy to access, short and straight to the point. It's important that you utilize these resources for training your teams because the information provided from this type of resource is easily understood and retained. Video learning also helps keep employees engaged and provides more visual context. Here is a list of the 10 best employee training videos and microlearning courses for organizational learning.
1. Payment Security (for Cashiers)
This Payment Security course from EdApp was specifically designed for cashiers. It is important that cashiers are properly trained to know how to safeguard their customer's money and the company's business interests as well. This microlearning course aims to do just that. If you assign this course from EdApp to your cashiers, they will learn how to use Apple Pay, Google Pay, contactless payment options, and more in a secure manner. This is a great course that will save your business money and safeguard the interests of your customers. EdApp is self-paced and you can take your OSHA training sessions anywhere. Not only that, it makes use of engaging and interactive relationship templates and training materials to drive interest and participation, such as Connect where learners will have to identify the correct relationships between the info on the left side to the right side of the screen by drawing a line.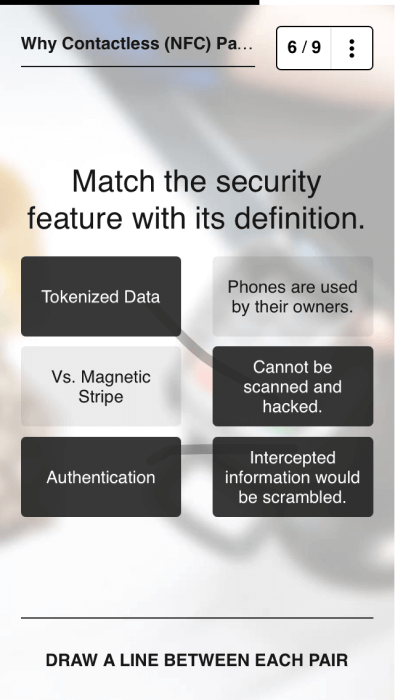 2. When the Phone Rings
Telephone etiquette is not as common as you think. Maybe you actually know, because you are trying to find a video that will help improve your team's phone skills. Kantola Training Solutions created an eLearning video called When the Phone Rings that will guide your team on how to effectively handle customers over the phone. Training and development supervisors can immediately deliver training for this course material. Unfortunately, the employee training video isn't free.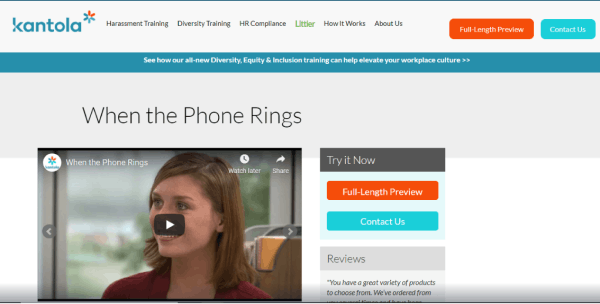 3. Fire Protection
Regardless of the industry that your business operates in, fire protection should be one of your main concerns. Fire does not discriminate, so it is always a plus if your employees know what to do in the event there is a fire. The Fire Protection course from EdApp is one that provides detailed instructions and advice in the event there is a fire. Even though the course is a microlearning course, it is one that has all the necessary instructions and advice on how to prevent fires and how to react in the unfortunate event one breaks out. One of the main benefits of using the course for your corporate learning is that it not only advises how to safely respond to dangerous situations involving fires, but it also saves your company money by educating your employees about combustible materials and ignition sources so that the disaster may be prevented. It makes use of learning management and engaging, gamification content templates for interactivity such as Scratch to Reveal and a video slide.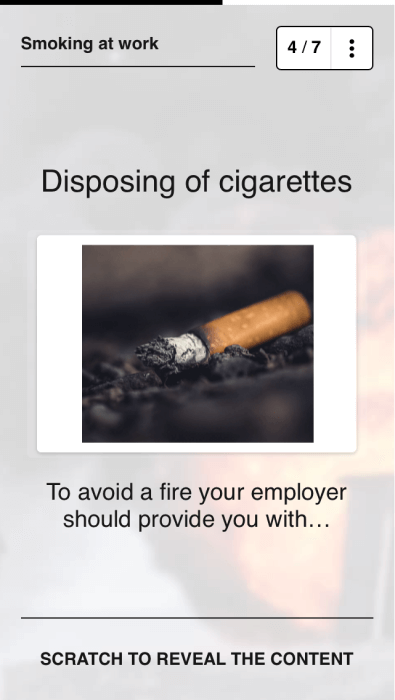 4. Construction Safety Training Video
If your company operates in the construction industry, safety should be your number one priority. It is sometimes difficult to find quality employee training video that can be used to get your workers to be more conscious of commercial construction websites. This Construction Safety Training video from Resonate Pictures covers a list of topics that are going to be very beneficial in training employees on a lot of general safety procedures. Some of the procedures covered in this video include worksite attire, hearing protection, eye protection, drugs and alcohol, emergency response, and many more. Unfortunately, this employee training video might be quite long so it would be useful if you skip to the areas that are of pressing concern for you and your company.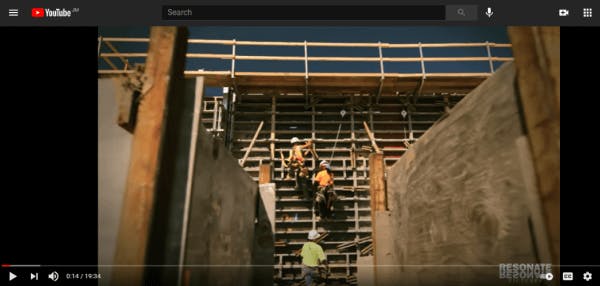 5. Social Media Policy
In this day and age, everything and everyone is on social media. Because of this internet culture, some employees may find it difficult to identify which items in their professional life should be kept separate from their personal life. EdApp did a great job in creating this Social Media Policy course that fixes that problem for you. Enroll your employees in this course so that you will not see proprietary information from your company being shared on social media platforms. This course goes over compliance, information protection, ethics, and professionalism.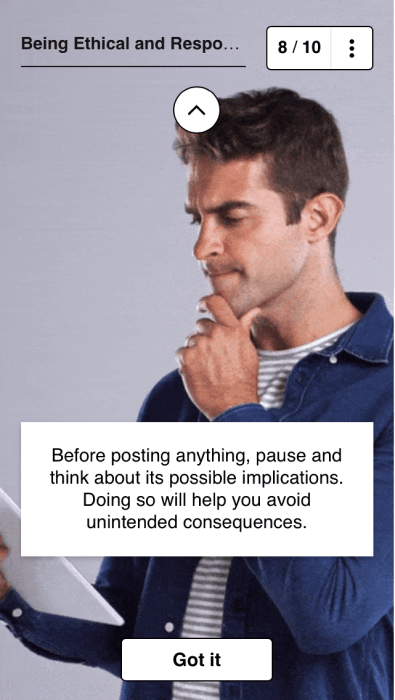 6. Stocking
The retail industry knows the true meaning behind the saying, time is money. If you run a retail business, regardless of the industry, your staff members should know how to properly manage your stock. This Stocking course from EdApp is designed to teach the fundamentals of stock management. It is uniquely positioned to teach your workforce the best practices in receiving and unloading stock that is delivered to your store.  As you are well aware, bottlenecks in the retail industry can hamper workflow and in turn reduce revenues, so solve this problem and more by introducing your employees to microlearning course that teaches stock levels, control systems, and ratios.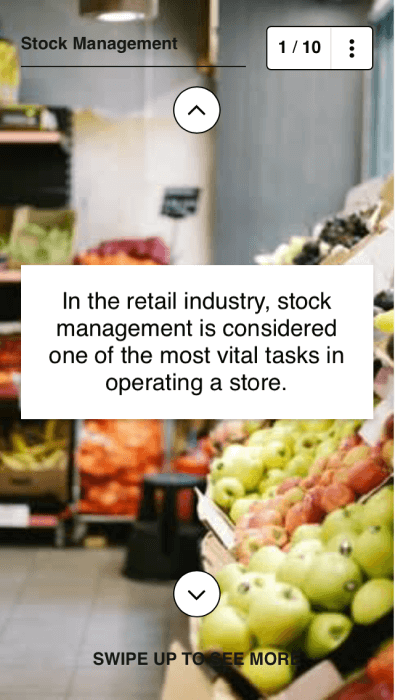 7. Customer Service Counts
Improving customer service is at the forefront of most companies' agendas. Customer service helps to build relationships which will then lead to profits for your team, so the Customer Service Counts video from Kantola Training Solutions is perfect for you if you're looking to improve the way your customer service team deals with angry customers. The employee training video goes through active listening techniques that are critical to de-escalating situations. Unfortunately, this effective training is not free. It can be purchased at Kantola.com.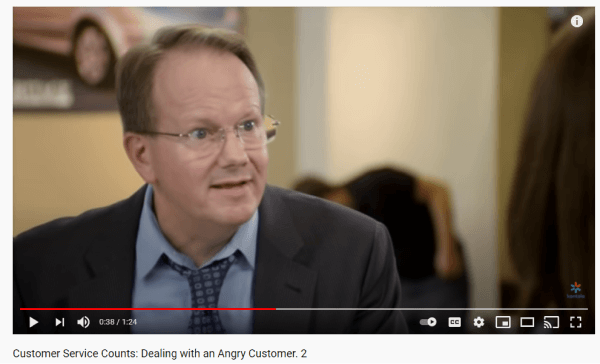 8. Food Delivery and Storage
During this time of the Coronavirus, food storage and delivery have become even more important than before. To prevent the spread of germs and other unwanted elements, this Food Delivery and Storage course by EdApp will guide your wait staff and chefs on how to safely and competently receive deliveries and store them in your restaurant.  We highly recommended the course because it goes over topics such as dry storage and cold storage. Protect your business and your customers in these troubling times by fully educating your employees.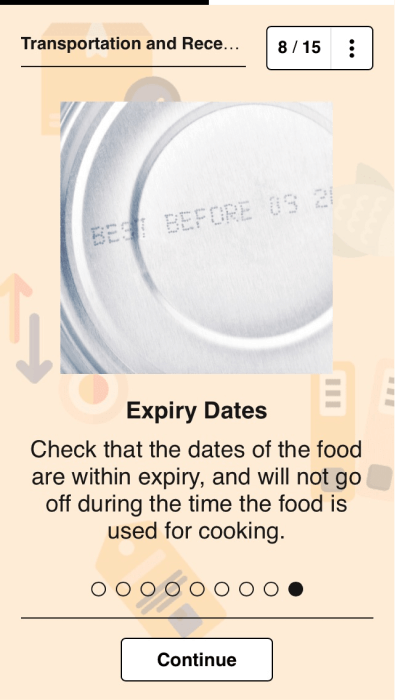 9. Excavation & Trenching Safety
With so much emphasis placed on safety at construction sites, this Excavation and Trenching Safety video is a must-have if you are completing similar procedures at your site.  The instructor provides useful, detailed information from personal experiences and provides recommendations and advice on requirements to prevent accidents. If the video training is longer than what you feel comfortable subjecting your employees to, you can purchase the DVD and make a shortened version.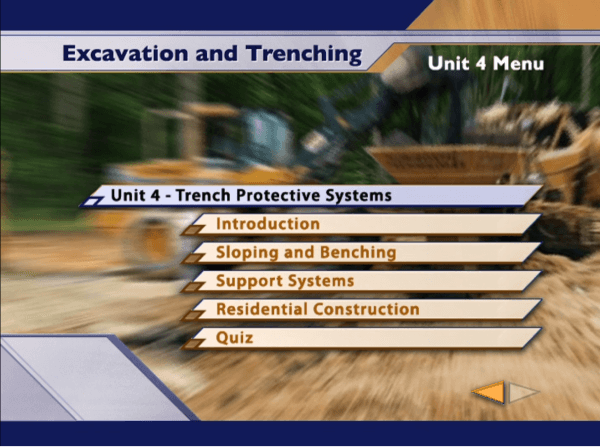 10. Allergies and Food Intolerance in Restaurants
The food industry can be tricky, dangerous, and difficult to navigate. With that said, you would do well to enroll your workforce in this free Allergies and Food Intolerance in Restaurants course from EdApp to help them navigate these obstacles. Food intolerance and food allergies are serious matters. Your workforce should be well trained and equipped with the right knowledge in order to prevent food allergies and food intolerance, whether they work in the food or hospitality industries. This course will be advantageous because it will teach your team the key roles of the kitchen staff, wait staff, and management.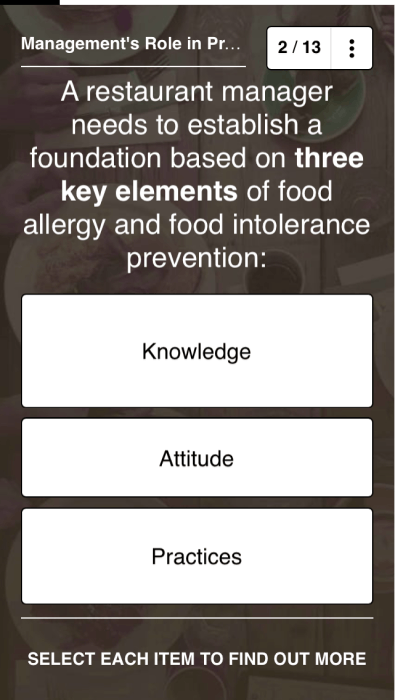 You may also be interested in the following types of training tools:
10 Free Training Modules For Employees
Other free course lists