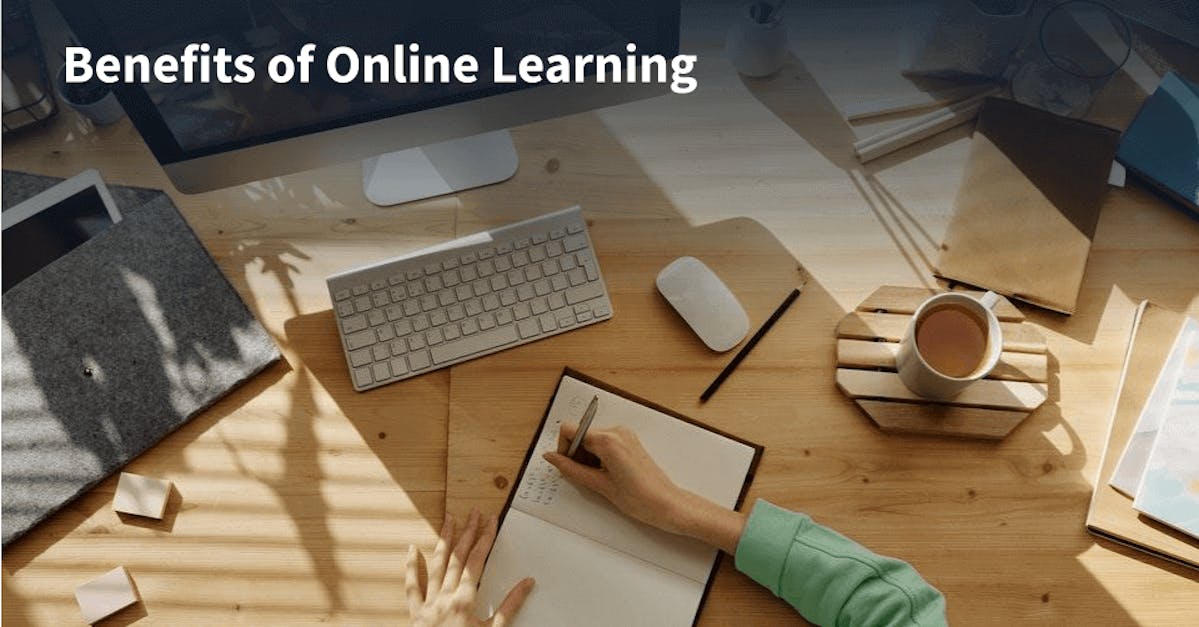 In this digital age, online learning is being encouraged by organizations, especially now that there is a rise of remote teams that work from home. It also makes everything convenient for trainers and learners alike. This is due to the ease of access to the learning content and flexibility of the learning experience. Here are 10 benefits of online learning to convince you to take your training online. 
1. Increase completion rates
One of the benefits of online or virtual learning is the convenience of taking the courses anytime, anywhere. Since there is no need for learners to have synchronous face-to-face learning, they have the freedom to complete the lessons however they wish with elearning. This allows them to focus on the course materials, without having to worry about external factors such as going to the training location, the teaching style of the instructors, and more. Considering the advantage of taking your training online with a learning management system, completion rates will increase.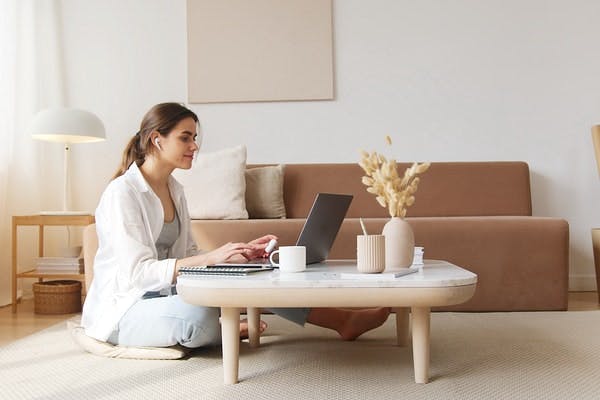 2. Support remote learning
To add to the first entry, online learning becomes a game-changer as it's a huge step forward for remote teams who need to undergo employee competency training. This is a huge benefit of online learning since it eliminates the hurdle of not being able to attend on-site training because an online option is now possible in this digital age with any learning platform. Employees who work from home will no longer struggle to have to miss training just because they're far away from the office, resulting in increased productivity and performance.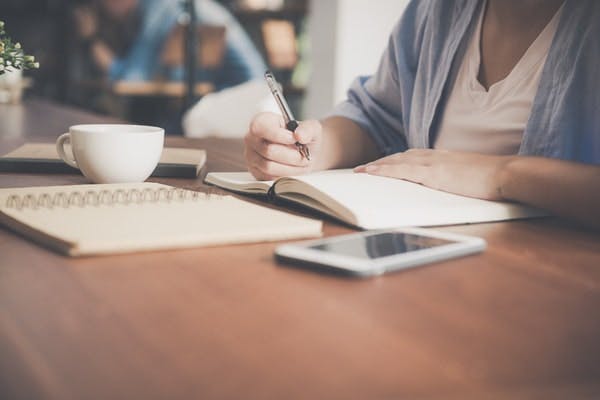 3. Encourage active learning
Online training has a lot of benefits and one of those is the ease of active learning. With the availability of tools that supports active learning, employees enjoy the opportunity to collaborate with their peers through games, quizzes, leaderboards, discussion boards, forums, and online communities that adds to their training experience. Online learning need not be lonely as it's made possible by collaborative training solutions and learning software to learn with other people at the same time. Active learning makes the employees pick up skills and knowledge better as compared to having none.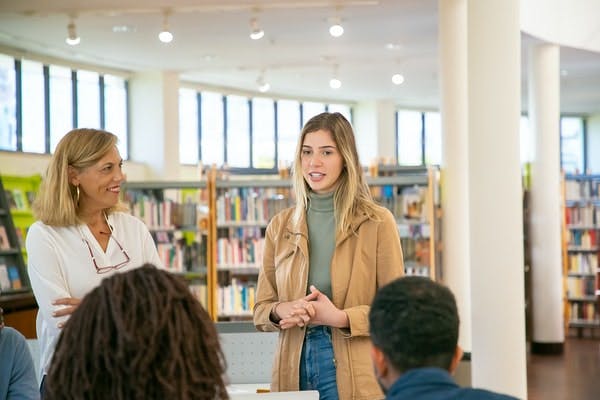 4. Knowledge retention
The freedom to curate elearning courses in a way that the learners will be able to follow the lessons better, leads to increased knowledge retention. Microlearning has been gaining popularity as it presents information in bite-sized chunks, making it easier for learners to absorb information better. This form of training allows you to embed information into the long-term memory of your employees while also empowering them to have control over their learning process.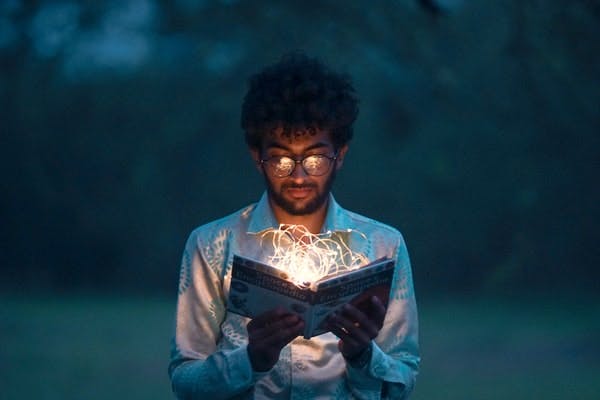 Looking for the best microlearning SCORM learning management system? EdApp Microlearning is a multi-awarded training tool and learning platform designed for instructional designers seeking to implement online and corporate learning. 
5. Gamification
Nowadays, no one wants long text-heavy course materials anymore. Learners are partial to interactive instructional materials and quizzes, especially those with a short attention span, as it hooks them to finishing the modules. There are training platforms that offer gamification features with game-inspired templates that give the users the feel of a game, and not your typical training program. This benefit of online learning gives emphasis on the increased engagement of learners in the learning process.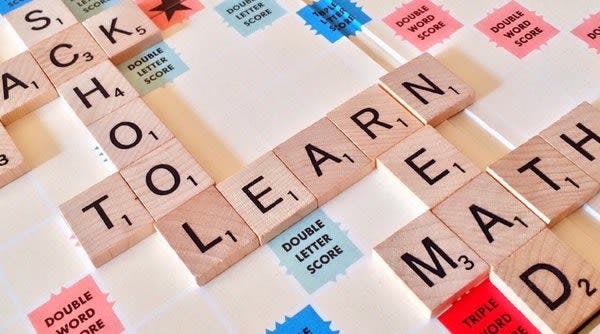 Deploy gamified training to your employees for a next-level learning experience. EdApp's gamification feature turns an otherwise boring learning content into a fun gaming experience. Check out their gamification templates. Some templates include matching type, true or false, and jeopardy. 
6. Learn at your own pace
Online training is usually in the form of asynchronous learning where employees are expected to learn at their own pace. Learners don't need to worry anymore about catching up with an instructor's pace because they have control over their learning. With employees encouraged to learn on their own schedule and without an educator, it also gives them the flexibility they needed to juggle training between work and personal affairs. Lastly, the best part of having the course materials is that learners can go back to the lessons they need clarity on at any time they want.
7. Maximize online training platform features
When taking your training digitally, learning and development professionals and managers will have to use learning management systems where they can tailor their training and deploy it to scale. An obvious benefit of online learning is being able to streamline the processes of building your course with the use of different tools such as an authoring tool, course libraries, quiz makers, course templates, and many more. It makes course creation faster and you can even adopt pre-made courses so you don't have to start from scratch. Most training platforms are also user-friendly and trainers don't need any technical background, making things a lot easier.
EdApp is a cloud-based LMS that's packed with intuitive features to aid you with implementing online learning. Some features include their SCORM authoring tool, fully editable courseware, Rapid Refresh quiz maker, spaced repetition, language translation, virtual classroom, and more. 
8. Track learners' progress easier
By bringing your training digital, it is easier to track the progress of your employees through an LMS analytics dashboard. Most training platforms have this feature so L&D professionals can see the benefit of online learning firsthand. Organizations train their employees for the reason of having them pick up new skills and knowledge. To measure this, the platform reads the activities, course completions, and test scores of the learners and gives you a summary of the learners' progress. As a trainer, it is important to see the areas that need improvement so that you can deliver better training for your employees. The data will also show how successful the training is. EdApp's analytics dashboard is easy to use and understand, guiding the trainers with the necessary data to direct their training better.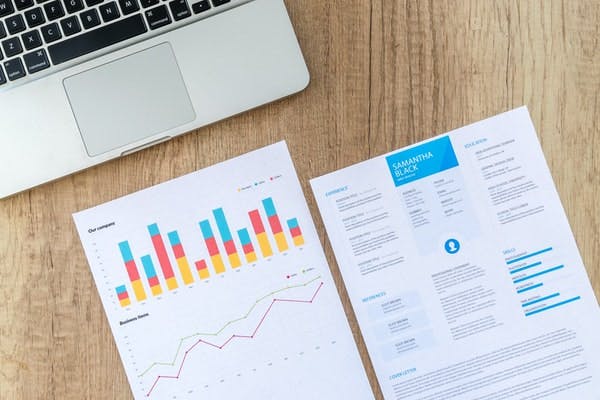 9. Save time and money
It's no surprise that conventional training takes time and effort to arrange. Not to mention, the cost of the venue, snacks, utilities, trainer's fee, and other factors associated with synchronous learning can get expensive. With online learning, all you need is a good platform where you can build your training materials, and from there, you can deploy them to your teams. It is undeniably one of the best benefits of online learning for organizations that do not have the means to carry a costly training. For companies with a tight budget, there are several training tools that L&D professionals can find either for free or with paid plans.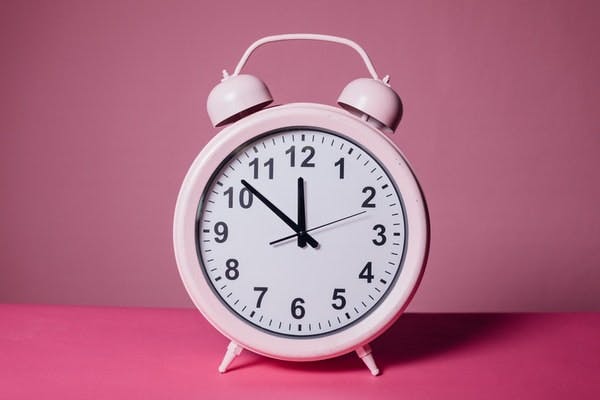 Are you looking for a budget-friendly LMS? EdApp is free for all to use. They also offer paid plans for small to big organizations with tailored training packages.
10. Mobile learning
With the rapid growth of smartphone users, it's only fitting to take your training online with mobile learning. The convenience of having your training at your fingertips is a huge benefit of online learning, especially for busy employees. Wherever the learners are, may it be on their daily commute or in between breaks, they could easily resume their lessons. Managers can also train and onboard a group of new hires at scale within a short period of time – no matter what size or location – as training materials are easily accessible on their mobile devices.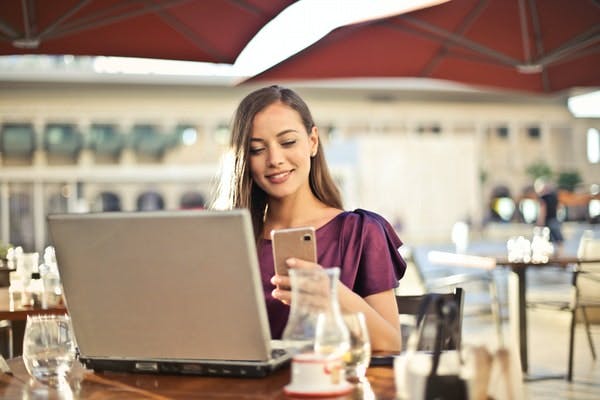 EdApp supports not only mobile devices, but also tablets, laptops, and desktop set-ups. With EdApp mobile learning, you can take your training anytime, anywhere.